CPM
Related Topics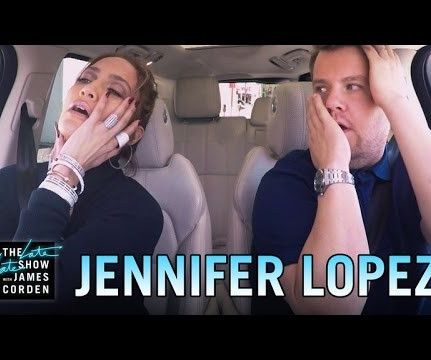 Mixed Links for Nonprofit Communicators
Kivi's Nonprofit Communications Blog
APRIL 15, 2016
What about CPM? I hope you had a great week! Let's dive into some Mixed Links… The Nonprofit Blog Carnival is taking submissions for this month until April 25th. This month's theme is Advice to your younger-fundraising-self.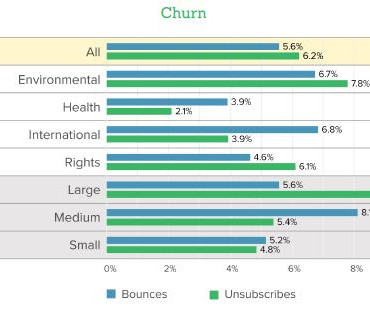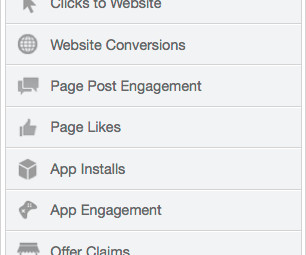 Facebook Ads – Are They Right For Your Nonprofit?
Fundraising 123
MAY 29, 2014
You can set your daily budget , or "lifetime" budget, and you will need to choose a CPM (cost per thousand impressions) or CPC (cost per click bid). Much has been written recently about the changes in Facebook's algorithm and its pay-to-play philosophy.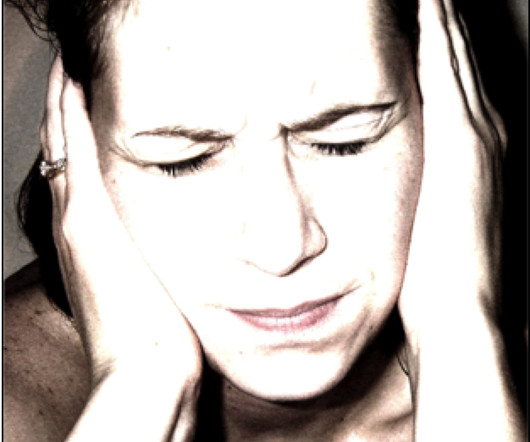 Shifting from Campaign to Cause
SocialButterfly
SEPTEMBER 8, 2012
"Marketing campaigns are not about winning awards for creative, building the flashiest websites, gaming Google for higher rankings, generating mounds of media coverage, or negotiating the lowest ost per thousand (CPM) in order to interrupt the largest audience.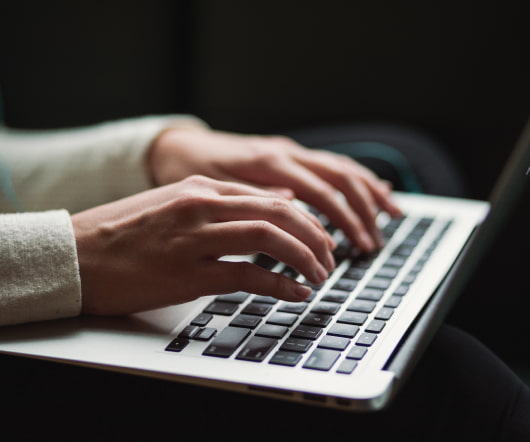 I still think a penny is worth something
GenerationYGive
JUNE 19, 2008
So your CPM was ZERO. I hate it when I have to do math, but all this negative chatter I have been hearing here and there about " Causes ," poo-pooing the $2.5 million it raised in its first year has forced me to whip out my calculator. Here is how it goes: sure, "Causes" may have raised $2.5 million, but with 12 million members, that comes to just a little more than 20 cents per member. Twenty cents! Why that's nothing! Who needs 20 cents, right? Well, I do. And my clients do.