Cost Per Click
Related Topics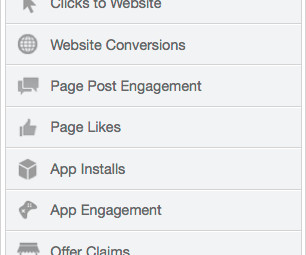 Facebook Ads – Are They Right For Your Nonprofit?
Fundraising 123
MAY 29, 2014
Cody suggests (and I agree) that you pick a goal much more in depth than simple clicks to your website. You can set your daily budget , or "lifetime" budget, and you will need to choose a CPM (cost per thousand impressions) or CPC (cost per click bid).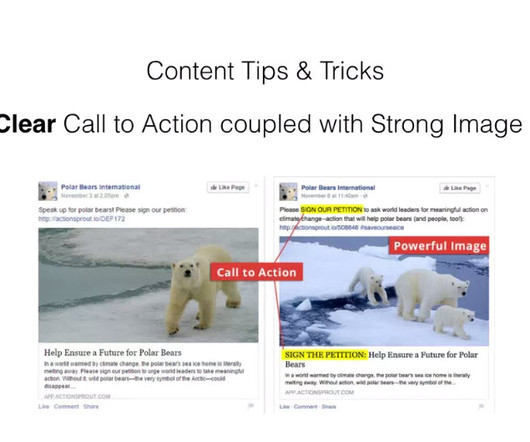 Successful Facebook Advertising on Less than $2 a Day
Kivi's Nonprofit Communications Blog
APRIL 20, 2015
If you pay to promote content that is doing well organically, you will find that it spreads much more quickly and costs much less overall to accomplish your goal. For example, if your objective is to gather event RSVPs, cost per action (CPA) is your best choice. Drew Bernard.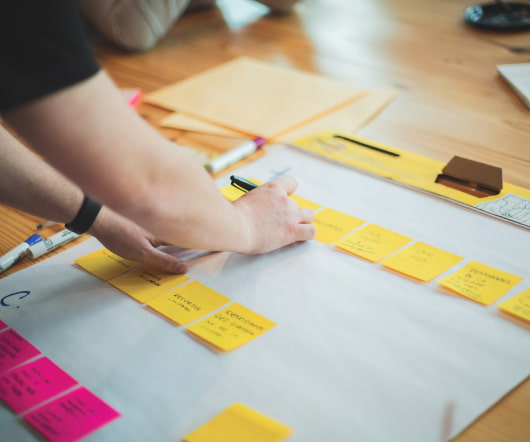 Google Grants for Nonprofits: Getting Started
Fundraising 123
MARCH 5, 2008
While paid placement may seem cost prohibitive to nonprofits, there is a way to secure in-kind paid placement for your organization through the Google Grants program. Remember, all Grants accounts are capped automatically at $10K/month, and all keywords are capped at a $2 maximum cost-per-click (CPC).