Congo
Related Topics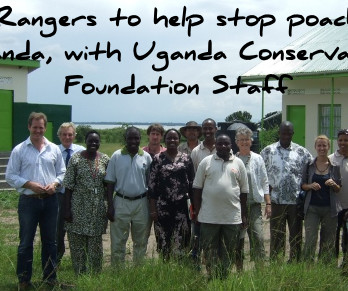 Are you fundraising for Africa? Read this!
Wild Woman Fundraising
JANUARY 23, 2012
I am so excited to present to you my interview with Charlotte Beauvoisin, who writes Diary of a Munzungu , a UK citizen working in Uganda. Her blog has been featured on Lonely Planet since 2009.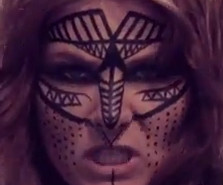 Talking 'bout my rights of women and girls
Wild Woman Fundraising
FEBRUARY 21, 2013
Ask the women of the Eastern Congo who endure rape as a weapon of war. What do we want? Equality! When do we want it? YESTERDAY! I want you to pay attention to the vocabulary in this speech.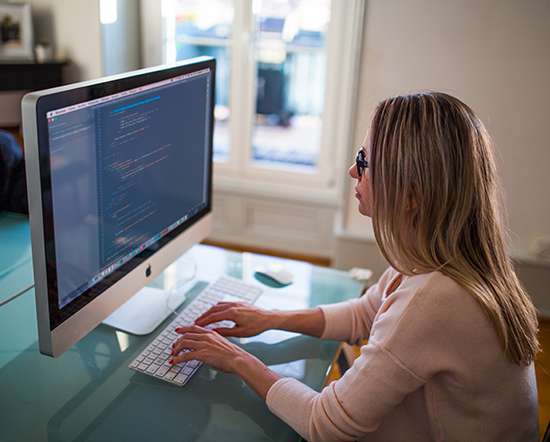 A fundraising tip: Choose hope over hopeless
Nonprofit Marketing Blog
JULY 25, 2012
Soon after the genocide in Rwanda, researcher Paul Slovic asked some research subjects whether they were willing to give money to deliver desperately needed water to a refugee camp in Zaire (now Congo) to save 4,500 lives. Some of the people were told the refugee camp had 11,000 people in it. Others were told it had 100,000 people in it. Either way, the number of lives that could be saved was 4,500. But guess what? People gave less when they thought the camp was bigger.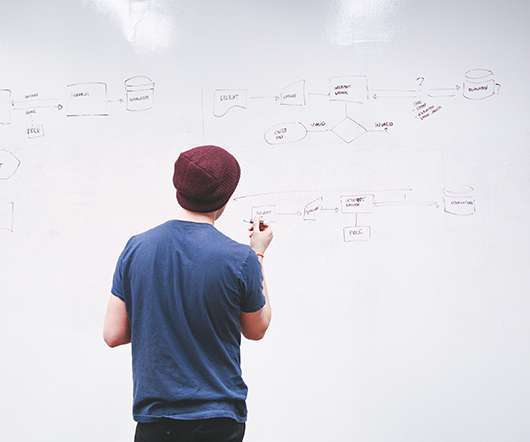 A word from The Networked Nonprofit: People are partners, not ATMs!
Wild Woman Fundraising
MARCH 1, 2011
In 2007, WildlifeDirect had seven blogs, each written about a specific animal by a conservation professional in the Democratic Republic of Congo. Want social proof that your nonprofit should have an online presence? I submit this case study for your consideration.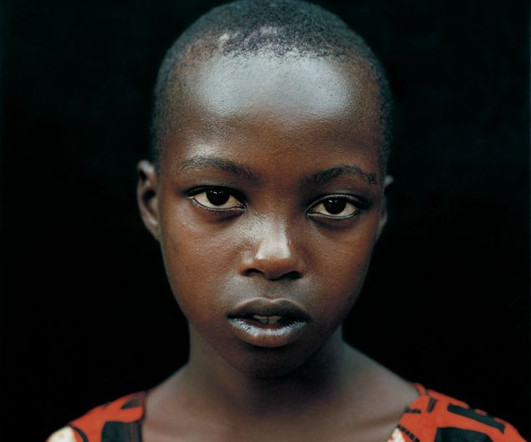 Real Life Horrors for Halloween
Wild Woman Fundraising
OCTOBER 27, 2010
Anyone wanting some real life horrors, not some made up Hollywood horrors, should look no further than the Democratic Republic of Congo. Sometimes the violence in the Congo and Rwanda can seem like too much to bear. Rwandan Children of Rape- Photoessay by Mother Jones.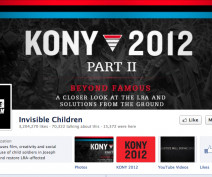 #SM4NP: Kony 2012 Will Get A Sequel & More Context Today
Non Profit Marketing 360
APRIL 3, 2012
It had been designed for an international audience with more details on Kony's Lord's Resistance Army (LRA) and more voices from the Central African Republic and the Democratic Republic of the Congo , where the LRA currently based, he said. Today is the day. Probably.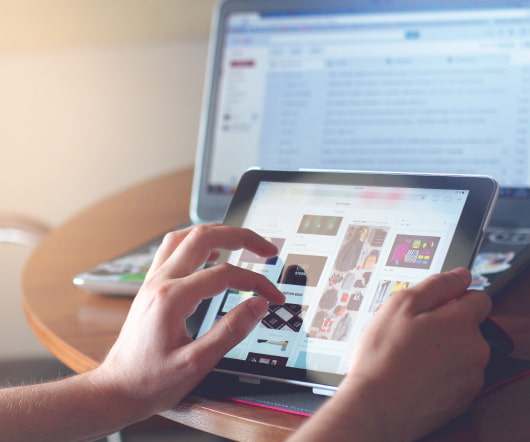 Announcements for the Social Marketing Community
Social Marketing and Social Change
FEBRUARY 12, 2009
The presentations included An Online Social Network Approach for Smoking Cessation; Using Social Media to Reach Women with "The Heart Truth;" and "Ligne Verte" Toll-Free Hotline: Using cell phones to increase access to family planning information in the Democratic Republic of Congo. [Ed There are a number of activities going on that you may want to catch up on or participate in. Here's my latest list (and thanks to all those who send them in).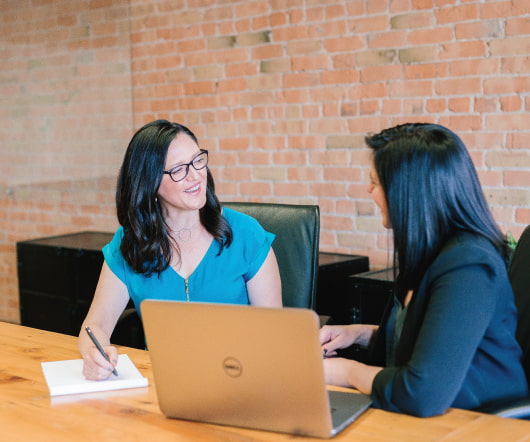 Diversity and the Arts
Mission Paradox Blog
MARCH 30, 2009
An example: When I was the ED of Chicago's Congo Square Theatre (an African-American ensemble theatre)we partnered with the Goodman Theatre (one of the largest regional theatres in the country) to do a play called "Black Nativity" by Langston Hughes.  Last week's blow up with the American Theatre Company raised some very interesting. very complex questions about diversity in the arts, theatre in particular.