Colombia
Related Topics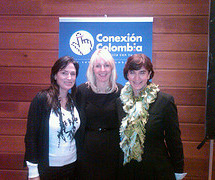 Robin Hood Marketing, Colombia Style
Nonprofit Marketing Blog
JULY 29, 2010
Left: Director of Marketing Catalina Mejía and Right: Executive Director Ángela Escallón Emiliani of Conexion Colombia. Old school.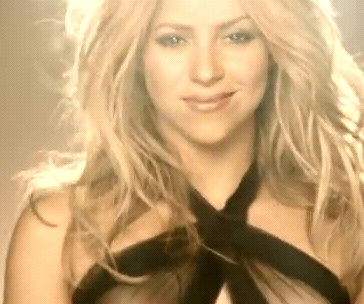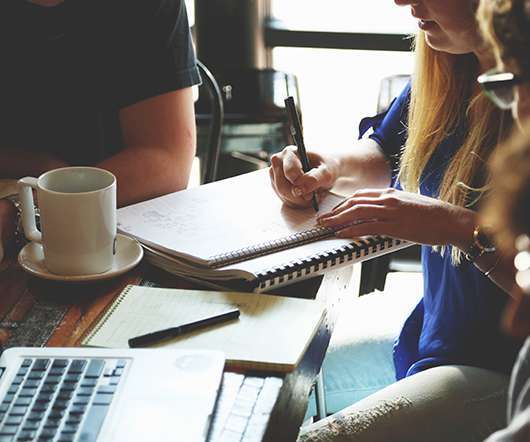 Cause-related marketing tips from Coke, Microsoft and Renault
Nonprofit Marketing Blog
JULY 30, 2010
As I posted yesterday, this week I attended the Conexion Colombia nonprofit conference in Bogota. A highlight was a panel of marketing experts from Oglivy (Coca-Cola's agency here), Microsoft and Renault, who shared their marketing strategies - and their advice to nonprofits seeking partnerships with companies like theirs.