Colombia
Related Topics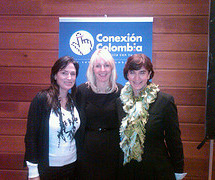 Robin Hood Marketing, Colombia Style
Nonprofit Marketing Blog
JULY 29, 2010
Left: Director of Marketing Catalina Mejía and Right: Executive Director Ángela Escallón Emiliani of Conexion Colombia.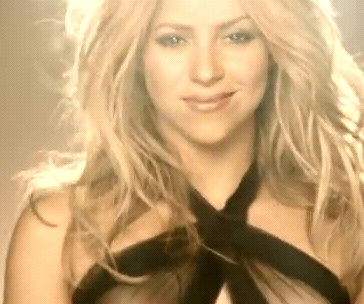 Shakira Shakira Goes Global with World Bank Fundraising
Wild Woman Fundraising
MARCH 18, 2010
She started singing when she was 13, and started her own foundation, ( The Barefoot Foundation ) when she was 18, and to date has helped 28,000 in Colombia, her native country. She built 6 schools in Colombia, but more than that, she's also building a school in Haiti right now.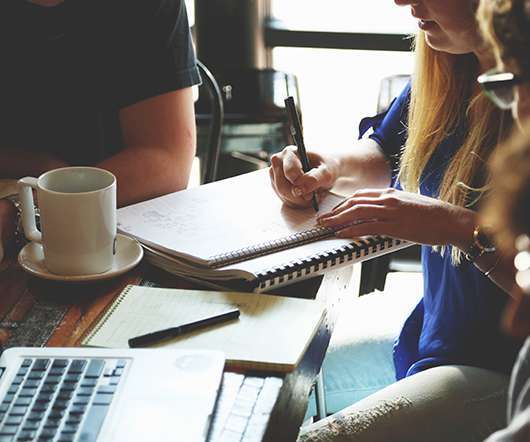 Cause-related marketing tips from Coke, Microsoft and Renault
Nonprofit Marketing Blog
JULY 30, 2010
As I posted yesterday, this week I attended the Conexion Colombia nonprofit conference in Bogota. A highlight was a panel of marketing experts from Oglivy (Coca-Cola's agency here), Microsoft and Renault, who shared their marketing strategies - and their advice to nonprofits seeking partnerships with companies like theirs. It was a goldmine of information. Their advice spans borders - so I want to share it here. Here are the key points, nonprofit marketing friends: 1.