Central African Republic
Related Topics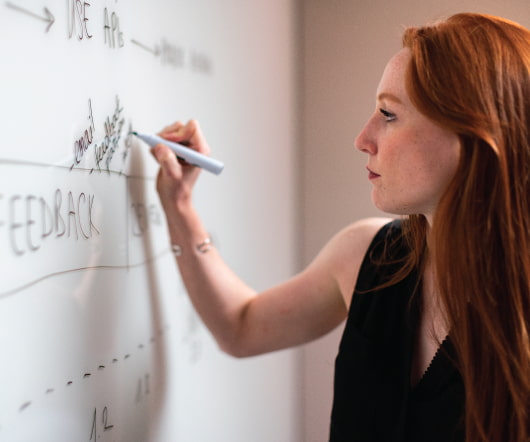 5 Stories Nonprofits Should Be Telling On Social Media
J Campbell Social Marketing
MARCH 25, 2014
Pin caption: Children dance in a child-friendly space in Central African Republic. photo credit: armadillo444 via photopin cc. Storytelling has been receiving a lot of press lately, as a content marketing tool and as an effective way to engage audiences on social media.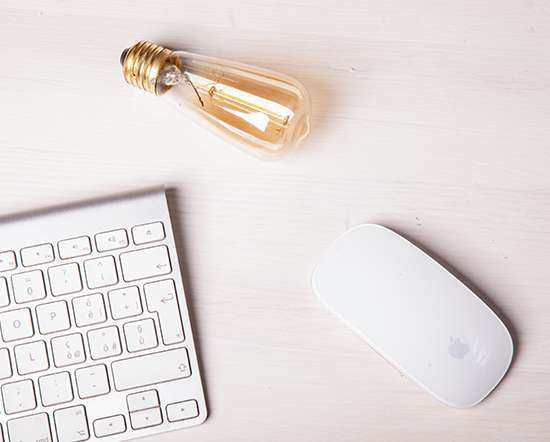 Father Edward Cappelletti, SDB: 1921-2013
The Agitator
DECEMBER 18, 2013
A powerful testament to the life of a true hero to the poor and needy was unfolding in the Central African Republic on December 12 th , the day veteran fundraiser Father Edward Cappelletti died at age 92.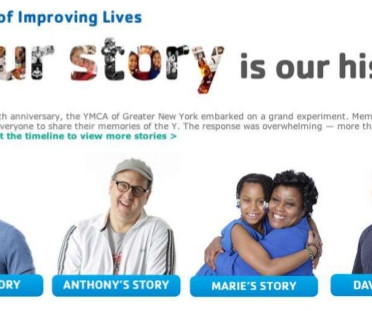 Three Ways to Humanize Your Nonprofit's Social Media Outreach
Nonprofit Marketing Blog
AUGUST 1, 2013
From Central African Republic, they produced a live broadcast when they attempted to drill for clean water-and failed. (Credit: United Way, Source: Peter Panepento/The Chronicle of Philanthropy). Social media is a fantastic tool to make your presence known online.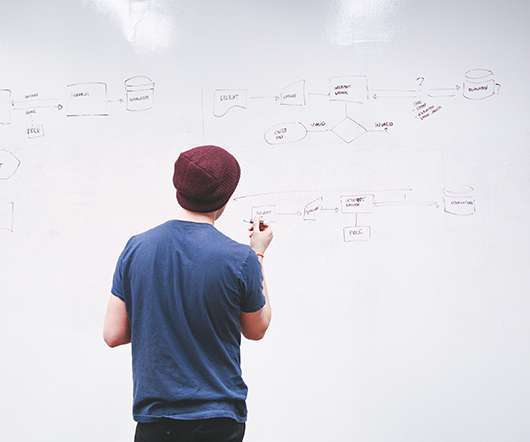 Money Can't Buy Love. But It Can Buy Happiness!
Cause Related Marketing
MAY 8, 2012
In fact, Gallup found only one country were there was no correlation between charitable giving and happiness; the Central African Republic. Can money buy happiness? As a matter of fact, it can. But not in the way you might think. Professor Michael Norton at the Harvard Business School did a series of fun experiments that found that if you spend money right, it can indeed lead to happiness. To come right to the point to be happy spending money, you can't spend it on yourself.