Central African Republic
Related Topics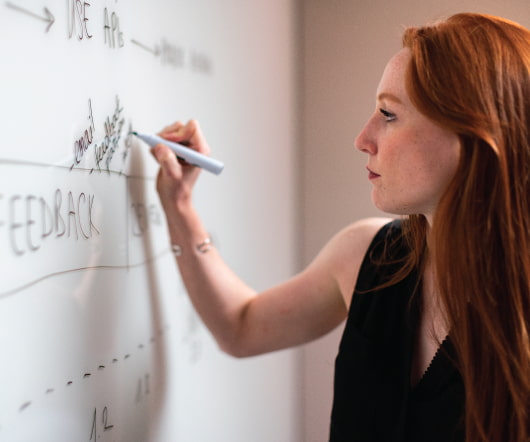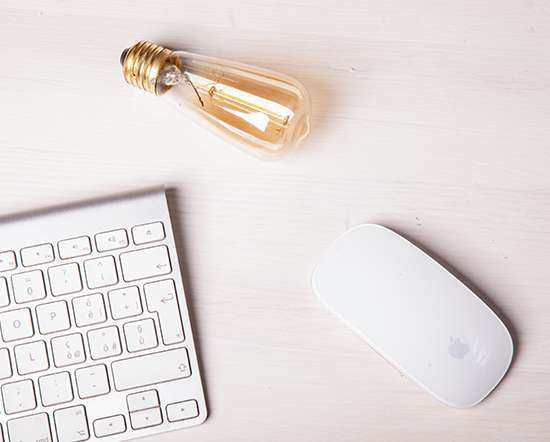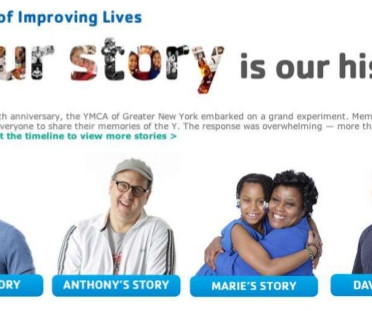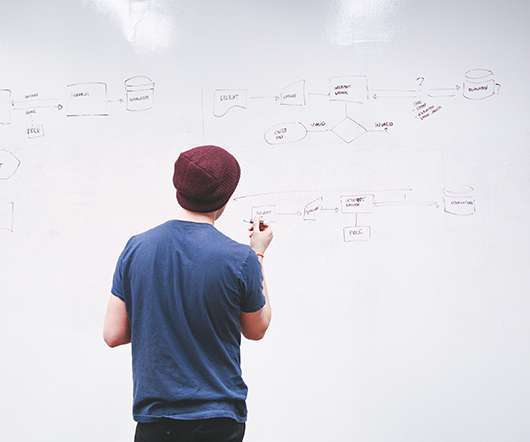 Money Can't Buy Love. But It Can Buy Happiness!
Cause Related Marketing
MAY 8, 2012
In fact, Gallup found only one country were there was no correlation between charitable giving and happiness; the Central African Republic. Can money buy happiness? As a matter of fact, it can. But not in the way you might think. To come right to the point to be happy spending money, you can't spend it on yourself. Astonishing!