CAN-SPAM
Related Topics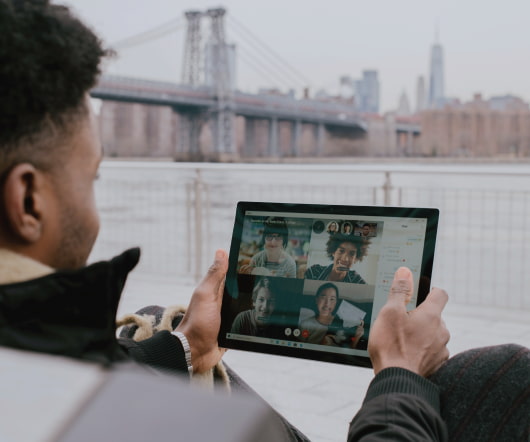 Email List Predicament: Is This OK?
Kivi's Nonprofit Communications Blog
JULY 12, 2011
There's the CAN-SPAM law, but its application in specific situations is often confusing and subject to interpretation. Is what we are doing a violation of the CAN-SPAM law? Can you share your experiences and thoughts in the comments? Thumbs Up or Down?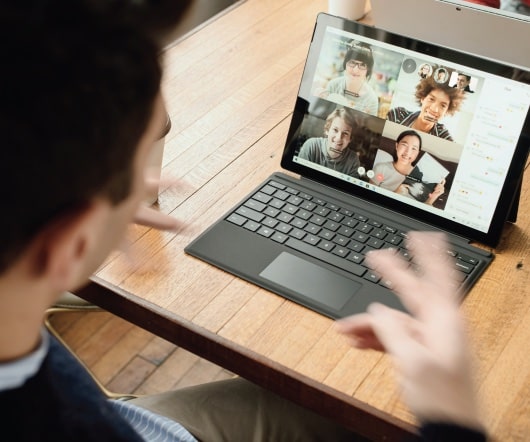 CAN-SPAM Act – What Do I Need To Know?
JCA Insights
MARCH 16, 2011
You need to understand and abide by the CAN-SPAM act. First of all, it's CAN-SPAM as in "stop spam" rather than "canned spam," the lunchmeat Monty Python couldn't live without. New to e-marketing?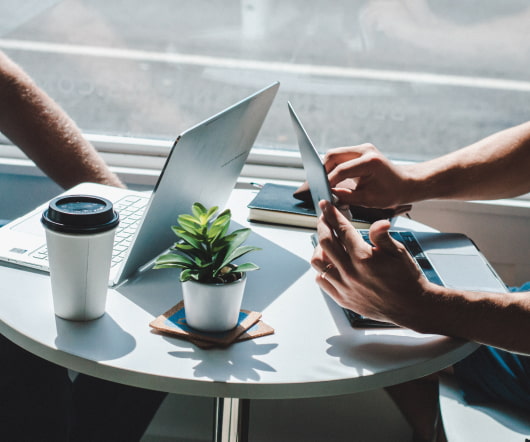 6 Overlooked Ingredients Your Year-End Emails Need
Fundraising 123
SEPTEMBER 19, 2013
Linking to an effective contact page that answers how people can contact your nonprofit and why they should want to contact your nonprofit can help donors find the right way to get in touch if they have an important question. It''s also important that you put in an easy way for readers to opt-out of your nonprofit emails (and if you''re not sending from a email service provider like Constant Contact , be aware of CAN-SPAM laws ).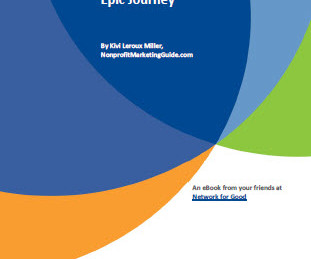 7 Email Newsletter Mistakes Every Nonprofit Should Avoid
Fundraising 123
AUGUST 28, 2012
Effective email newsletters focus primarily on your readers, what they care about, and how they can connect to you and your cause. Very brief director letters can work, but they must have a laser focus on the reader: plenty of "you,"?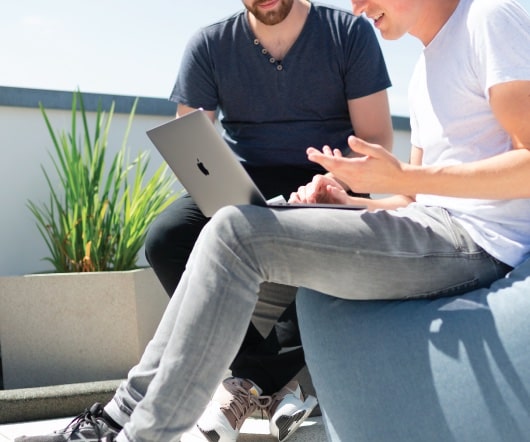 Email Marketing Best Practices
The Agitator
SEPTEMBER 11, 2011
Avoid SPAM language. Know and follow CAN-SPAM regulations. You can find additional email marketing intelligence collected by Targeted Marketing here. Target Marketing is offering a free (registration required) 'white paper' on email marketing best practices. Actually, it's more of a tip sheet, but valuable nonetheless. I'll preview their 12 tips, but urge you to get the full paper. Best Practices. Write great subject lines.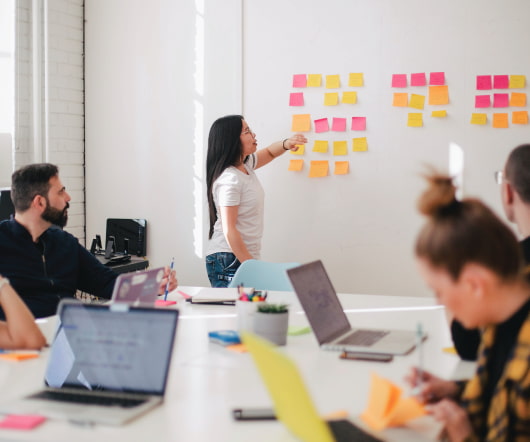 Email Rules to Live By
A Small Change
MAY 5, 2010
By following the rules, you can make sure that your email blasts do not start to become SPAM and that you can build trust and accountability with your donors. The law governing mass emailing is often referred to as CAN-SPAM Act of 2003. The Federal Trade Commission does not have jurisdiction over individual nonprofits, but the state attorney general and individual Internet Service Providers (ISP) can enforce the law. The CAN-SPAM Act.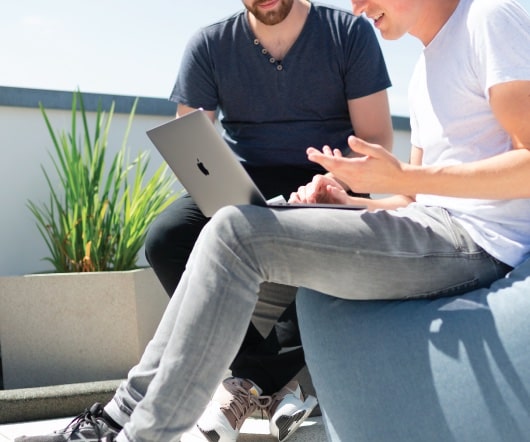 Holidays in July: Get a Jump on End-of-the-Year Fundraising
Fundraising 123
JULY 16, 2008
All nonprofit organizations can fulfill this desire for their supporters just by being a 501(c)(3) (about.com has some info you can share with your potential donors about this). For our special "Holiday in July" issue, check out our five tips for kicking off your holiday fundraising: First things first: Make sure your organization can accept online donations. Make sure they're going to a donation form/page they can trust.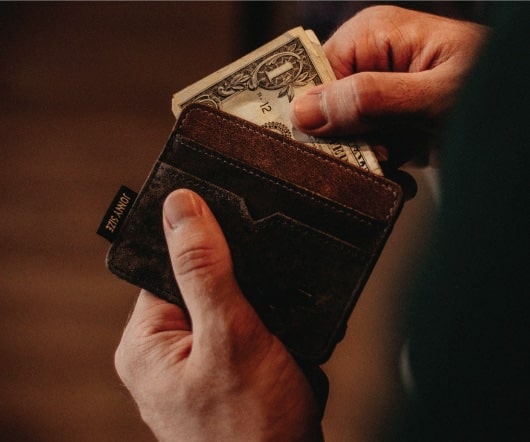 Email: Electronic Direct Mail?
The Agitator
AUGUST 12, 2009
Email design — marketers don't need to be email design experts, but your designer/programmers or agencies must master email HTML coding, rendering issues, mobile design challenges and content-based spam filters. Legal issues — again, lots of nitty gritty stuff to know … CAN-SPAM Act etc. No, says e-marketer Loren McDonald.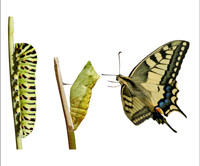 Going from a Print Newsletter to Email: What to Leave Behind
Kivi's Nonprofit Communications Blog
DECEMBER 16, 2008
Your email newsletter, on the other hand, should be focused primarily on the readers and what they care about and how they can connect to you and your cause. You can link to if need be. Going from a Print Newsletter to an Email Newsletter - Webinar This Thursday - Get the Details.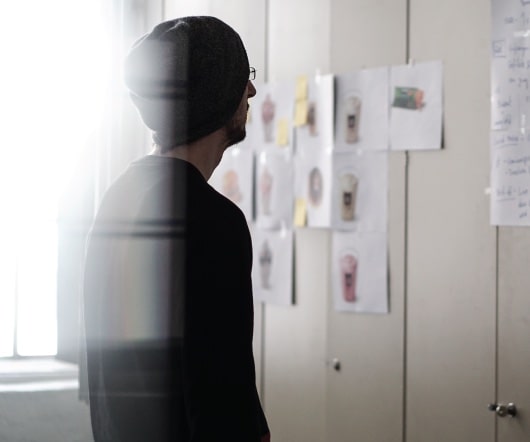 Five Things We're Forgetting When We Take Our Fundraising Online
Fundraising 123
MARCH 25, 2009
We're not sure if that world is more or less scary than the one we're working in now: Twitter, CAN-SPAM, Web design and all sorts of other new tools, rules and jargon we need to learn. Show how one person (potential donor) can affect someone or something real (constituent, animal, volunteer, etc.). Remember the days before the Internet? No websites. No email marketing. No Facebook. No "donate now" buttons (oh, the horror!).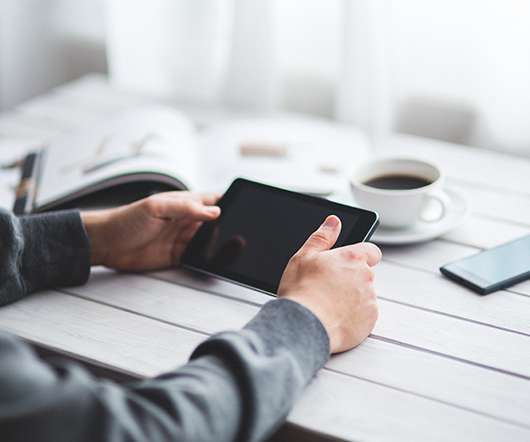 Mobile Marketing Goes To The Dogs
Diva Marketing Blog
MARCH 26, 2009
As the saying goes, this marketing dog can hunt! As with the online advertising, the biggest problem is spam, the unwanted ads, junk and schemes being sent. For cell phone customers however, it is not only annoying, it can be rather expensive. billion spam text messages were received by consumers at a cost exceeding $225 million dollars. The principal watch dog for abuses in mobile advertising is the Federal Trade Commission, working under the 2003 CAN-SPAM Act.