Cambodia
Related Topics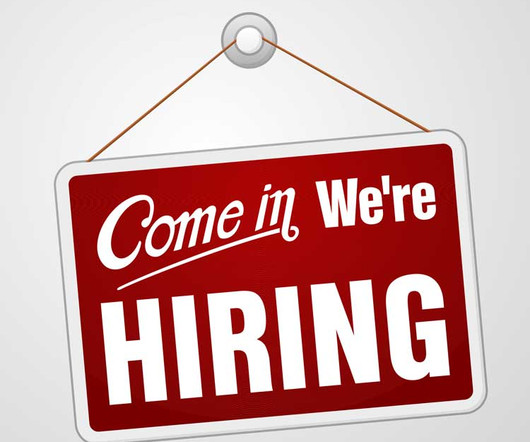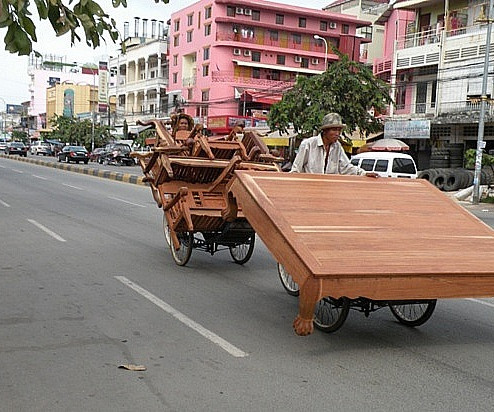 The very real danger of native eyes
Nonprofit Marketing Blog
MARCH 7, 2012
Moving furniture, Cambodia-style. Years ago, when I was working as a journalist in Cambodia, a friend visited me in Phnom Penh.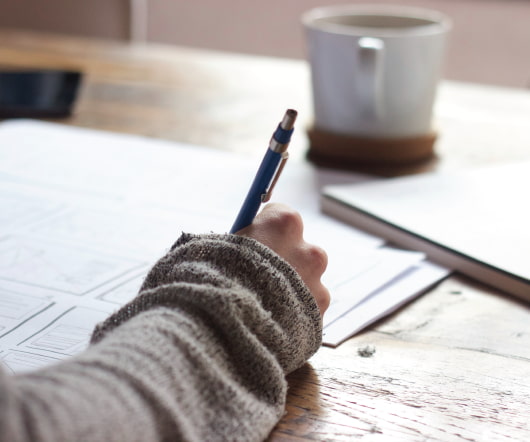 Top 10 Papers on Social Marketing for 2011
Social Marketing and Social Change
DECEMBER 29, 2011
Socially-marketed rapid diagnostic tests and ACT in the private sector: ten years of experience in Cambodia This paper describes and evaluates 10 years of a nationwide social marketing effort in Cambodia implementing subsidized ACT and rapid diagnostic tests (RDT) for malaria. Got ACTs? Why some do but most don't. Research Studies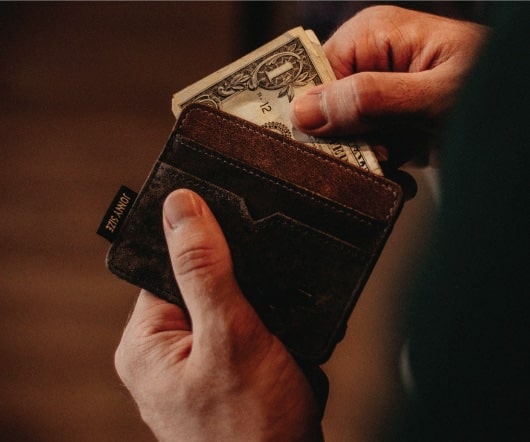 What 8 out of 10 people will read - and what they won't
Nonprofit Marketing Blog
SEPTEMBER 15, 2011
I ended up with this: "We all have moments in life when we happen upon our calling, and mine was when I encountered a giant, smiling condom in Cambodia. Once upon a time, I worked at a small newspaper as a night editor and there was one task that always scared the heck out of me. The stakes were high. Do me a favor.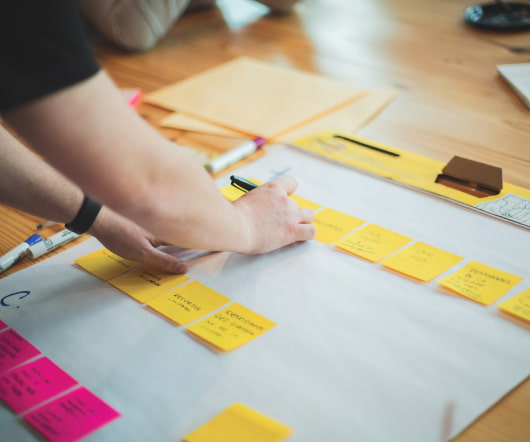 On a personal note: A moment that shaped me
Nonprofit Marketing Blog
MAY 10, 2013
I was a correspondent for Reuters in Cambodia at the time, and I covered the story. I posted this on LinkedIn this week and thought I would share it with you. I was asked to write about what inspires me. I think "inspire" is perhaps not the right word given the tragedy I describe here. It was unspeakable. I will never forget it.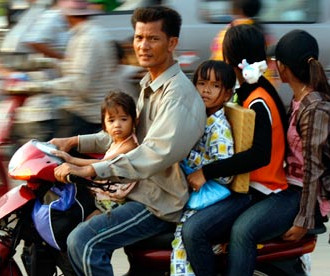 You are a foreign correspondent
Nonprofit Marketing Blog
JULY 29, 2011
Like this from Madagascar and this from Cambodia.) Photo from the Guardian Weekly. This is classic Phnom Penh. I didn't always succeed. Murrow.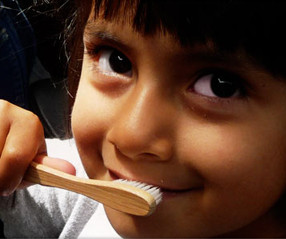 BOGO Toothbrushes
Cause Related Marketing
SEPTEMBER 27, 2012
So far the Smile Squared toothbrushes have landed with kids in Central America, Mexico, Haiti, Kenya, Cambodia, India and the Philippines.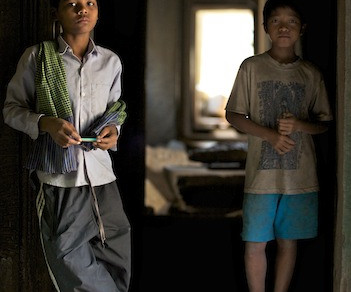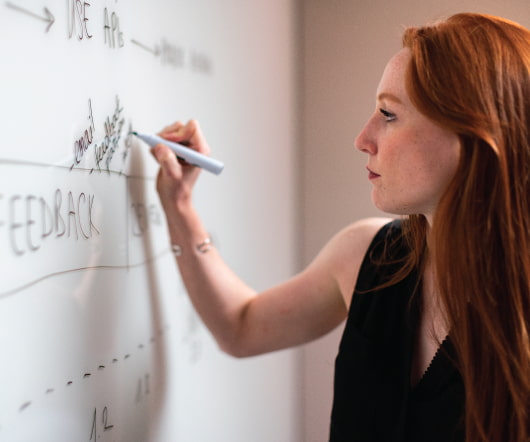 The 25 intelligent optimists of Ode
Nonprofit Marketing Blog
FEBRUARY 24, 2009
CARE was one of my first jobs and the need that really got me was what I saw in Cambodia and Madagascar. Ode Magazine has published a list of "25 intelligent optimists" and my hero Seth Godin (3,000 posts!) was kind enough to name me as one. You can read the article here. But more importantly, read about the other inspiring folks here. (PS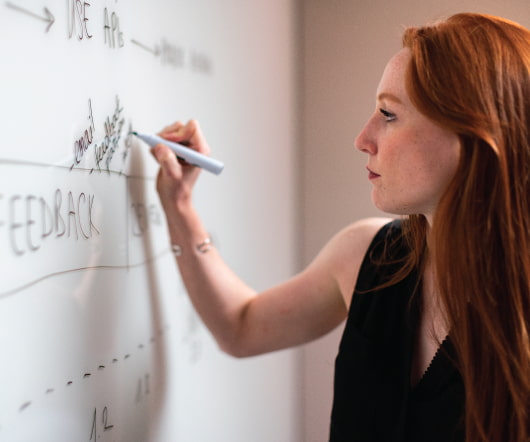 The Power of Youth Philanthropy
Fundraising Breakthroughs
MAY 12, 2008
One New York high school student raised $57,000 to help build an elementary school in rural Cambodia. Nicholas D. Kristof writes in yesterday's New York Times about how youth are rocking out with philanthropic endeavors. In a similar vein, two high school students in Massachusetts raised $420,000 to aid the people of Darfur.