Burma
Related Topics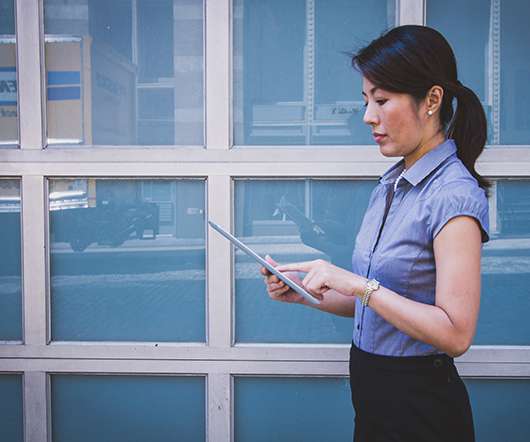 How Much Email is Too Much?
Fundraising 123
APRIL 2, 2009
Some examples of crisitunity and theory of change: Good crisitunity: Monks are being killed in Burma and China has the power to stop it. Good theory of change: China is Burma's only real ally, and if they pressure the junta, Than Shwe will have to back down. That's the 25 million dollar question, especially for an advocacy group like Amnesty International USA (AIUSA). We're the nonprofit group that protects people wherever justice, freedom, truth and dignity are denied.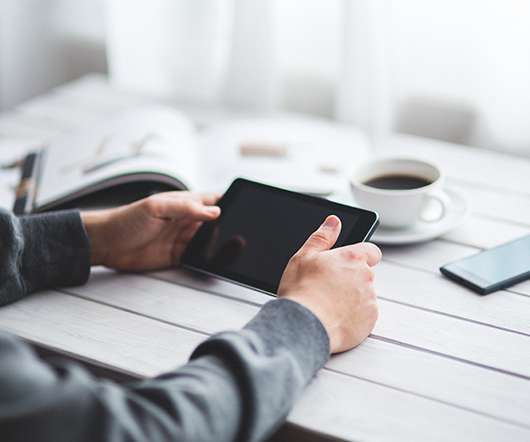 Twitter: Not Just For Revolutions
The Agitator
JUNE 17, 2009
And even in the world's most closed society, the Burmese government was unable to shut down communication to the outside world when monks engaged in the largest protest in Burma for over two decades in 2008. Happy to hand the megaphone today to Guest Agitator Janice Christensen, for her thoughts on the powerful mobilizing — and through that, fundraising — role of Twitter.