Branding

Kentucky

Pricing
Related Topics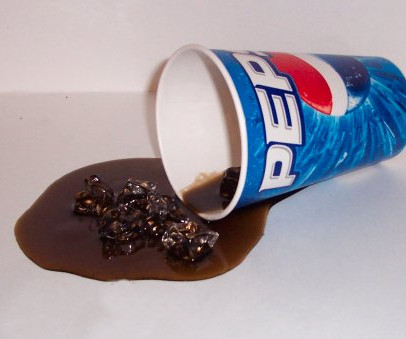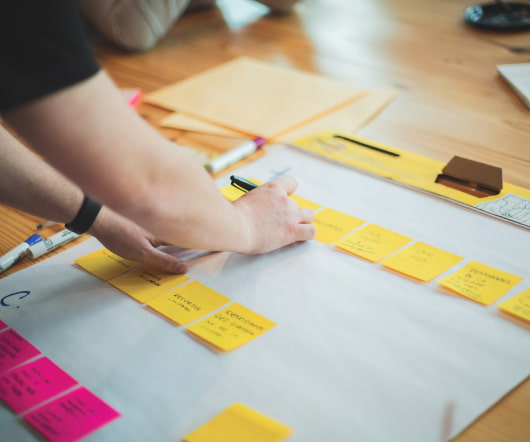 The Accidental Rebranding of Komen for the Cure
Kivi's Nonprofit Communications Blog
FEBRUARY 1, 2012
Yesterday afternoon, and continuing into today, I believe we are witnessing the accidental rebranding of what is surely one of America's biggest and most well-known, and even well-loved, nonprofit brands. No matter what they do from here on out, they will be forced to pick sides, and that's just awful for the Komen brand.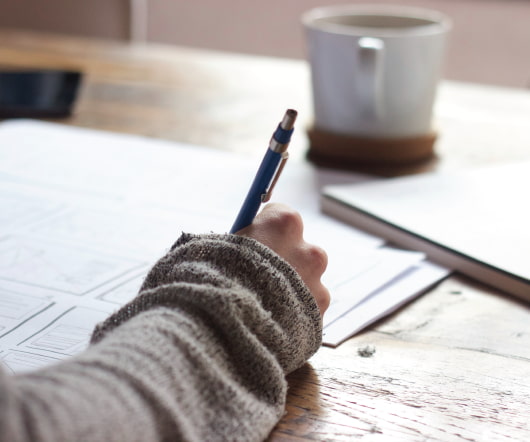 Top 10 Papers on Social Marketing for 2011
Social Marketing and Social Change
DECEMBER 29, 2011
Availability, price, market share and provider knowledge of anti-malarial medicines in public and private sector outlets in six malaria-endemic countries Survey of the availability, market share and prices of ACT (the first-line malaria treatment) in six sub-Saharan African countries. Got ACTs? Why some do but most don't.