Botswana
Related Topics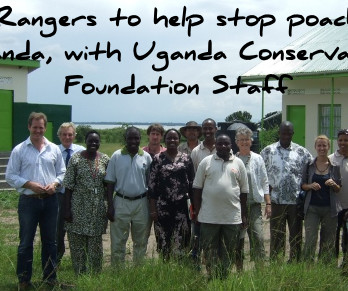 Are you fundraising for Africa? Read this!
Wild Woman Fundraising
JANUARY 23, 2012
I am so excited to present to you my interview with Charlotte Beauvoisin, who writes Diary of a Munzungu , a UK citizen working in Uganda. Her blog has been featured on Lonely Planet since 2009.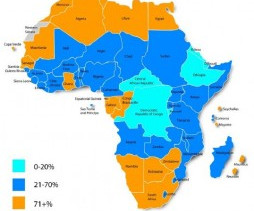 Finally some 2012 Statistics for the African Mobile Phone Market
Public Sector Marketing 2.0
MAY 30, 2012
Botswana. Back in March of 2009 I wrote a post entitled " Latest mobile phone statistics from Africa and what this means " based on a report that had come out from Blycroft Publishing tracking 2008 African mobile phone market stats.