Bolivia
Related Topics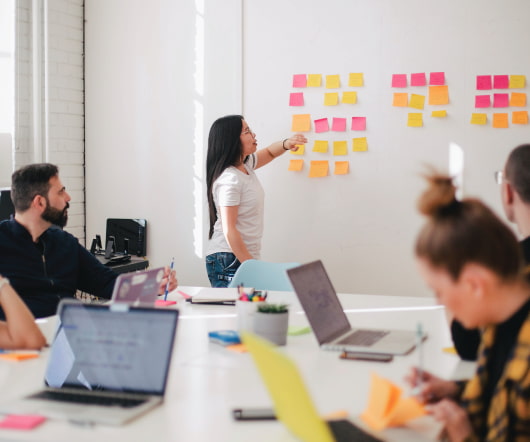 Is Giving Considered Or Impulse?
The Agitator
NOVEMBER 13, 2013
Very few people get up in the morning, look in the mirror, and say to themselves: "Today I'll make a donation to … [fill in the blank -- cure cancer, sponsor a child in Bolivia, save the planet from global warming, support my local ballet company.]"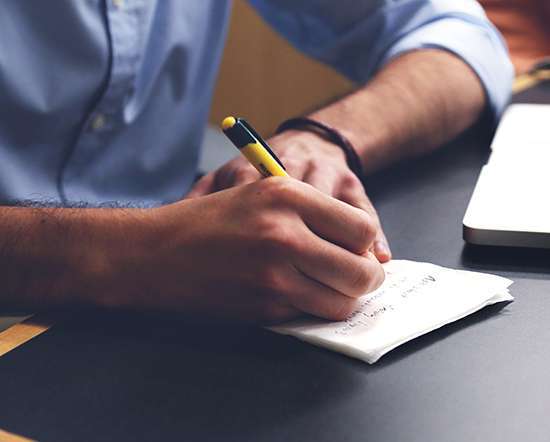 How can you tell a story to engage your donors?
Wild Woman Fundraising
APRIL 5, 2012
There's a picture of a person torturing a dog in Bolivia. Day 3 of #12ntc. It's INTENSE. I'm so fascinated by the sessions. Today I'm at the "Say It In Pixels: Visual Storytelling" talk. Here's what I'm gleaning from the presentation. Ask yourself "What makes people lean forward?" " What's the Anatomy of a Story? Inciting Event , identify problem and introduce hero, 2.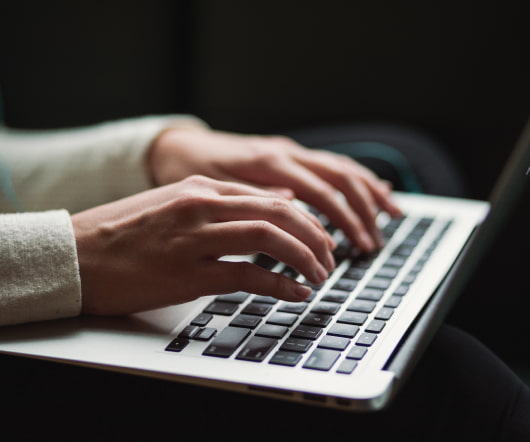 Causes on Facebook: Partner Center, Application Redesign and America's Giving Challenge, Oh My!
Fundraising 123
OCTOBER 6, 2009
Matthew joined Causes after teaching middle school through Teach for America building irrigation systems in Bolivia through a Rockefeller Fellowship. When you think of social networking, rallying support for your nonprofit's cause and incorporating philanthropy into your Web 2.0 activities, which application comes to mind? Causes on Facebook, of course!