Bolivia
Related Topics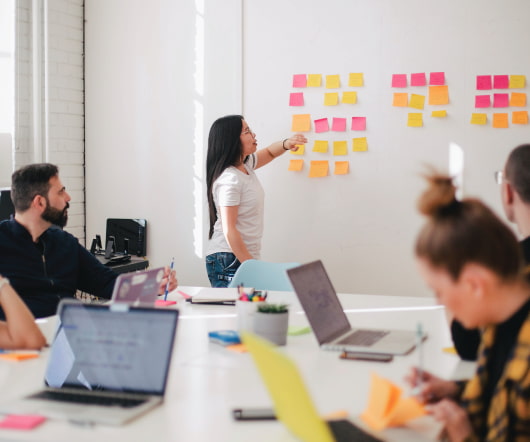 Is Giving Considered Or Impulse?
The Agitator
NOVEMBER 13, 2013
Very few people get up in the morning, look in the mirror, and say to themselves: "Today I'll make a donation to … [fill in the blank -- cure cancer, sponsor a child in Bolivia, save the planet from global warming, support my local ballet company.]" And then what happens?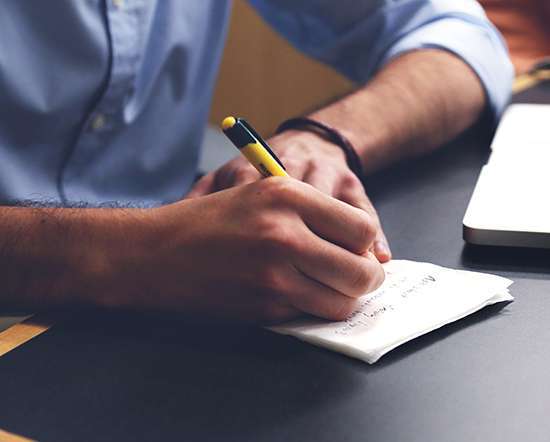 How can you tell a story to engage your donors?
Wild Woman Fundraising
APRIL 5, 2012
There's a picture of a person torturing a dog in Bolivia. Day 3 of #12ntc. It's INTENSE. I'm so fascinated by the sessions. Today I'm at the "Say It In Pixels: Visual Storytelling" talk. Here's what I'm gleaning from the presentation. Ask yourself "What makes people lean forward?"