Blogger

Strategic Marketing
Related Topics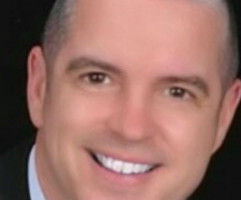 Getting Started with a PR Plan
Kivi's Nonprofit Communications Blog
JANUARY 28, 2015
We try to cover just about everything a nonprofit communications director has to do here at Nonprofit Marketing Guide, but one big whole in that coverage has been PR. That's why we are excited to bring on a few new guest bloggers — including Sean Horrigan. Sean Horrigan.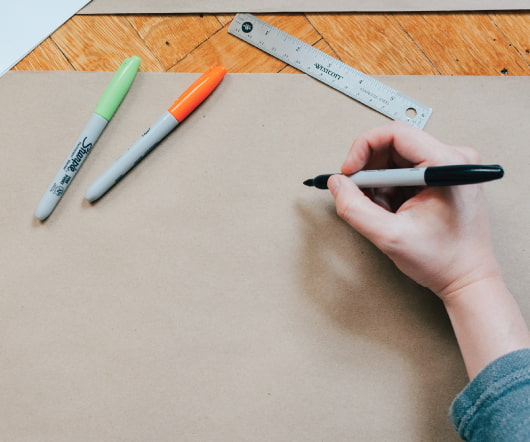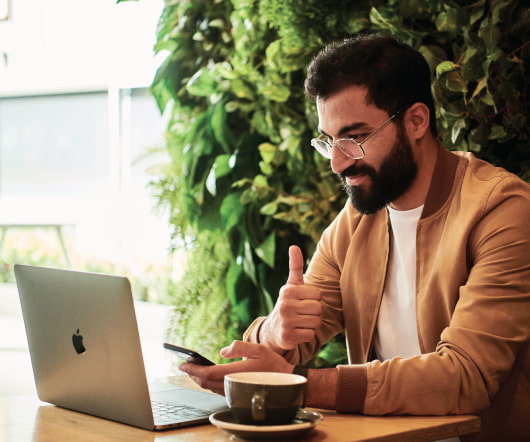 3 Steps to Funding Nonprofit Marketing
Getting Attention
MAY 8, 2014
Guest blogger, Julie Brown, is the program director at the Findlay-Hancock County Community Foundation. More often than not, the lack of investment in nonprofit marketing is fueled by a lack of resources: financial and talent. Nonprofit agency directors are so busy serving people that they can't find the time or money to invest in quality marketing and storytelling initiatives. The marketing consultant or firm hired is critically important.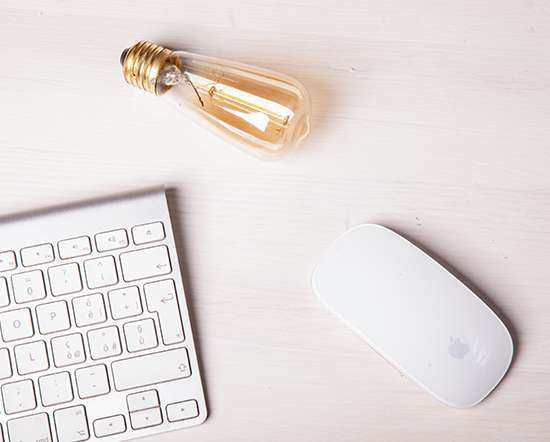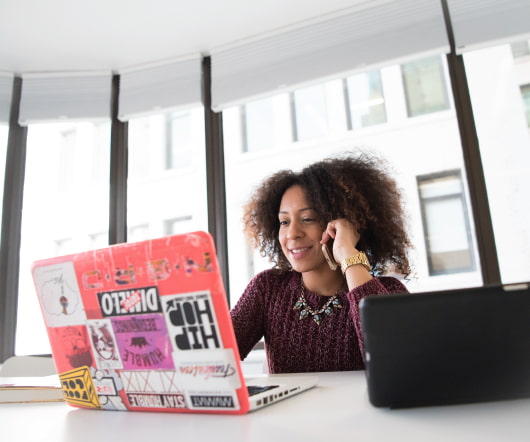 15 Books that Could Change Your (Professional) Life – What Book Changed Yours?
Getting Attention
MAY 31, 2011
When I asked nonprofit bloggers—and other members of the Getting Attention community—to share the single book that has most influenced their professional lives, I had no idea what I'd hear back. Meanwhile, I'm sharing 15 books recommended by nonprofit bloggers and submitted to this month's Nonprofit Blog Carnival , the inspiration for my query. 6) Don't Make Me Think , by Steve Krug, was recommended by two bloggers: Kira Marchenese and Beaconfire's Eve Simon.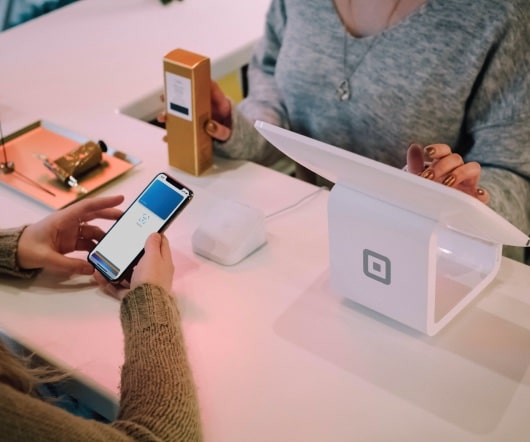 Is Social Media A Strategy or A Tactic?
Diva Marketing Blog
MARCH 8, 2012
Although most marketers agree social media is not a fad there is still a debate on what is social media. I was curious to understand what and why marketers thought on this issue and thought it would be a great question for Diva Marketing's sometimes series: Just One Crowd Sourced Question.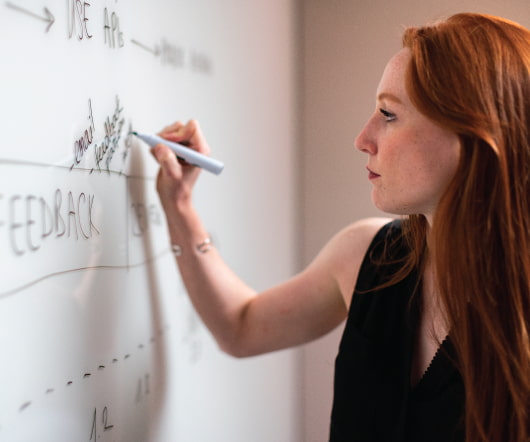 Upcoming conferences and reasons to attend them…
Public Sector Marketing 2.0
APRIL 26, 2009
I know of many marketing events (including some I had been invited to speak at), that had to be canceled this year for the first time due to low registration rates. Many organizations naturally think of marketing as the first organizational function to cut back on in terms of budget.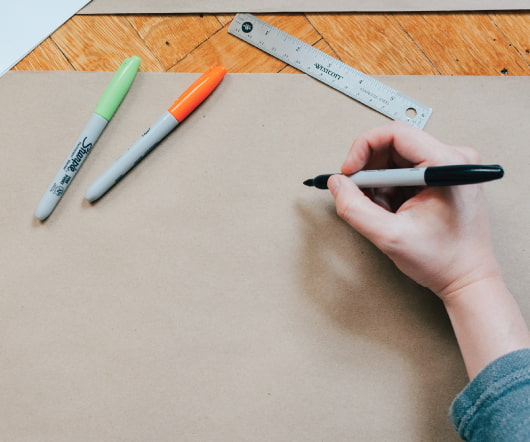 Good Taglines Aren't Enough
The Agitator
OCTOBER 24, 2010
Then we received the following comments from fundraiser and blogger Chuck English ( Fundraising Marketing That Works ). "The video proclaims the tagline to be a "vital marketing tool" and that a "smart tagline is a powerful tool for connecting with your base." The vital marketing tool is the strategic plan from which a tagline emanates. How did it relate to the target market? And as a savvy marketer, I suspect Nancy will not either.