Belarus
Related Topics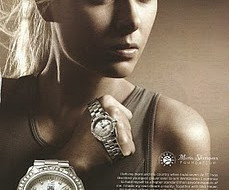 Five Words: Maria Sharapova and Cause Marketing
Cause Related Marketing
JANUARY 27, 2011
Maria Sharapova, the toothsome Russian tennis star and Grand Slam champion in the ad above, has a foundation that presently offers scholarships to students from Chernobyl-affected regions of Belarus, where Sharapova has ties.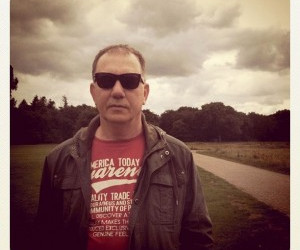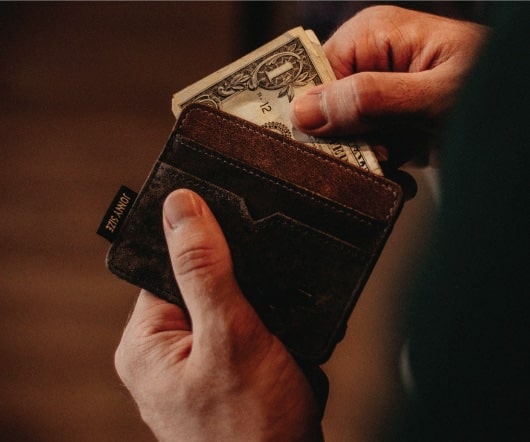 My Summer (Uh, I Mean Fall) Reading List
Marketing for Nonprofits
SEPTEMBER 2, 2009
I especially liked the chapter about how teenagers in Belarus used flash mobs to expose and organize against the fascist regime. Andy Carvin has also blogged about the Belarus case study here. Here is my fall reading list. Who wants to read books about marketing on vacation anyway?)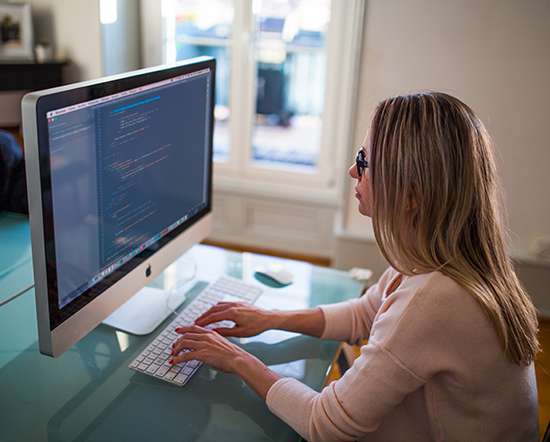 Several Grants Available for the Arts Or Theatre
Seeking Grant Money Today
APRIL 3, 2007
and their counterparts in Russia or Central/Eastern Europe, including Albania, Belarus, Bosnia, Bulgaria, Croatia, the Czech Republic, Georgia, Herzegovina, Hungary, Macedonia, Moldova, Mongolia, Poland, Romania, Russia, the Slovak Republic, Slovenia, Ukraine, and Yugoslavia. From The Foundation Center. Below, are three grants. Two grants are available for art; one in California and one in art education in the United States.