Bangladesh
Related Topics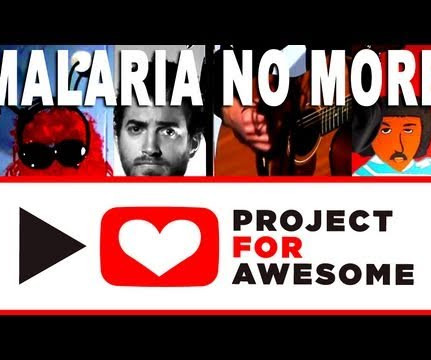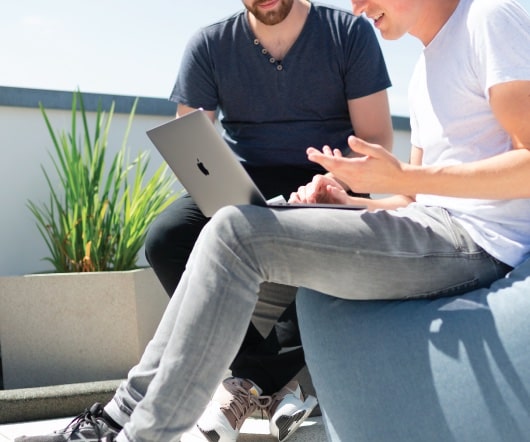 Creating a Better World Through Marketing: The World Marketing Summit
Social Marketing and Social Change
MARCH 1, 2012
Today I was among several thousand participants in Dhaka, Bangladesh for the first event of its kind. The summit is an initiative of the marketing guru (yes, that's how they refer to him) Phillip Kotler with the full support of the Bangladesh government. Dealing with asymmetries of information in markets.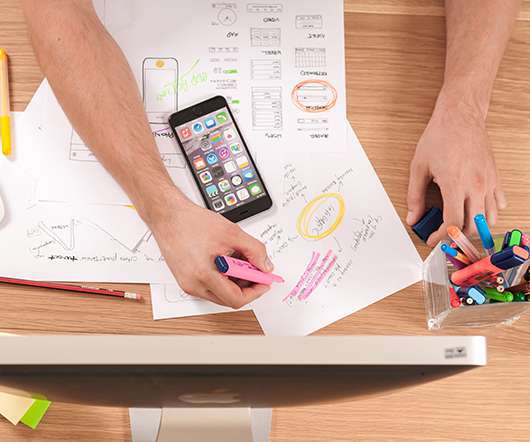 6 Quick Behavioral Economics Lessons for Fundraisers
Nonprofit Marketing Blog
AUGUST 26, 2015
The research: Falk (2005 ) found that illustrated cards from street children in Bangladesh increased the relative frequency of donations. Last month I had the chance to listen to Professor Judd Kessler of the Wharton School during the Ruffalo Noel Levitz Annual Fundraising Conference in Minneapolis. Accountability & Recognition.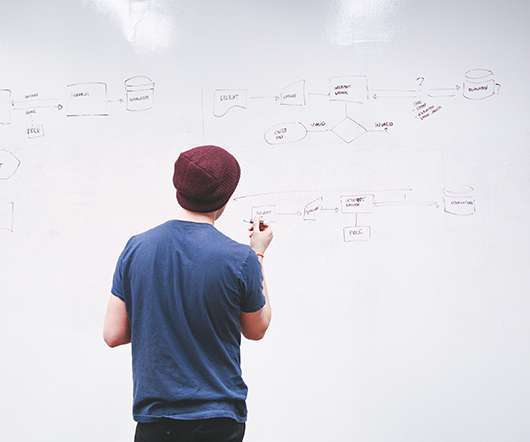 Reporting from the World Marketing Summit
Social Marketing and Social Change
MARCH 9, 2012
The 1st World Marketing Summit held in Bangladesh this past week provided a platform for sharing ideas among representatives from corporate, government and development agencies about how marketing can create a better world. Here are a few points from several presentations I attended. I am off to buy some now. In the context of the Summit.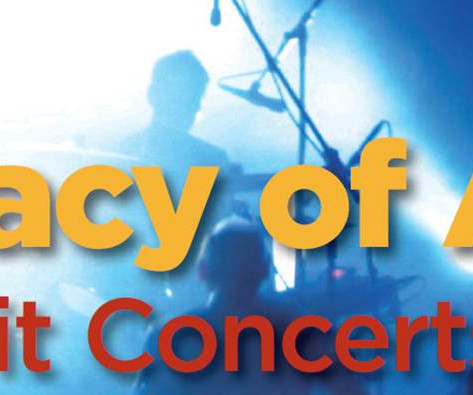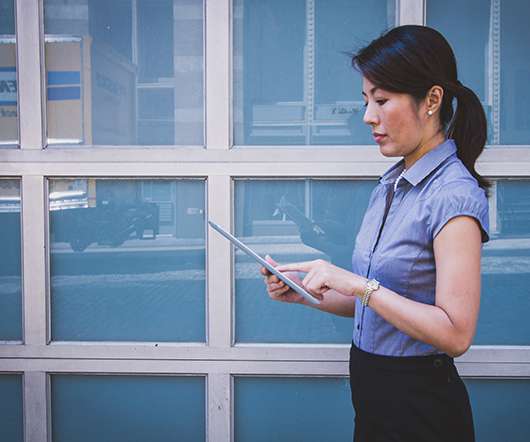 Grants for Ghanan, Nicaraguan, and Pacific Islander Countries' Disabled Persons' Nonprofits
Seeking Grant Money Today
JULY 17, 2011
The second grantmaking round is directed at DPOs in Ghana, Uganda, Nicaragua, Peru, Bangladesh, and fourteen Pacific Island countries (Cook Islands, Federated States of Micronesia, Fiji, Kiribati, Nauru, Niue, Palau, Papua New Guinea, Republic of the Marshall Islands, Samoa, Solomon Islands, Tonga, Tuvalu, and Vanuatu).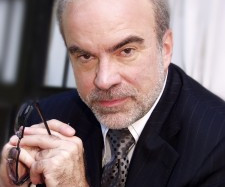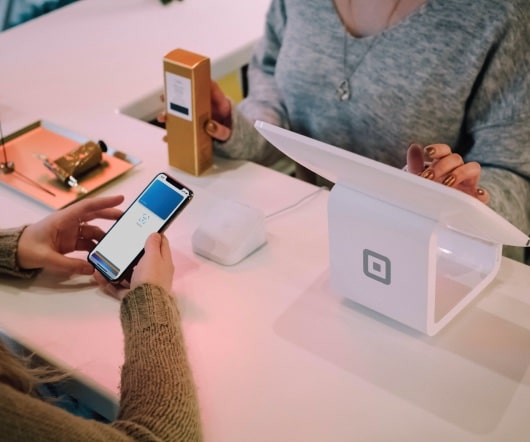 Next Generation of Philanthropy: Jolkona Foundation
A Small Change
JULY 23, 2009
One of our first partners is an organization in Bangladesh that provides artificial limbs for a little over $200. Bangladesh has 15,000 cases of amputations per year (mostly caused by traffic accidents, polio, congenital diseases, etc.) Today they have some really great things to say about the next generation of philanthropists.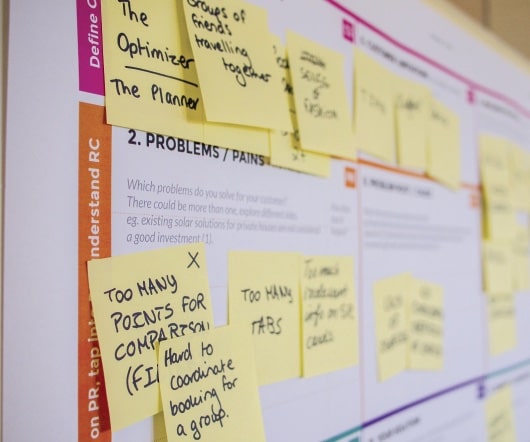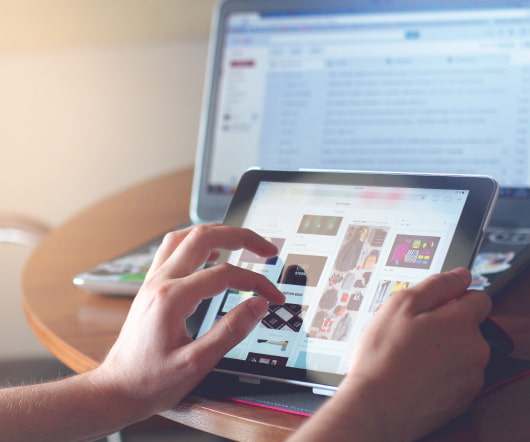 Jolkona Foundation: Measuring Impact
A Small Change
JULY 22, 2009
Couple of years ago, I was at a cemetery in Bangladesh paying respect to my grandfather. What inspired you to start the Jolkona Foundation?