Astroturfing
Related Topics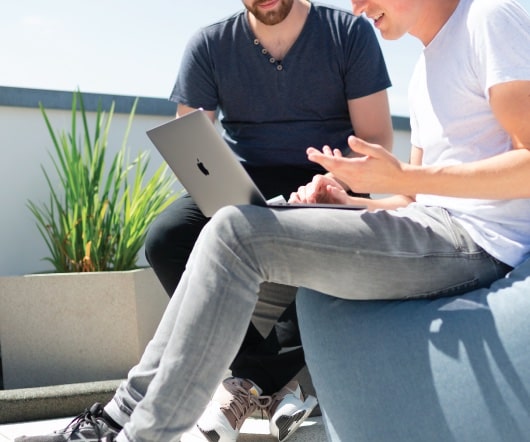 We're In It For The Money
The Agitator
OCTOBER 25, 2012
Frankly, I would have written the matter off as a tempest in a teapot, but this situation is grist for a good debate among Agitator readers. Here's the situation. There's a niche group of companies that use online petitions to generate acquisition leads for nonprofits.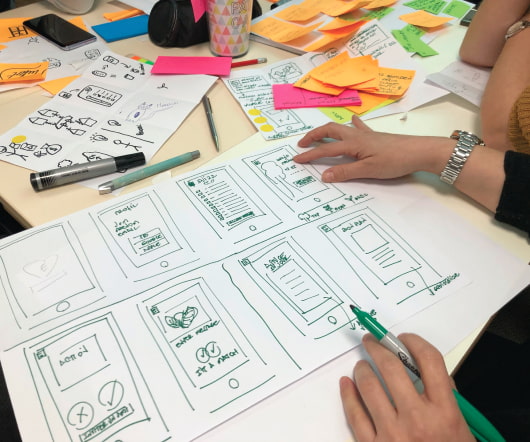 Just Do It! Early Bird Registration for 2 Top Nonprofit Conferences Ends 12/15
Getting Attention
DECEMBER 14, 2009
Focused on the communications needs of issue-oriented advocacy groups, True Spin offers participants timely, focused sessions on topics ranging from How to Combat Astroturf Campaigns to Taking Advantage of Audience Fragmentation , plus lots of opportunity to brainstorm with colleagues in the field. Act now to attend two of the finest conferences for nonprofit communicators at a reduced early bird rate. Discounted registration for both meetings ends Tuesday, December 15.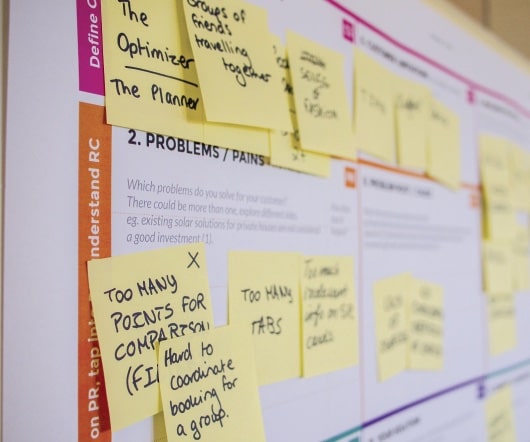 The Phoney Baloney Email Spam
A. Fine Blog
JULY 1, 2013
I know direct mail still gets results in some quarters, but what really burns me up is when folks take those same offline, astroturf, "donors as database cogs" techniques and brings it all online. I've noticed a recent trend of a spam message from politicians one day followed by another message the next day pretending it was forwarded from someone in their office. As though these were "real" emails.