Argentina
Related Topics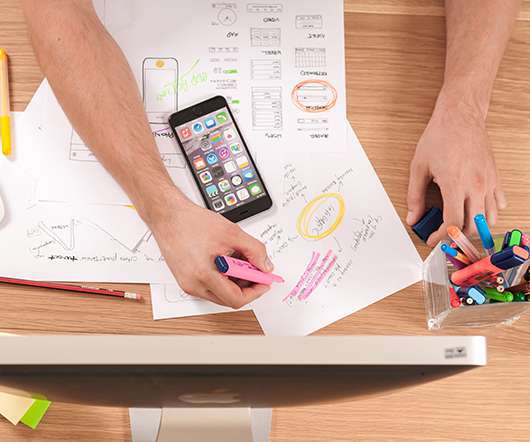 Cause Marketing in and for Patagonia
Cause Related Marketing
JUNE 28, 2012
Patagonia, that region of Chile and Argentina at the southern tip of South America famous for its beauty and end-of-the-earth ruggedness, had a terrible fire in 2011 that left vast areas denuded of trees.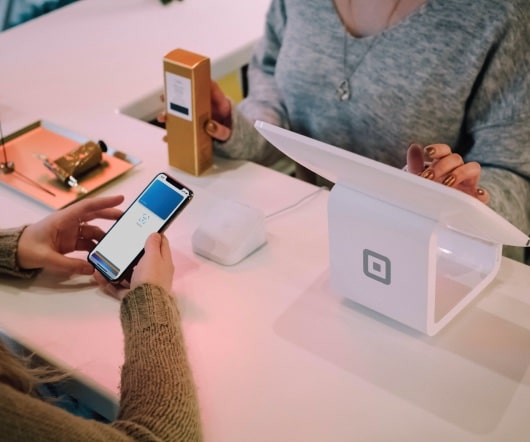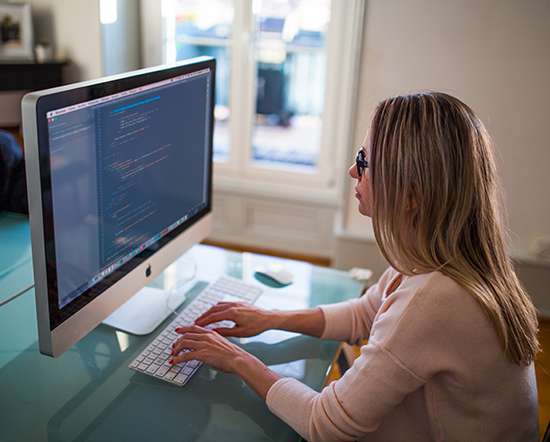 Big Mac® Fundraising
The Agitator
MARCH 24, 2013
Already the Index has data from countries as diverse as Austria and Argentina, Italy and India. Announcing the latest international fundraising metric: Two all-beef patties + special sauce + lettuce + cheese + pickles + onions + a sesame seed bun = 1 Big Mac®. I kid you not.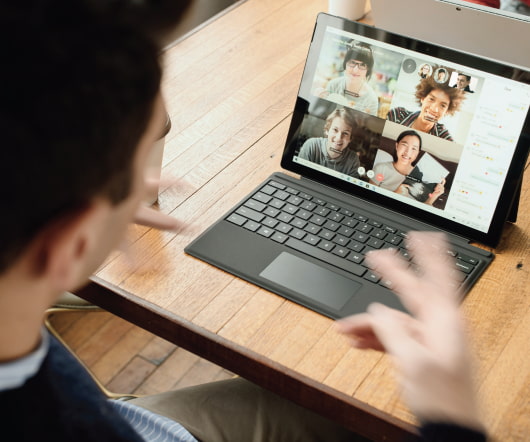 Humble Cause Marketing Consultant Mocks Mighty Ketchum
Cause Related Marketing
NOVEMBER 7, 2008
a survey published in October by Ketchum, 1000 people… 200 each in the US, UK, Germany, Argentina and China… were asked what they'd do if they were CEO of global food company.Before. If you were the CEO of a food company, what would be your top priority for the company?Making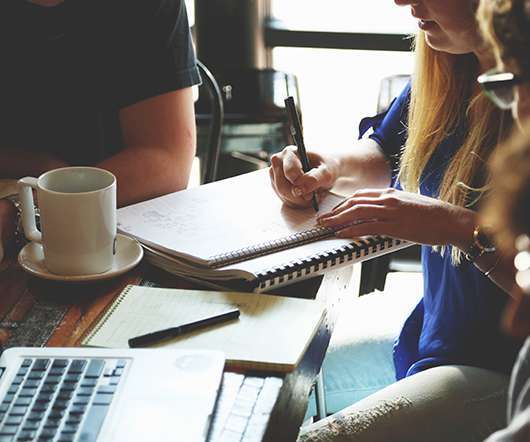 Fundraisers, More Sharing Please!
The Agitator
SEPTEMBER 23, 2010
And Pablo in Argentina. A few days ago, we posted on Crowd Accelerated Innovation … a phenomenon powered by the unique attributes of universally-distributed online video. And we urged fundraisers to use this approach to raise the bar and spread innovation. Which, in turn, would require sharing their best work and success stories.