Angola
Related Topics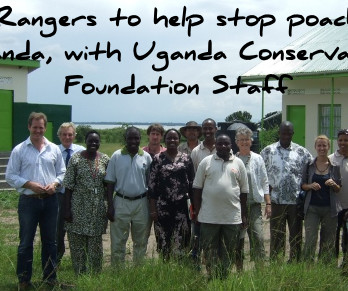 Are you fundraising for Africa? Read this!
Wild Woman Fundraising
JANUARY 23, 2012
I am so excited to present to you my interview with Charlotte Beauvoisin, who writes Diary of a Munzungu , a UK citizen working in Uganda. Her blog has been featured on Lonely Planet since 2009.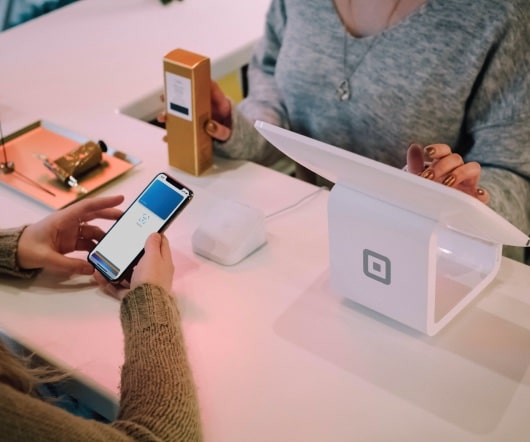 Sheroes You Should Know: Inspiring Stories for #WomensHistoryMonth
EveryAction
MARCH 16, 2017
During her reign over the Ndongo and Matamba Kingdoms of Angola in the 17th century, she fought against the slave trade and European influence and paved the way for a centuries-long resistance movement that would ultimately win Angola its independence in 1975. she·ro (pl. sheroes) : a woman regarded as a hero.