Amazon

Nike
Related Topics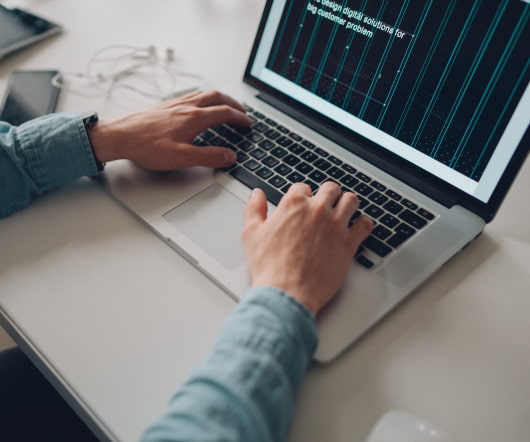 The Holy Trinity of Corporate Social Responsibility
Cause Related Marketing
MARCH 16, 2012
Starbucks, along with Coke, Amazon, Fedex, Apple, Target, Ford, Nike, Southwest and Nordstrom are the April 2012 cover of Entrepreneur magazine as the "10 most trusted brands" today. Coke, Target, Ford, Fedex, and Nike practice all three to varying degrees. Or, Crosby, Stills and Nash. Or, Athos, Porthos and Aramis.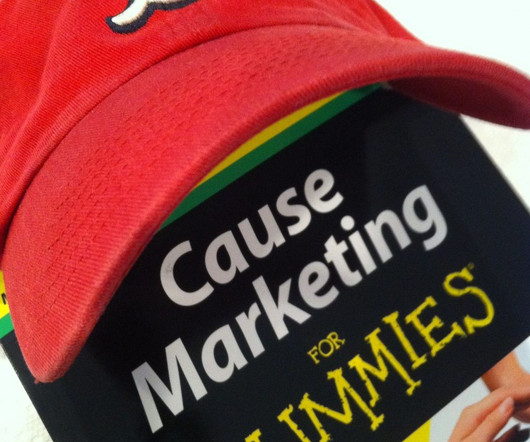 Cause Marketing for Dummies is Here!
Selfish Giving
AUGUST 1, 2011
Jude or Product Red, and that didn't work with the likes of Walmart, Coca Cola and Nike. Visit Amazon and review the book.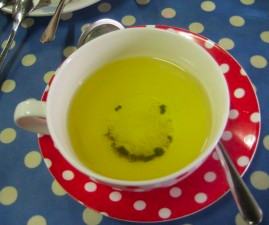 What Makes People Happy?
Marketing for Nonprofits
AUGUST 2, 2011
You should read it! Here are the highlights. Steal away! According to Tony, people need 4 things to be happy. What this means for you. Cheers! Jocelyn.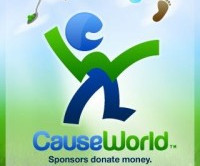 CauseWorld: Location-Based Cause Marketing
Selfish Giving
JANUARY 6, 2010
Bean and Amazon, and good causes would get a few pennies every time we bought something? And, of course, you get badges for various activities.