Adsense
Related Topics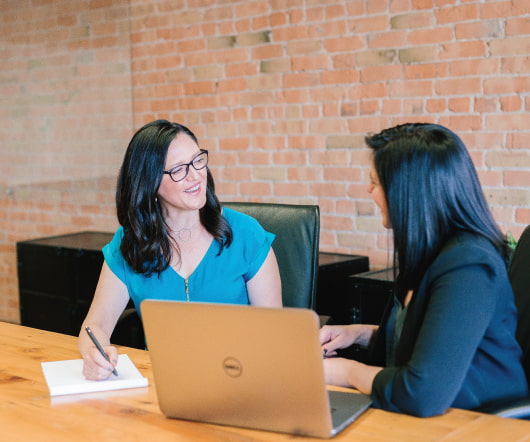 50 Resources for Getting the Most Out of Google Analytics
Fundraising 123
MARCH 13, 2009
Make a date with data in Google Analytics - While not yet fully implemented, Google has integrated Google AdSense data into Google Analytics and this post from the Google AdSense Blog describes this new feature. Google AdSense Reports to Appear in Google Analytics - A series of screenshots showing Google AdSense data that has been integrated into Google Analytics. Google Analytics is a very useful free tool for tracking site statistics.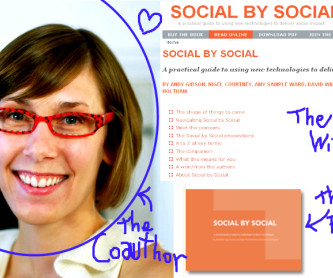 Free social media tools for your nonprofit-from Social by Social
Wild Woman Fundraising
MARCH 19, 2010
How to make the most out of Google Adsense. I just saw Amy Sample Ward a few days ago, lucky me, on her way from SXSW to London, and she handed me this wonderful book that she is a co-author of, called Social by Social.