2011

Nike
Related Topics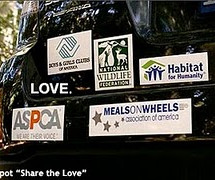 The Best Cause Marketing of 2010
Cause Related Marketing
APRIL 4, 2011
One of the Grand Prix awards winners at Cannes Lions International Advertising Festival in 2010 was for a Nike effort on behalf of Lance Armstrong's LIVESTRONG Foundation. The year 2010 was a memorable year for cause marketing.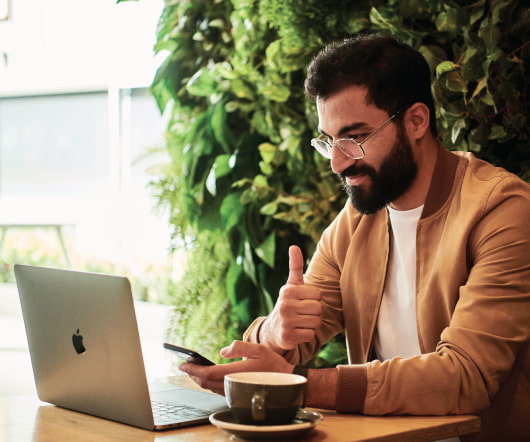 Are you a nonprofiteer AND a good consumer?
Wild Woman Fundraising
JANUARY 14, 2011
When Dan Pallotta says in his book Uncharitable that nonprofits are competing with Nike, Coke and other big name brands for the attention of donors, he is correct. Over on White Courtesy Telephone , there's a new post on the Challenge of American Consumerism to Nonprofit Work.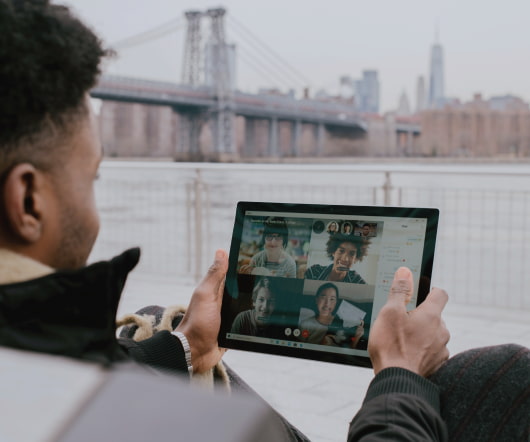 Nonprofit marketing: Just Do It
Nonprofit Marketing Blog
AUGUST 12, 2011
In three words, Nike conveyed one of the best known brands and oft-repeated slogans in marketing history. Just Do It" instantly fills our heads with images of the Nike swoosh, the grace of Michael Jordan, and the grit and glory of a can-do attitude to stretching our own limits. Nike often quotes co-founder Bill Bowerman as saying, "If you have a body, you are an athlete." And if you're an athlete, you are a potential Nike customer.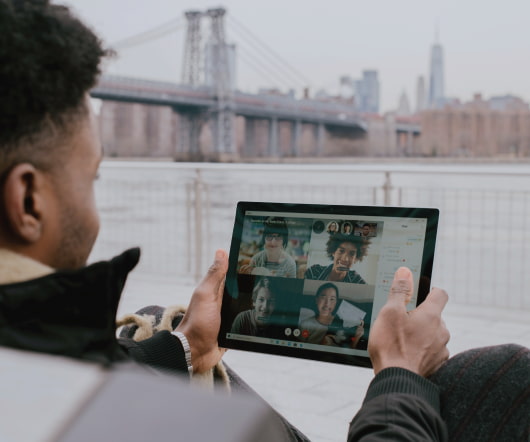 8 "Pinktober" Promotions that Deserve a Ribbon
Selfish Giving
OCTOBER 18, 2011
The Details: In addition to selling many pink ribbon products in their stores from names such as Nike, Reebok and Under Armour, Dick's will kick-off the giving with a $250,000 donation to the National Breast Cancer Foundation.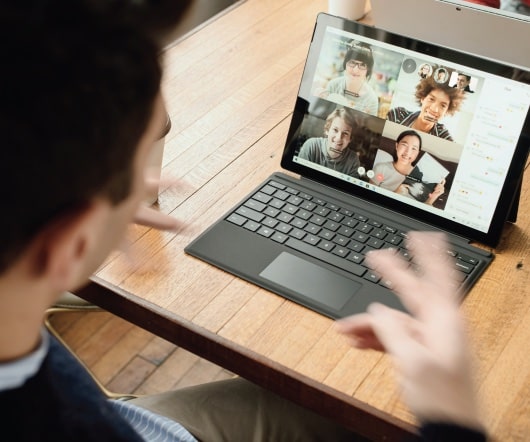 How to Adapt When Everything Around You is Changing- A Nonprofit Organization Survival Guide
Fundraising 123
JULY 27, 2011
Nike Changes everything. When I was writing my book, Shift and Reset, I wanted to shake people up a little bit. I didn't want to just encourage you or point you in the right direction when looking for solutions, but I wanted to make you feel uncomfortable and look at things in different ways than we're used to. I want to shift your thinking, press the reset button and start over with the way you communicate. .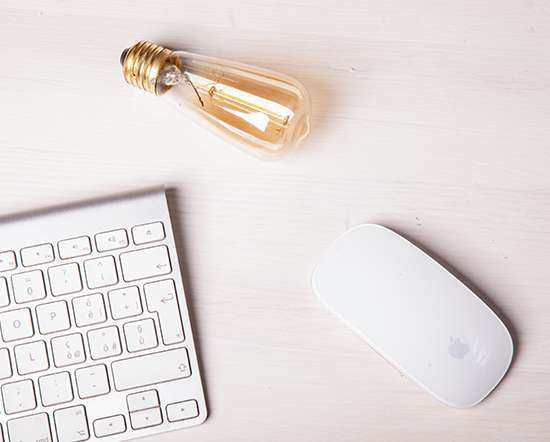 The new world order of branding - and what it means to you
Nonprofit Marketing Blog
SEPTEMBER 26, 2011
Jelly is principal of a communication arts studio in Portland and a former executive creative director of Wieden+Kennedy , where he was creative director for Google, Coke, Starbucks, Target and Nike, among other brands. Branding is changing, and it requires us to dig deeper. That was the message Jelly Helm delivered at last week's Communication Network conference.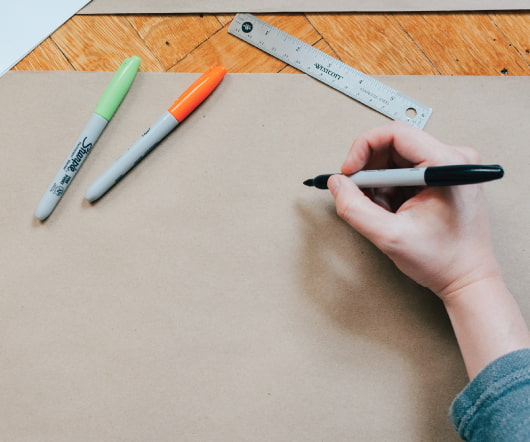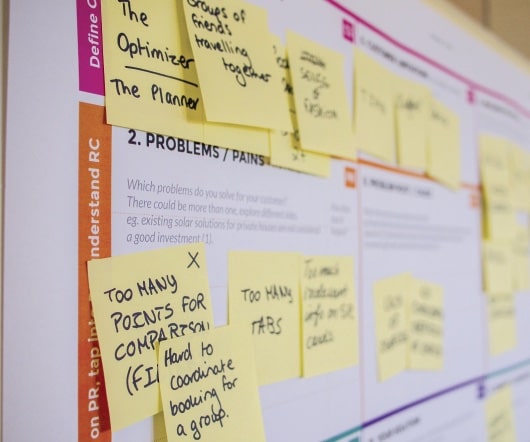 What social branding does for your brand, community and cause
Nonprofit Marketing Blog
DECEMBER 14, 2011
Today's post is by Simon Mainwaring , New York Times bestselling author of We First: How Brands and Consumers use Social Media to Build a Better World , which was named the Best Marketing Book for 2011 by strategy+business.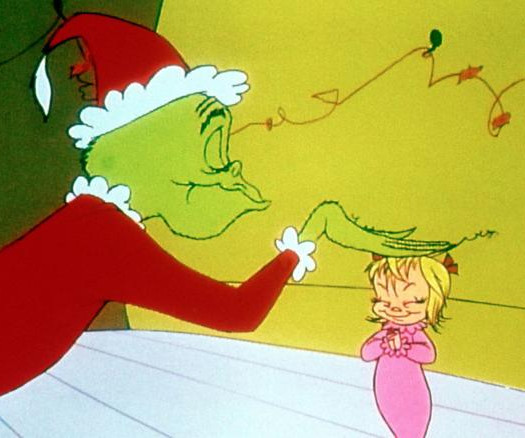 Who's Behind Arby's $2M Gift to 'No Hungry Kid,' Santa or The Grinch?
Selfish Giving
DECEMBER 19, 2011
Walmart, Starbucks, McDonald's, Nike). The Arby's Foundation , the giving arm of Arby's Restaurant Group , the second largest sandwich shop chain in the United States, did something last week that rivals the good deeds of Santa Claus himself.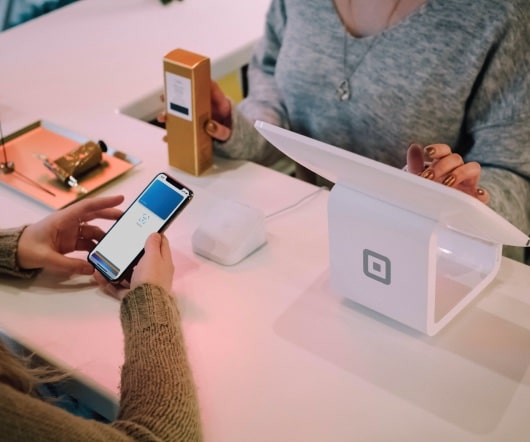 The Future of Fundraising
Marketing for Nonprofits
AUGUST 4, 2011
If I can customize the color and style of my new Nikes, why can't I customize my philanthropy — i.e., only give to specific individuals, locations and projects that I like? Here is my new column in Fundraising Success. Enjoy! Jocelyn It's a bold move to try to predict the future. Five years ago, who would have guessed that Facebook would have more than 600 million members or that we'd be talking to each other in 140-character tweets — LOL, BTW, TTYL?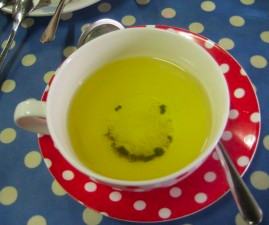 What Makes People Happy?
Marketing for Nonprofits
AUGUST 2, 2011
While there are MANY differences between selling Nike sneakers and selling social change, a lot of Tony's ideas about how to create high-performing and HAPPY teams are applicable to nonprofits.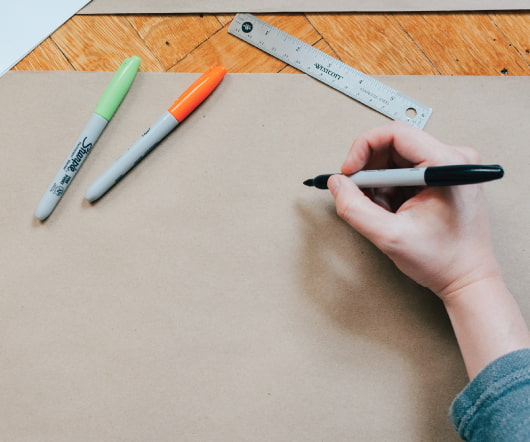 5 Reasons Nonprofits Should Take Search Seriously - Part II
Donor Power Blog
NOVEMBER 22, 2011
No need to feel like the nonprofit underdog in a sea of Coca-Cola and Nike successes. You've been waiting for our last 2 reasons! We saved the powerful boost of motivation for last. Here's part II: 4. Getting started is free! It's an uphill battle to compete with commercial clients in the search jungle. The bottom line is that nonprofits just don't have the kind of SEM budgets that commercial companies do.