2010

Branding

Kentucky
Related Topics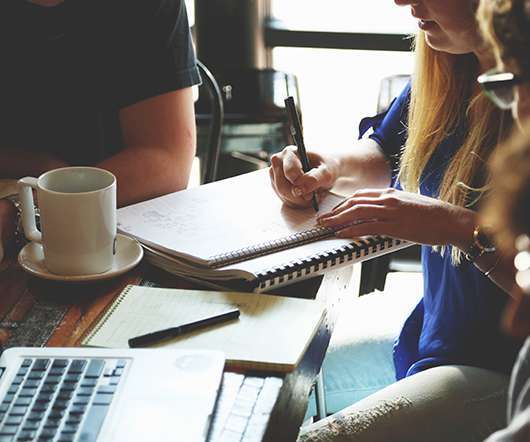 The Best & Worst Local Cause Marketing Programs of 2010
Selfish Giving
DECEMBER 20, 2010
I combed through the Selfish Giving archives and came up with the best and worst local cause marketing programs of 2010. Here are the seven best local cause marketing programs for 2010. Location: SXSW 2010 , Austin, TX.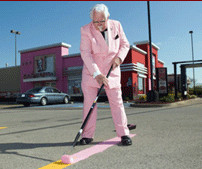 Busted Nonprofit Brand, Part II: Anatomy of a Corporate Sponsorship Meltdown
Getting Attention
MAY 4, 2010
Komen for the Cure's® cause partnership with with Kentucky Fried Chicken (KFC), launched via a huge TV advertising campaign. As I see it, Komen has undermined its own brand by partnering with KFC to market one of the unhealthiest foods there is — fried chicken in a pink bucket.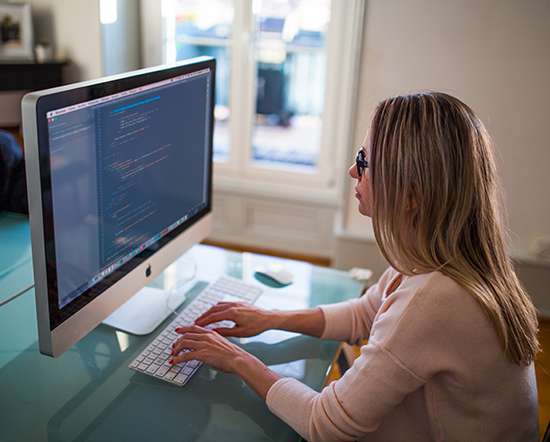 Busted Nonprofit brand
The Agitator
MAY 5, 2010
I'm hugely impressed with Nancy Schwartz' analysis of the Komen For The Cure's (Komen) disastrous cause marketing partnership with Kentucky Fried Chicken (KFC). Tags: Don't Miss these Posts branding cause marketing charities communications nonprofit management nonprofits online activism social networking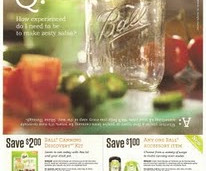 Cause Marketing Matchmaking Freebie
Cause Related Marketing
JULY 11, 2011
Here's a freebie for Ball jars, which sells food preserving jars and equipment, and Grow Appalachia, which teaches the people of rural Kentucky how to grow, cook and preserve their own food. Jarden Corporation's total revenue in 2010 was $6.3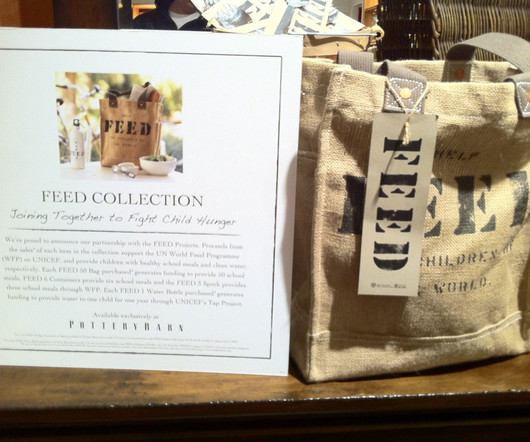 Cause Marketing, Selfishness Drive Consumer Giving
Selfish Giving
APRIL 4, 2011
Even after Komen's misstep in 2010 with Kentucky Fried Chicken and Buckets for the Cure , the program still raised $4 million and had little ill effect on the nonprofit's brand.