Sat.Oct 15, 2016 - Fri.Oct 21, 2016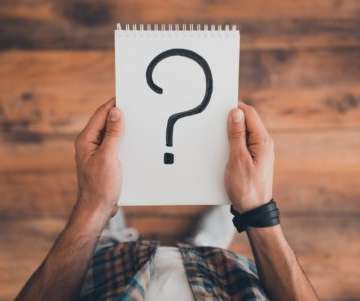 What's your fundraising asking style?
iMarketSmart
OCTOBER 21, 2016
According to Brian Saber, "Your 'Asking Style' is based on your personality and unique set of strengths in fundraising."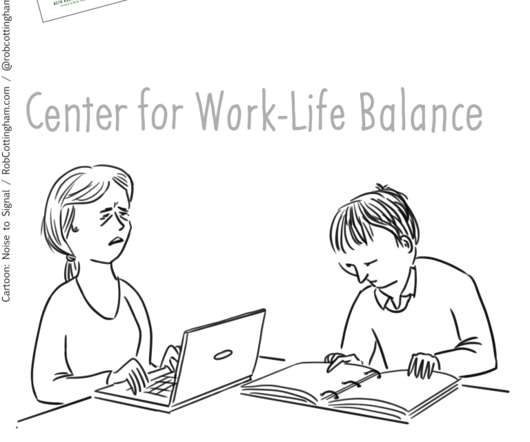 Don't Forget Your Mail
The Agitator
OCTOBER 20, 2016
I love the mail. love checking my mailbox — a real mail box with a red flag — six days a week. Indeed I even have two mailboxes … and one is actually at a real post office! treasure my copper mailbox key. Communications Copywriting / creative Direct mail premium
How MarketSmart Works With Partners
iMarketSmart
OCTOBER 17, 2016
People often ask me, "How does MarketSmart work with partners (allies) to help nonprofits lower costs and increase revenues?" " It's a good question. Many people see the link on our website about our partner program. Or, stumble upon  Phyllis' video. And, we are not a direct response agency — anymore. Tweet this!
More Trending