Sat.Feb 18, 2017 - Fri.Feb 24, 2017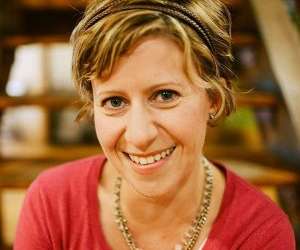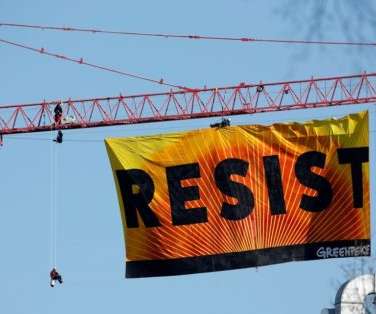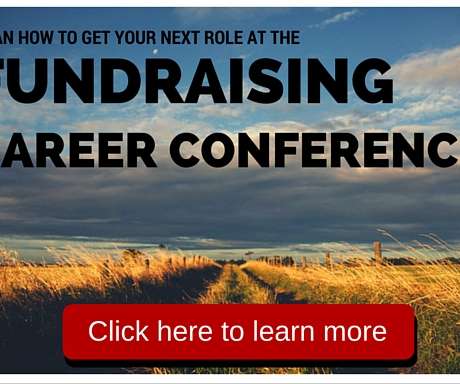 Do you have Fundraising GRIT?
Wild Woman Fundraising
FEBRUARY 21, 2017
What is fundraising GRIT? Grit is a combination of passion and perseverance. spark- something you're interested in. Ask for a helping hand.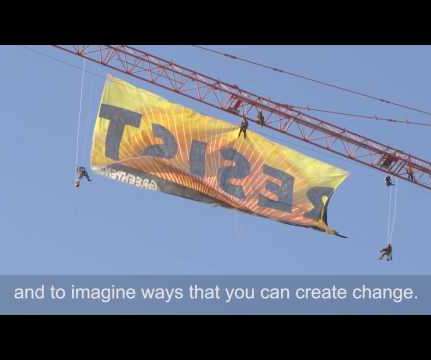 7 Nonprofit Campaigns We Can't #RESIST
EveryAction
FEBRUARY 21, 2017
Every successful campaign starts with a moment. This year, no moment has been more controversial than the rollout of the recent immigration ban.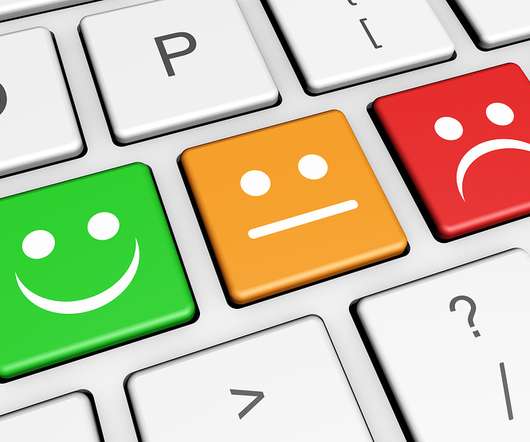 More Trending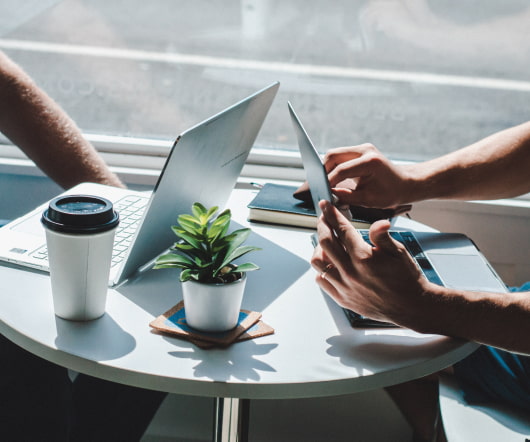 Who Will Get The Money?
The Agitator
FEBRUARY 21, 2017
No, I'm not letting small organizations totally off the hook for improving their fundraising. Donor acquisition Donor retention / loyalty / commitment Fundraising philosophy/profession Nonprofit management premium