Sat.Jan 14, 2017 - Fri.Jan 20, 2017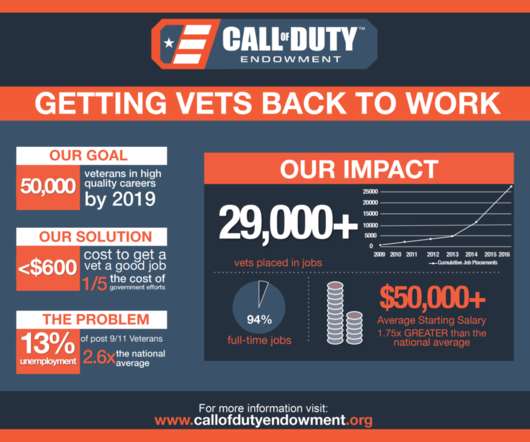 9 simple pointers for writing better emails and letters to your donors
iMarketSmart
JANUARY 18, 2017
I failed to get into business school. hoped to be a business major at the University of Maryland in the 80's. But my ability to read, comprehend and recapitulate the institution's business lessons was not so good. didn't make the cut and failed to get even close to acceptance into the business school. Keep it simple.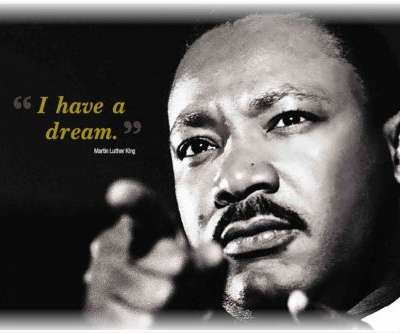 On Dr. King's Birthday…
The Agitator
JANUARY 15, 2017
Today in the U.S. and many places around the globe we celebrate the birthday of Martin Luther King, Jr. Trump, who will be inaugurated in four days.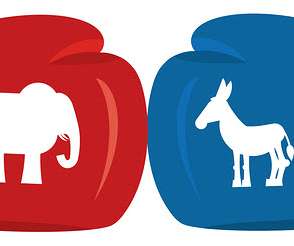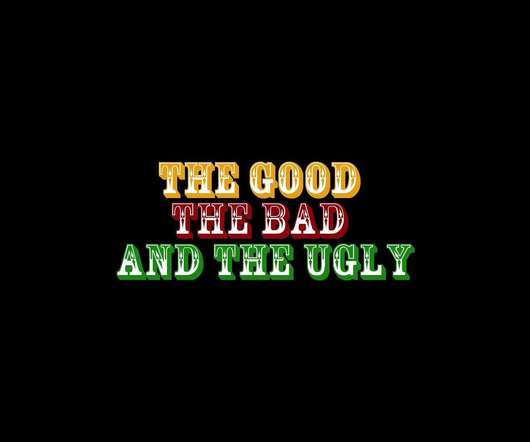 More Trending