Sat.Dec 03, 2016 - Fri.Dec 09, 2016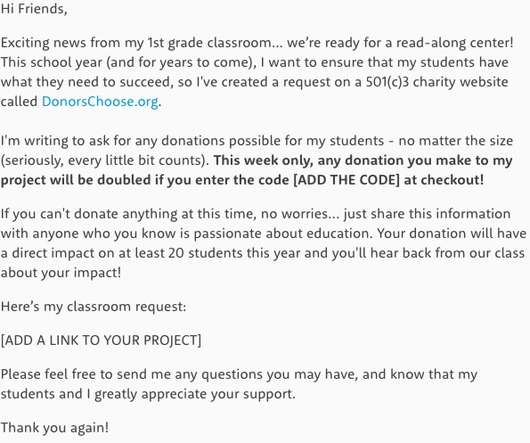 3 Tools to Fuel Fundraising Ambassadors
Getting Attention
DECEMBER 6, 2016
We all have an incredible fundraising resource right in front of us— our board member, colleague, and loyal volunteer ambassador s. The trick is.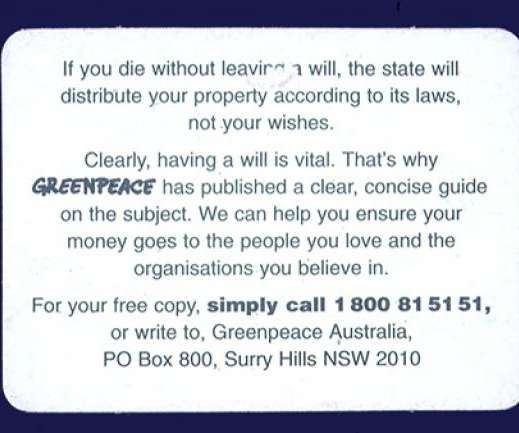 Day in the Life of a Nonprofit Communicator – Angela Mrozinski
Kivi's Nonprofit Communications Blog
DECEMBER 5, 2016
Angela Mrozinski. Here's the latest installment in our series on the  "Day in the Life"  of nonprofit communicators, where we ask you to describe your day in your own words. We need to hear from you! Don't be shy – tell us what you do in a  typical day as a nonprofit communications pro. . Angela got her B.S. 10:00 a.m. to 12:00 p.m.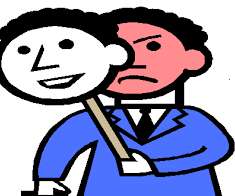 Show Me Your Budget
The Agitator
DECEMBER 5, 2016
As we near the end of 2016 some folks will be checking the rear-view mirror to determine how they did and whether they met their goals.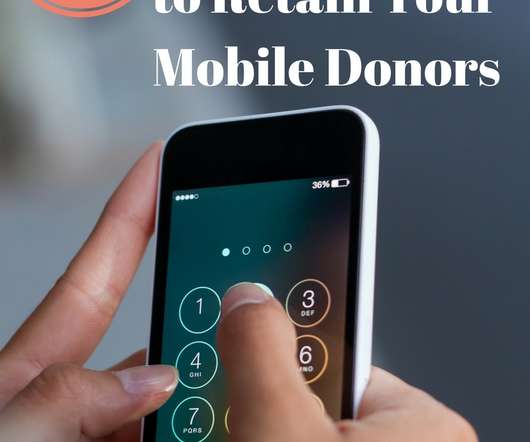 5 Marketing Tips to Retain Your Mobile Donors
J Campbell Social Marketing
DECEMBER 5, 2016
Guest blog by John Killoran. Start texting your donors. Use a multi-channel communications approach. Send thank-you notes through mobile channels.
More Trending