Trending Articles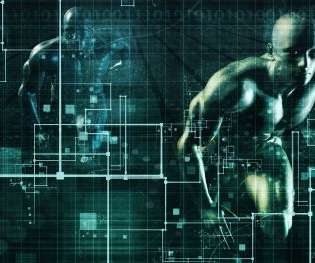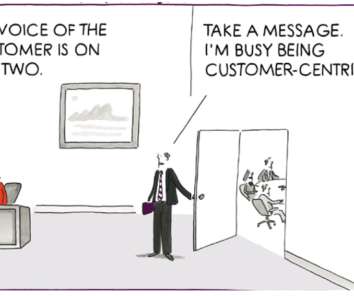 Donor Centricity — The Missing Ingredient
The Agitator
FEBRUARY 22, 2017
No matter how much you try, you really can' t call yourself 'donor centric' unless you're actively seeking donor feedback. And on and.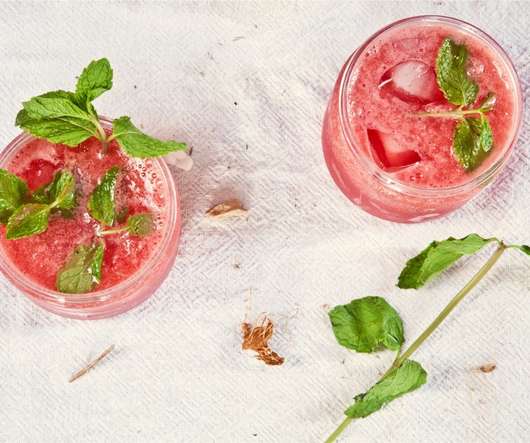 Mixed Links for Nonprofit Communicators
Kivi's Nonprofit Communications Blog
FEBRUARY 10, 2017
Happy Friday! Join me for some Mixed Links… Have you done your year-end fundraising debrief  yet? Have you been fooled? Don't be afraid.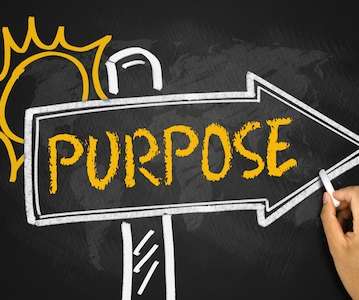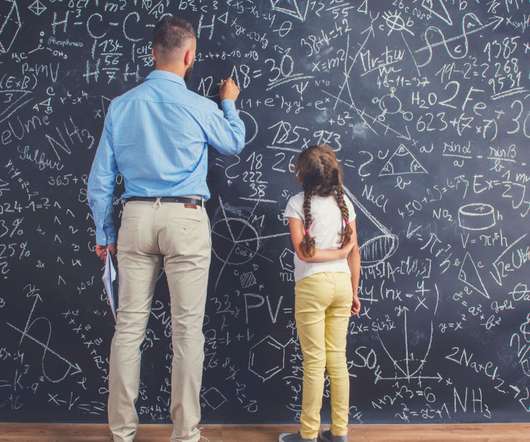 More Trending