Trending Articles
2 Data-Powered Steps to Boost Donations
Getting Attention
SEPTEMBER 29, 2016
Guest blogger Heather Yandow brings more than a decade of experience as an outreach coordinator, coalition leader, project manager, and fundraiser to Third Space Studio's clients. The latest Individual Donor Benchmark Report is now available with groundbreaking findings to support small nonprofits with their fundraising efforts. work plan.
No More Grumpy Fundraisers
The Agitator
SEPTEMBER 28, 2016
Each day for the past 10 years Tom and I have pored over dozens of blogs, papers, presentations and speeches prepared by scores of fundraisers.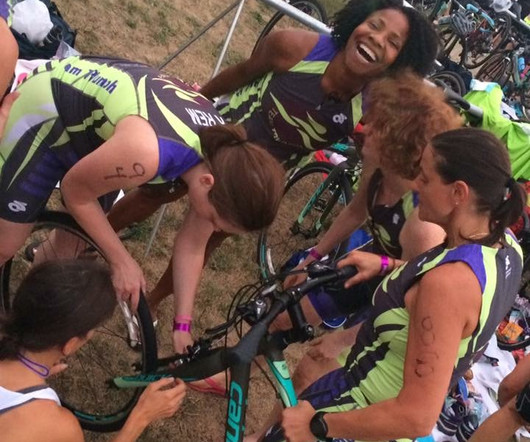 Thrive thru Year End: Together!
Getting Attention
SEPTEMBER 14, 2016
Then there's the biggest one—the pressure of unrealistic expectations (especially your own). know because I live it too. But he soon gave up.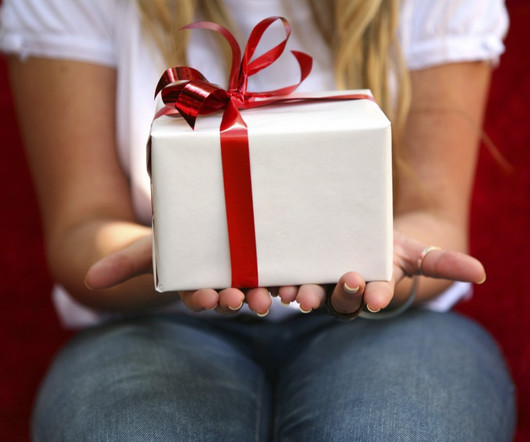 Are face-to-face meetings with donors overrated?
iMarketSmart
SEPTEMBER 14, 2016
When I first got into professional sales at Washingtonian Magazine I was taught that the only way to really sell anything was to get face-to-face with a prospect. That was back in 1988 and I'd agree that, back then, it was true. Instead, I think you need to determine first which donors and/or prospects do want and need to meet with you.
More Trending