September, 2016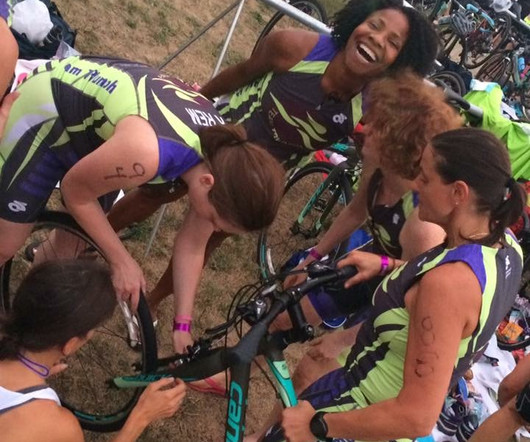 Thrive thru Year End: Together!
Getting Attention
SEPTEMBER 14, 2016
Then there's the biggest one—the pressure of unrealistic expectations (especially your own). know because I live it too. But he soon gave up.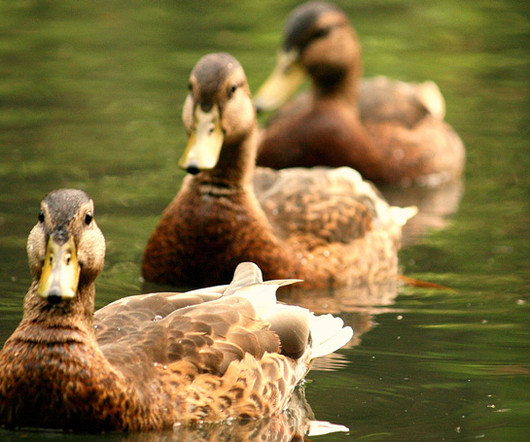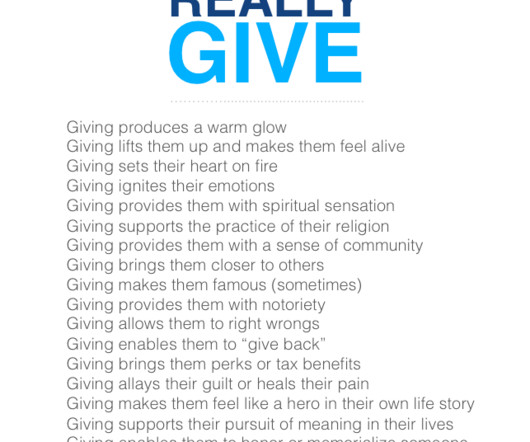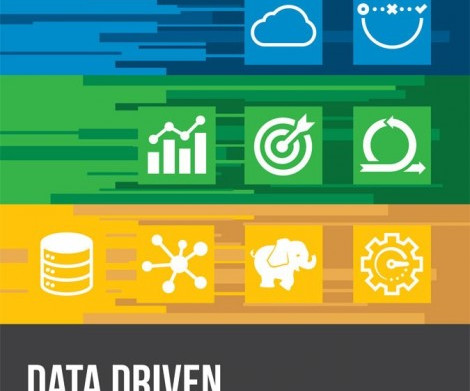 A New Fundraising Classic
The Agitator
SEPTEMBER 5, 2016
This morning the publisher officially released Data Driven Nonprofits , a book I believe will become a classic in our sector.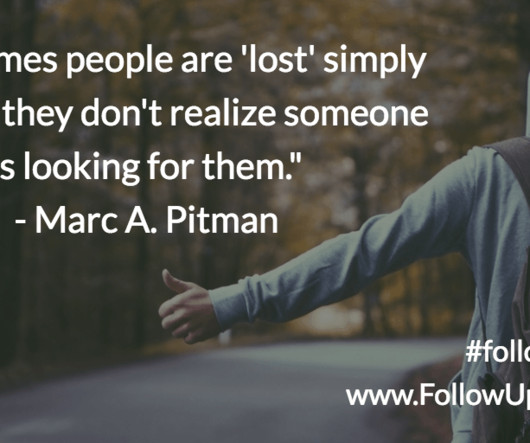 More Trending