February, 2017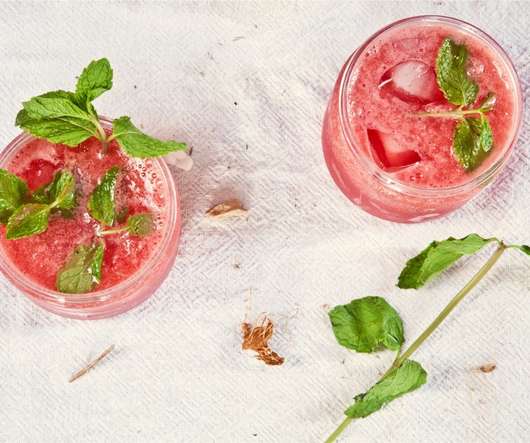 Mixed Links for Nonprofit Communicators
Kivi's Nonprofit Communications Blog
FEBRUARY 10, 2017
Happy Friday! Join me for some Mixed Links… Have you done your year-end fundraising debrief  yet? Have you been fooled? Don't be afraid.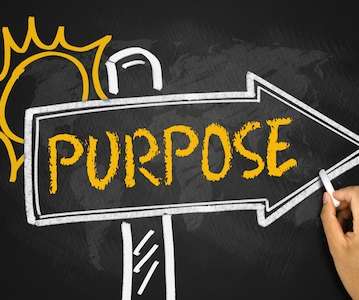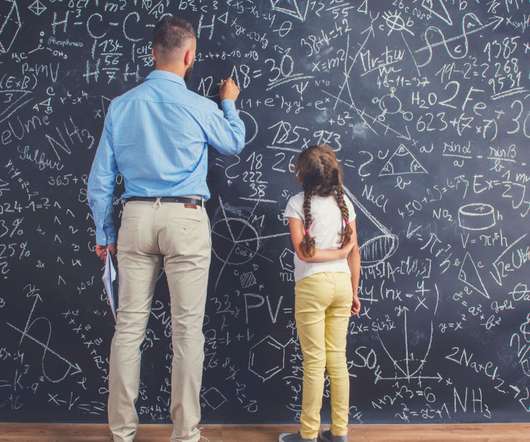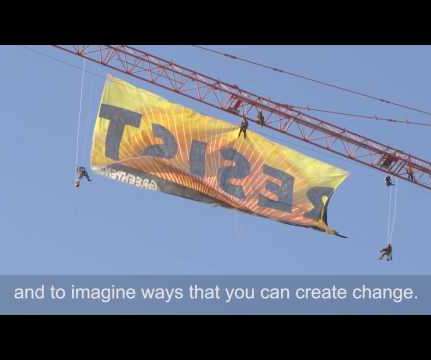 7 Nonprofit Campaigns We Can't #RESIST
EveryAction
FEBRUARY 21, 2017
Every successful campaign starts with a moment. This year, no moment has been more controversial than the rollout of the recent immigration ban.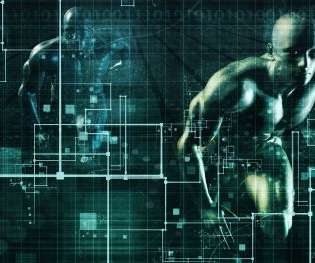 More Trending