Sudan
Related Topics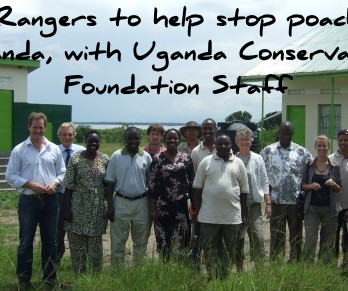 Are you fundraising for Africa? Read this!
Wild Woman Fundraising
JANUARY 23, 2012
I am so excited to present to you my interview with Charlotte Beauvoisin, who writes Diary of a Munzungu , a UK citizen working in Uganda. Tricks?
Sunny in Sudan
Marketing for Nonprofits
MAY 29, 2008
View Upload your own So this is SUPER COOL! Yes, the country. This underscores such an important point. What does this mean for your mission? Jocelyn.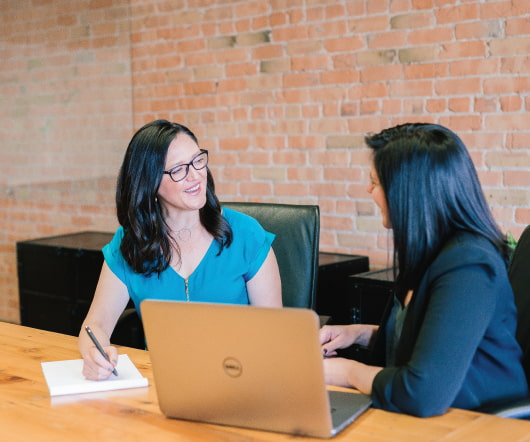 Get Off Your Butt Or Get Out
The Agitator
DECEMBER 17, 2012
Sudan. I only wish I could stop crying as I write this, my last post of the year. 28 dead from the Newtown shootings in Connecticut. Lives that will never progress, will never be part of our shared future. All a result of an unspeakable tragedy. Lives snuffed out by a lack of political will and guts. Syria. The Democratic Republic of Congo.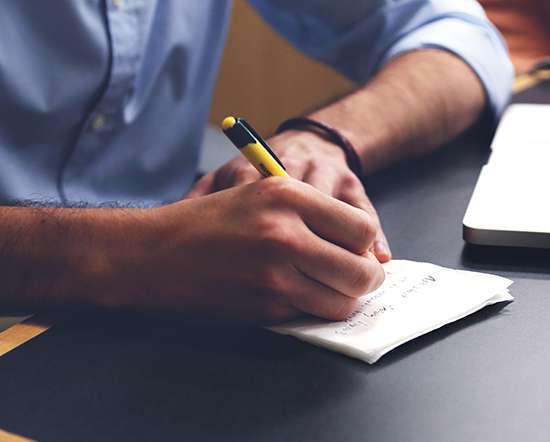 How can you tell a story to engage your donors?
Wild Woman Fundraising
APRIL 5, 2012
He made a video for fundraising for Sudan that raised $4 Million but it's so bad he won't show it to us. Day 3 of #12ntc. It's INTENSE. I'm so fascinated by the sessions. Today I'm at the "Say It In Pixels: Visual Storytelling" talk. Here's what I'm gleaning from the presentation. OUCH!!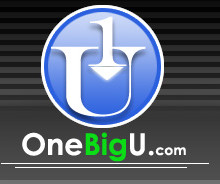 Answer a Question, Help Darfur
Cause Related Marketing
JANUARY 29, 2008
Cheung is answering that question with an intriguing cause-related marketing approach.He