PPC
Related Topics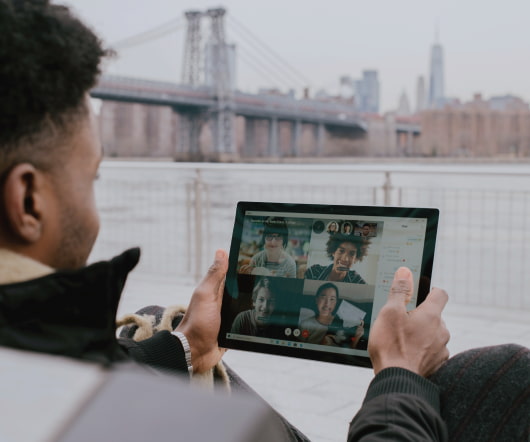 PPC influencing your SEO work?
Search Marketing for Nonprofits
JUNE 10, 2009
Tagged: javascript, PPC. Tags: Google SEM SEO javascript PPC Had to share an interesting article about how Google's new ability to crawl javascript is resulting in unintended consequences.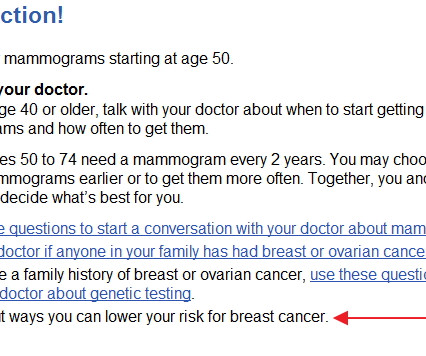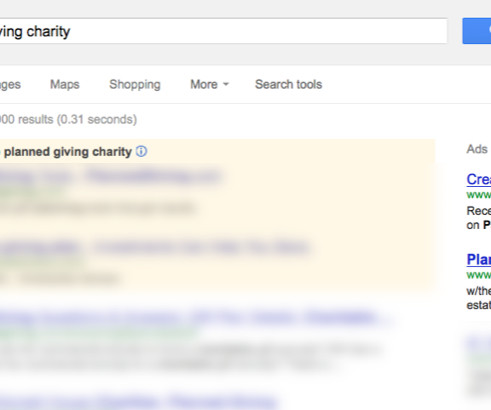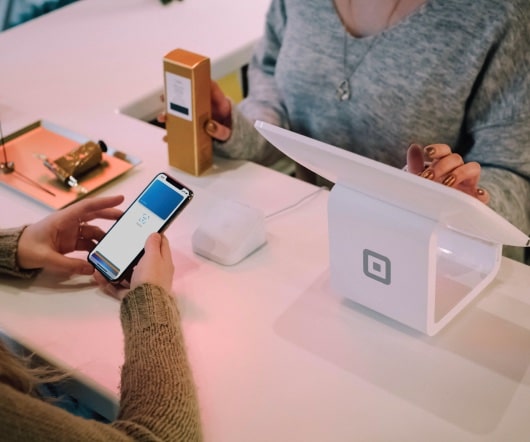 Pro Tips on Getting the Most Out of a Pay-Per-Click Campaign
Fundraising Coach
JULY 18, 2011
If you're about to spend money on a PPC marketing campaign by way of a paid search agency , you need to know a little bit about the song and dance routine most businesspeople have to participate in with these agencies. Too many times, agencies allow clients to have free-reign on many PPC issues including bids, in order to please them.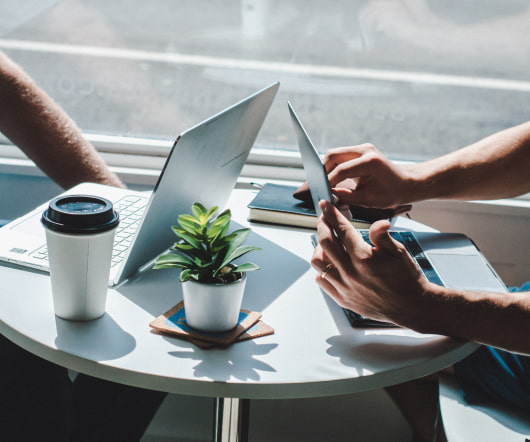 Should you do SEO marketing? An interview with Didit CEO, Kevin Lee
Wild Woman Fundraising
JANUARY 19, 2010
Kevin Lee: Definitely, nonprofits have been discovering the power of search, both SEO and PPC (Paid Search) for several years. You've done banners, letters, annual reports, even made a twitter account for your nonprofit. But what's next? Where is the next frontier for nonprofit marketing? Mazarine Treyz: Hi Kevin!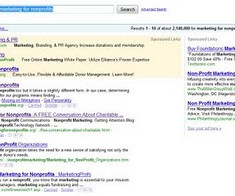 What Blogging Can Do For You
Marketing for Nonprofits
NOVEMBER 9, 2009
I love blogging. I love having a voice on the issues I care about. I love being part of a community of people with similar ideas and passions. Cheers!