Omaha
Related Topics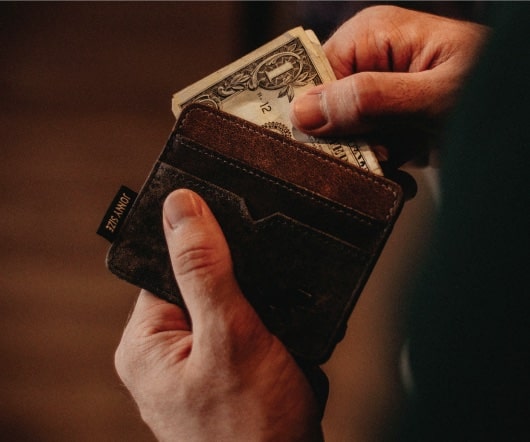 Cause Marketing Lessons From the Rodeo
Cause Related Marketing
JULY 6, 2012
On July 4, 2012 my family and I attended a small town rodeo and the clown who performed had a great joke with a lesson in it for all cause marketers.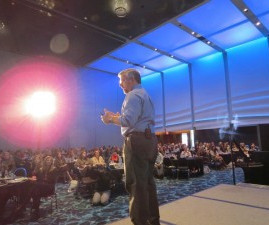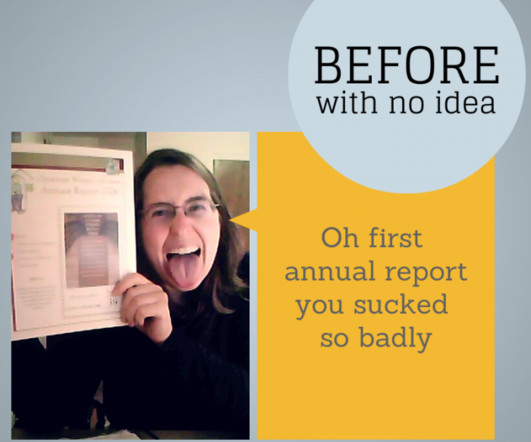 Join us for the Annual Reports Masterclass
Wild Woman Fundraising
MAY 30, 2016
Does this describe last year's annual report? Your pictures of your cause are tiny, out-of-focus, or just plain amateurish. Oh, plus? And MORE!