Mongolia
Related Topics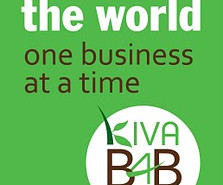 Cause-Related Marketing Meets Microfinance
Cause Related Marketing
APRIL 17, 2008
Kiva.org and Advanta.com Mix it UpYou'd have had to have been in Ulaanbaatar, Mongolia the last year or so to have missed the run up of microfinance.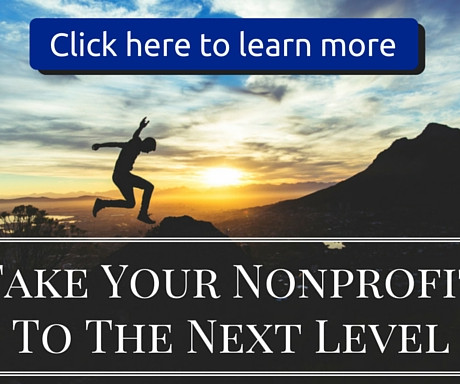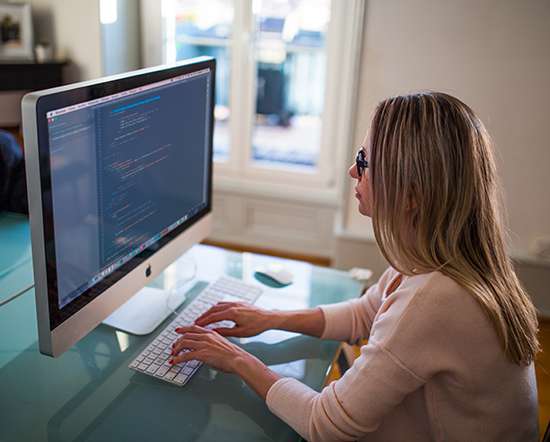 Several Grants Available for the Arts Or Theatre
Seeking Grant Money Today
APRIL 3, 2007
and their counterparts in Russia or Central/Eastern Europe, including Albania, Belarus, Bosnia, Bulgaria, Croatia, the Czech Republic, Georgia, Herzegovina, Hungary, Macedonia, Moldova, Mongolia, Poland, Romania, Russia, the Slovak Republic, Slovenia, Ukraine, and Yugoslavia. From The Foundation Center. Below, are three grants.