Fiji
Related Topics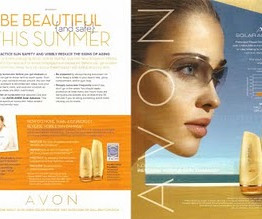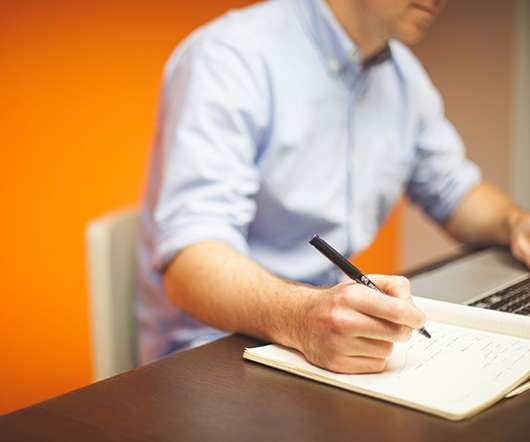 Stump the Maven
Social Marketing and Social Change
JANUARY 3, 2012
Aarti Sewak Nausori, Fiji Islands Professor Alan Tapp Director, Bristol Social Marketing Centre Bristol Business School Bristol, UK. Last week I asked for nominations for the best papers in the field of social marketing. Prizes were offered for any nominations that were unfamiliar to me. The prizes are in the mail to the winners.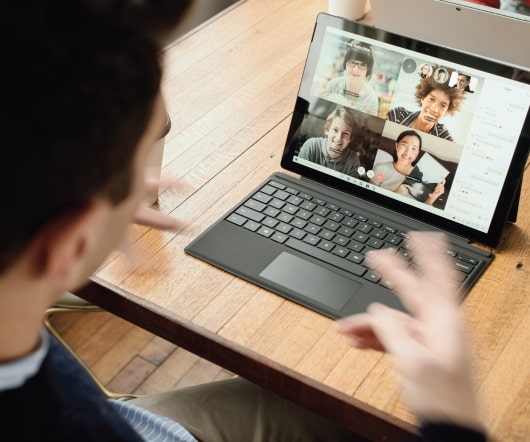 Check Gallery and Strategic Cause Marketing
Cause Related Marketing
JULY 17, 2007
That's more than Americans spent on movie tickets or iPods.And while 50 percent of Fijians don't have access to clean, reliable water, millions of gallons Fiji Water is shipped most of the way across the Pacific and then trucked from the coast to chi-chi. It will top $16 billion this year.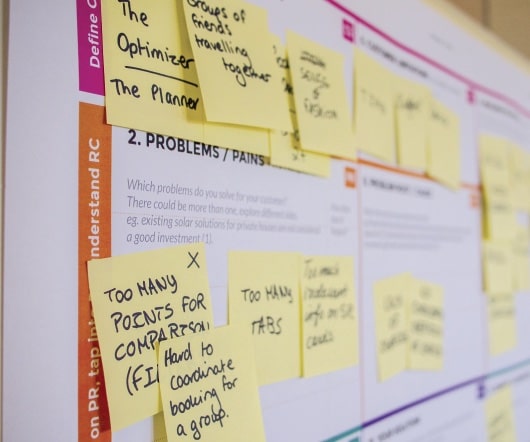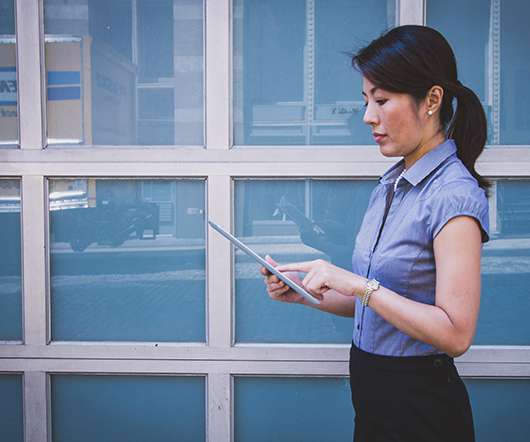 Grants for Ghanan, Nicaraguan, and Pacific Islander Countries' Disabled Persons' Nonprofits
Seeking Grant Money Today
JULY 17, 2011
The second grantmaking round is directed at DPOs in Ghana, Uganda, Nicaragua, Peru, Bangladesh, and fourteen Pacific Island countries (Cook Islands, Federated States of Micronesia, Fiji, Kiribati, Nauru, Niue, Palau, Papua New Guinea, Republic of the Marshall Islands, Samoa, Solomon Islands, Tonga, Tuvalu, and Vanuatu).