2010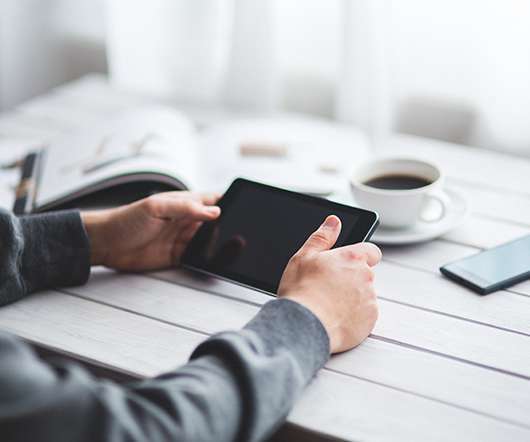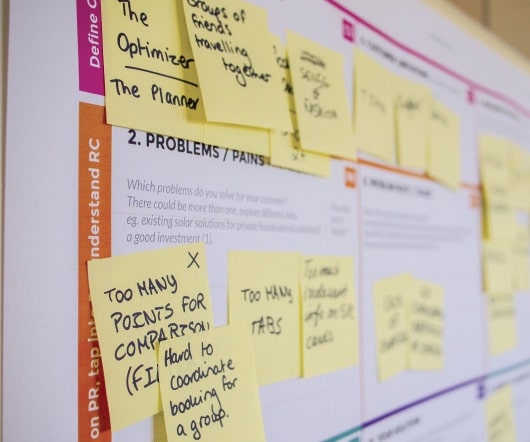 How to Get Retweeted
Kivi's Nonprofit Communications Blog
JULY 19, 2010
If you aren't sure about the best way for your nonprofit to use Twitter , this webinar will clear that up for you. Especially on a Friday.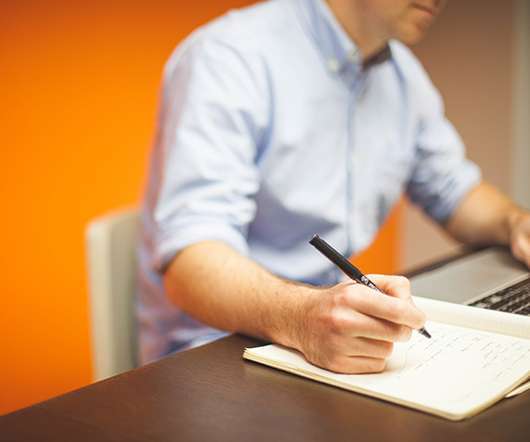 Who should pay for your training?
Get Fully Funded
NOVEMBER 14, 2010
I have a lot of opinions about nonprofits and how nonprofit staff should be treated (I know, big surprise!).  One of the things I feel strongly about is taking care of people. How do they expect their professional fundraisers to keep their skills up-to-date without attending seminars and webinars? That's admirable.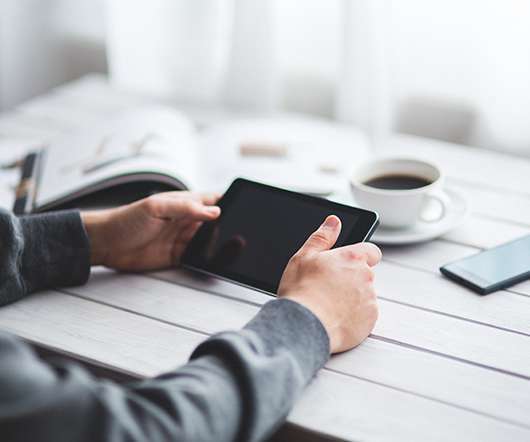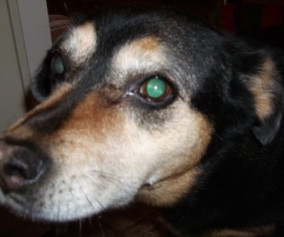 Why your dog is a great fundraiser
Wild Woman Fundraising
JANUARY 24, 2010
Our dog is named Pi. She's a ten year old mutt, as frisky as a puppy, and has a talent for being directly under me when I'm cooking.
More Trending