2010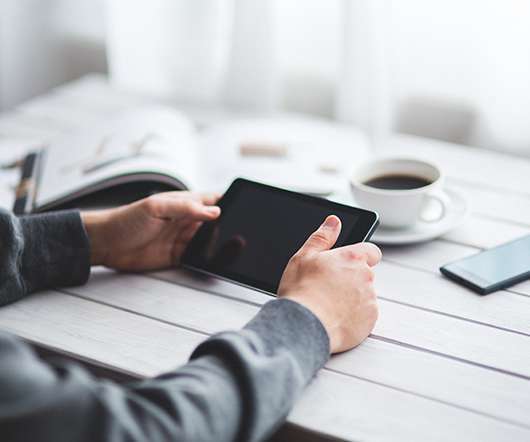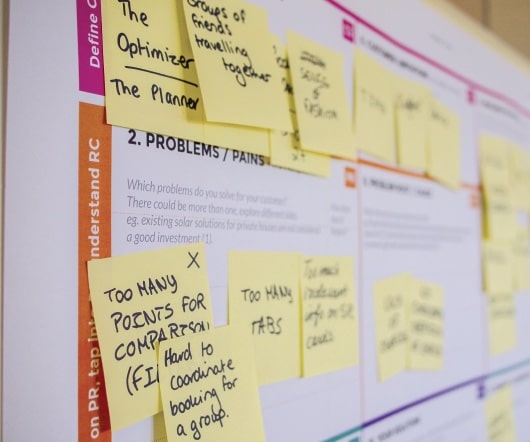 How to Get Retweeted
Kivi's Nonprofit Communications Blog
JULY 19, 2010
If you aren't sure about the best way for your nonprofit to use Twitter , this webinar will clear that up for you. Especially on a Friday.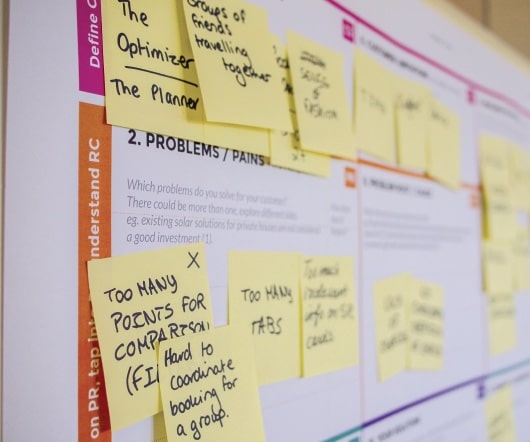 The Top 22 Art Fundraising Ideas
Fundraiser Ideas
MARCH 15, 2010
Though Fundraiser-Ideas.net generally publishes one comprehensive description of a fundraising idea at a time, we know that many people are looking for ways to integrate their passion for art with their fundraising efforts and thus we decided to post a long list of art fundraising ideas.  Custom postcards and stationary.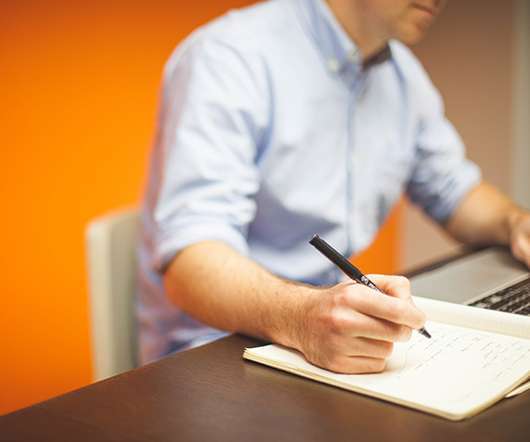 Who should pay for your training?
Get Fully Funded
NOVEMBER 14, 2010
I have a lot of opinions about nonprofits and how nonprofit staff should be treated (I know, big surprise!).  One of the things I feel strongly about is taking care of people. How do they expect their professional fundraisers to keep their skills up-to-date without attending seminars and webinars? That's admirable.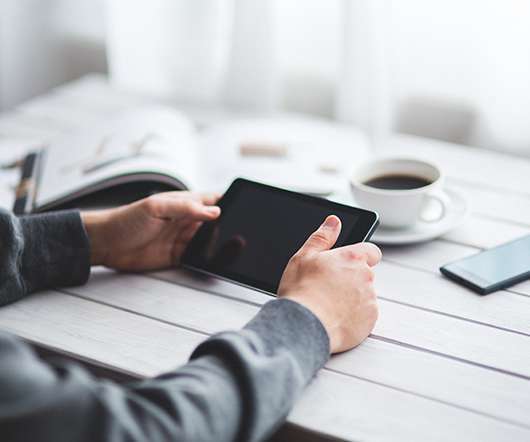 More Trending