Sat.Jan 21, 2012 - Fri.Jan 27, 2012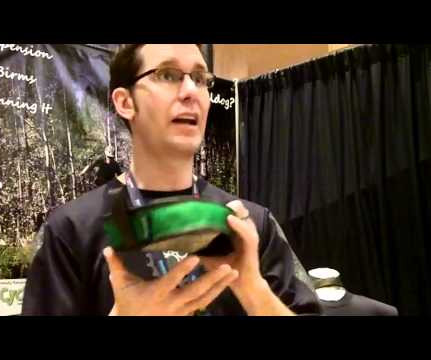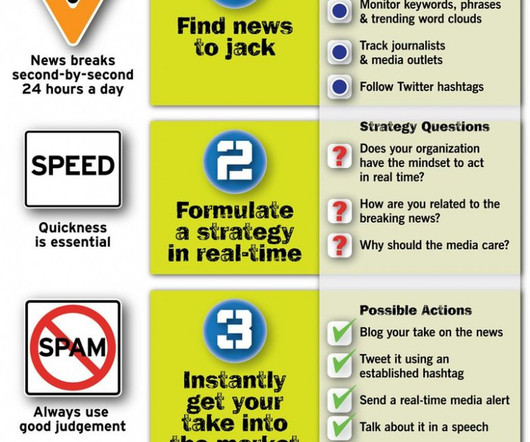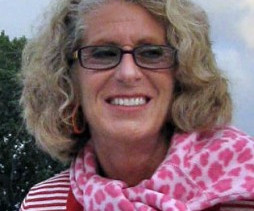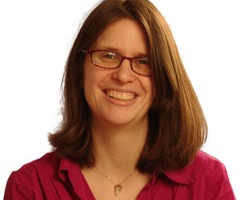 Strengthen Your Nonprofit Social Media Impact
Getting Attention
JANUARY 25, 2012
We would like to welcome guest blogger, Laura Quinn. Why not resolve to improve your social media efforts? Define Your Voice. Campaign and Maintain.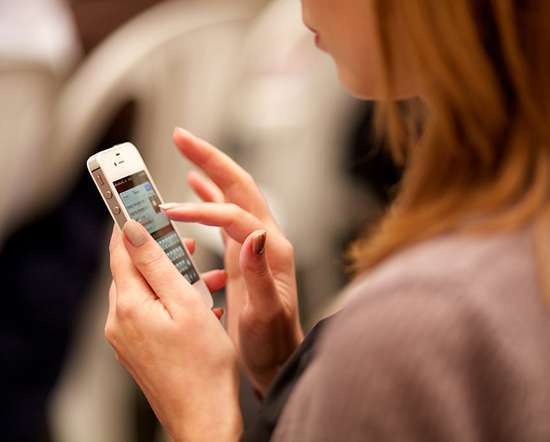 Responding to Outside Magazine's Article on Livestrong.org
Cause Related Marketing
JANUARY 27, 2012
The February 2012 issue of Outside magazine has a critical assessment of LiveStrong, Lance Armstrong's anti-cancer foundation that I feel obliged to respond to. The first criticism is that LiveStrong no longer donates to cancer research efforts and instead has transitioned itself into a role as kind of information conduit for people fighting cancer.
More Trending