Sat.Jan 28, 2017 - Fri.Feb 03, 2017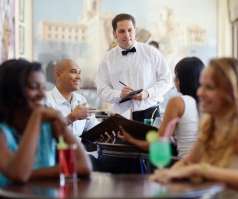 Building Effective Nonprofit Communications Teams (Infographic) #NPCOMM2017
Kivi's Nonprofit Communications Blog
JANUARY 31, 2017
Much of our 2017 Nonprofit Communications Trends Report is about effectiveness. For communicators, there are lots of different ways to talk about effectiveness — what it looks like, how to measure it, and how to get more of it out of your team. Want to share this infographic? Marketing Team Nonprofit Communications Trends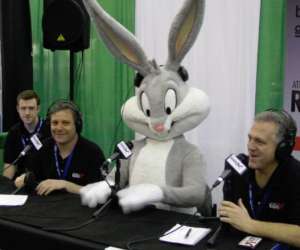 My Three Words for 2017
J Campbell Social Marketing
FEBRUARY 1, 2017
Can you condense your New Year's Resolutions down to just three words? Why Three Words? Print them out, paste them up, keep them close by. FOCUS.
What your Facebook "Likes" can reveal about you
Public Sector Marketing 2.0
FEBRUARY 1, 2017
I recently came across the work of Stanford psychologist and social data researcher Michal Kosinski , who has developed a method to analyze people in minute detail based on their Facebook activity. He He is currently a leading expert in psychometrics, a data-driven sub-branch of psychology. billion people). billion can still be massive.
More Trending