Sat.Apr 07, 2012 - Fri.Apr 13, 2012
Gates Foundations Seeks Communications Proposals—Game Changer
Getting Attention
APRIL 9, 2012
At last—funding specifically directed to communications!  This RFP is focused on development organizations but I hope more funding will follow from Gates and other foundations, as a recognition of how crucial engagement is to achieving organizational and programmatic goals. Anyone with a great idea is encouraged to apply.
One Big Myth about Direct Mail Appeal Letters
Kivi's Nonprofit Communications Blog
APRIL 12, 2012
Anyone have great success with anything over 2 pages? Everyone on my team and especially the head of our agency is very afraid of anything over a page.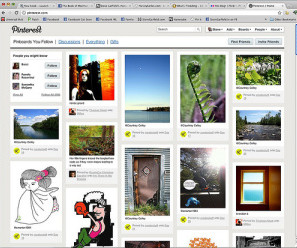 Pinterest Primer for Nonprofits
ImpactMax
APRIL 11, 2012
Flickr: stevegarfield. My name is Gayle Thorsen…and I'm a Pinterest addict. Getting Started. Ideas/Best Practices. Role Models.
7 Ways to Get Better Response Rates to Your eNewsletter
Fundraising 123
APRIL 11, 2012
Want to increase donations through your email outreach? Here are my 7 ideas for better response rates. 1. Have a subject line that makes you want to read more. . Make it interesting, so people open the message in the first place. 2. Start with story that's compelling and relevant to the reader.  . But there are a lot of them!  Go easy on the eyes. .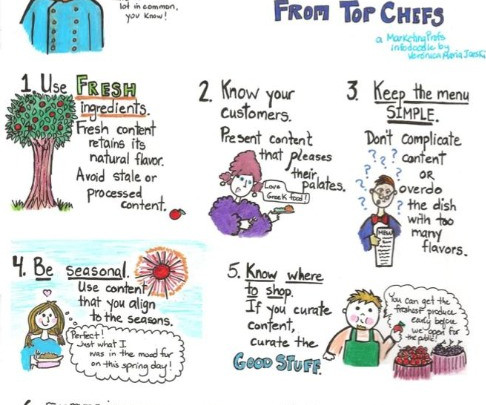 More Trending