Tue.Feb 21, 2012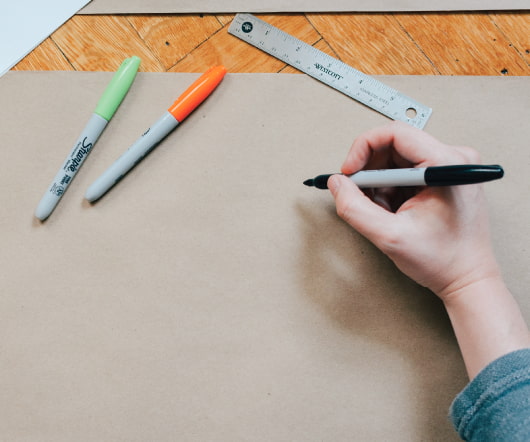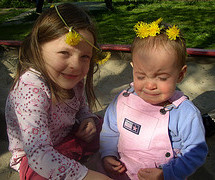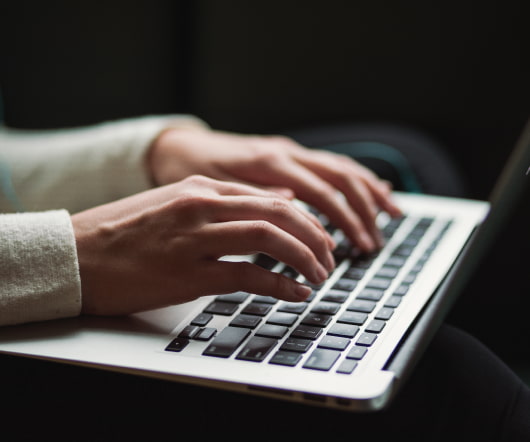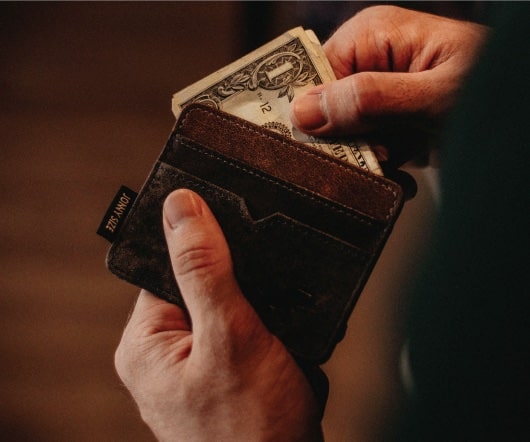 12 Digital Fundraising Trends
The Agitator
FEBRUARY 21, 2012
Bryan Miller at blog Giving in a digital world has made a herculean effort over the month of January to unload a pile of insights about online and mobile fundraising. He's grouped them together in this post , which has the links to each of his 12 January posts on the subject. Trend #2 – Investment in Strategic Blogger Outreach.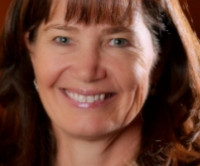 Guest Post: What Integrated Marketing Means to Me
Kivi's Nonprofit Communications Blog
FEBRUARY 21, 2012
Sara Spivey. It's hard to keep up with how fast communications technology is changing, let alone the implications of those changes. But it does. 
More Trending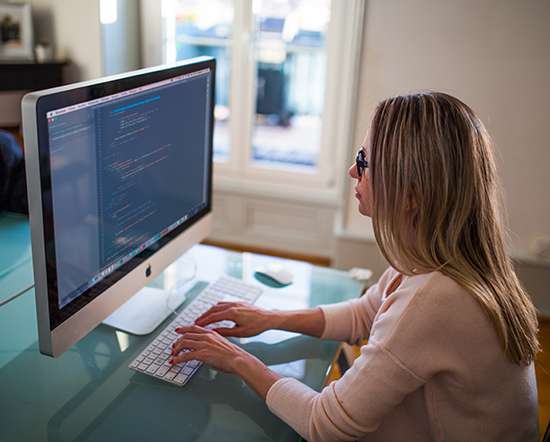 NONPROFIT BRANDING: It Hurts My Pride To Write This Post!
NonProfit Branding
FEBRUARY 21, 2012
We have a rich assortment of nutritious goodies this week. BLOG – Want to meet a woman who writes a blog like this? Her blog  is better than mine - a Super Resource! You should read it regularly. My pride will recover.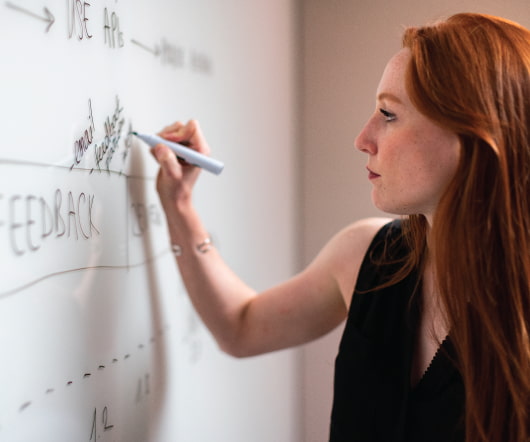 #HOWTO: Schedule Staff & Manage Projects From Any Networked Device
Non Profit Marketing 360
FEBRUARY 21, 2012
Keeping you and your colleagues on schedule can be tricky if some of your organization's work involves being on-site and meeting with donors. Add to that the annual fundraising gala or organizing staff for a booth at a fair and scheduling can become a nightmare. Today let's tackle Tungle. Click to enlarge. Please contact us!