Mon.Mar 12, 2012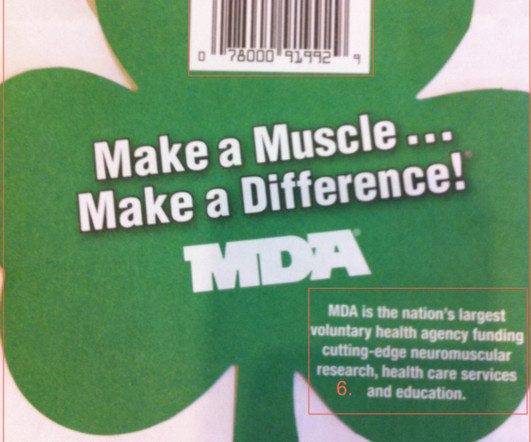 Anatomy of a Cause Marketing Pinup
Selfish Giving
MARCH 12, 2012
Point-of-sale programs are the backbone of cause marketing, raising the majority of consumer donations each year. And where do I get them?".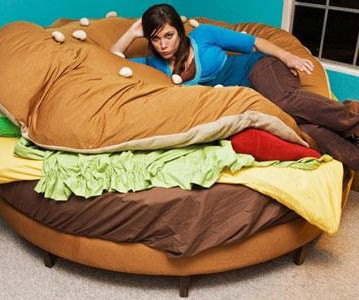 Writing is not a McDonald's hamburger
Nonprofit Marketing Blog
MARCH 12, 2012
Hamburger bed. The title of this post is is a wonderful quote from Natalie Goldberg, from her book Writing Down the Bones: Freeing the Writer Within.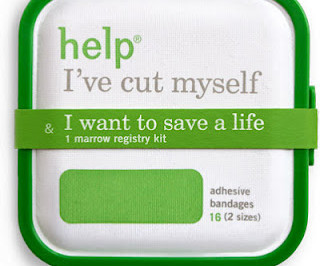 Bleeding-Edge Cause Marketing
Cause Related Marketing
MARCH 12, 2012
But you also get a kit to collect some of the blood that you've just spilt and register with the nonprofit's bone marrow donor registry.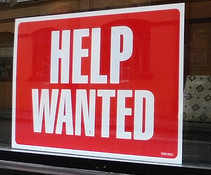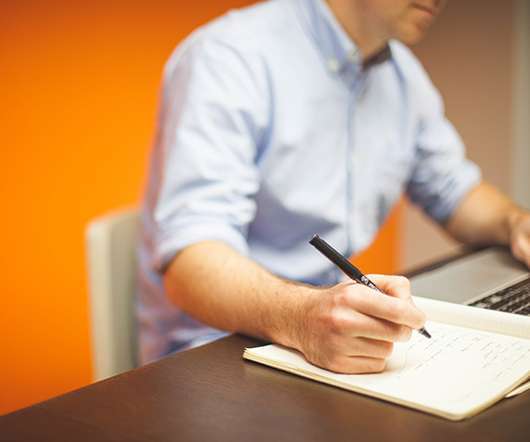 The 100,000 Club
The Agitator
MARCH 12, 2012
I noticed this brief article the other day reporting on publications that had passed the 100,000 threshold in terms of paid digital subscribers. The list is short … New York Times – April 2011. Times of London – June 2011. The Economist – November 2011. National Geographic – November 2011. Just kidding on that last one.