Mon.Apr 16, 2012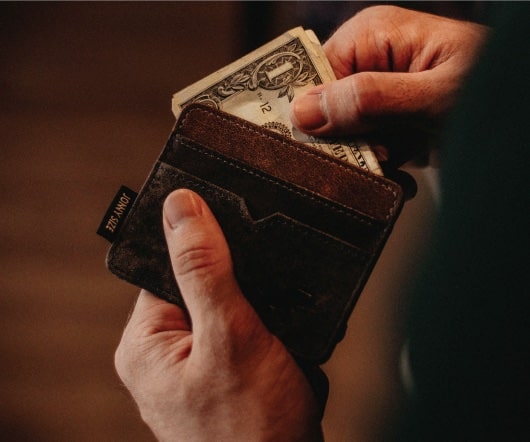 Get Your Nonprofit Marketing "Mobile Ready"
Kivi's Nonprofit Communications Blog
APRIL 16, 2012
Tonia Zampieri. This Thursday, April 19th, Tonia Zampieri will be with us to present a free webinar on mobile marketing for nonprofits. Wrong.   Great!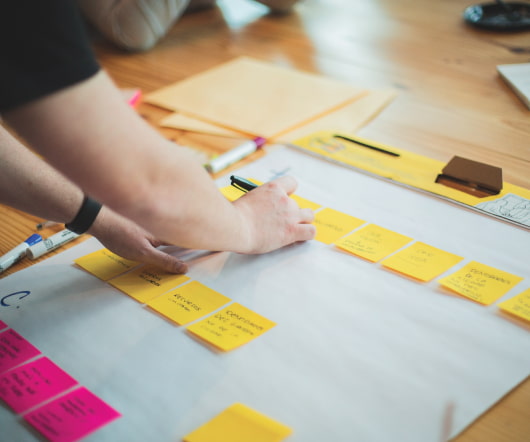 4 things that should shake up nonprofit marketing
Nonprofit Marketing Blog
APRIL 16, 2012
I used the word "should" in the title of this post for a reason. These trends are shaking up our sector, but they're not yet shaking up our marketing. And they should be. 1. The rise of mobile. More and more people have smartphones, and that means doing good is at their fingertips, all the time. The growth of peer networks.