Thu.Mar 29, 2012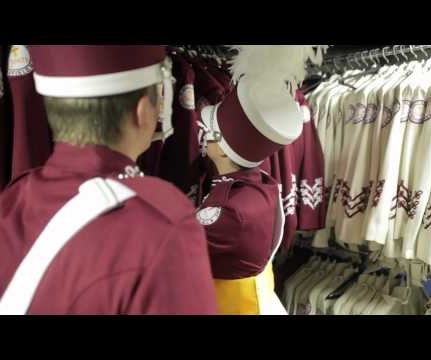 Video Making for Fun and For (Non)Profits
Kivi's Nonprofit Communications Blog
MARCH 29, 2012
Sean King. Video may not be the most widely used marketing channel, but it is definitely one of the fastest growing. Guest Post by Sean King of YEA!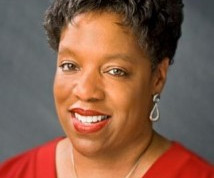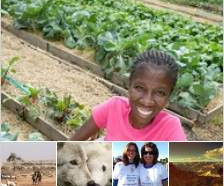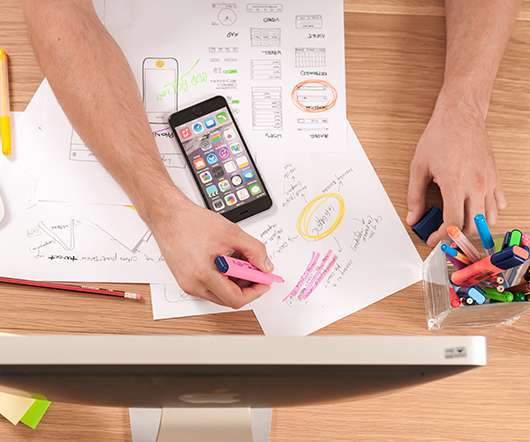 'Commander's Intent' and Cause Marketing
Cause Related Marketing
MARCH 29, 2012
The military, like your cause, has a sense of mission. Sometimes their mission is very narrowly defined and time-limited. When a squad goes out on patrol at night their mission may be reconnoiter, or intercept. Sometimes the military's mission is very broad and open-ended, like ending another country's ability to wage asymmetrical warfare. The U.S.