Fri.Mar 30, 2012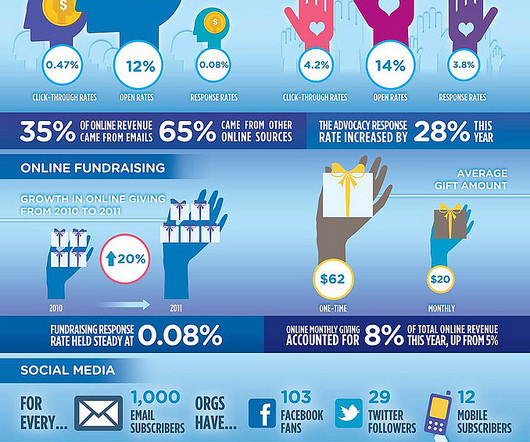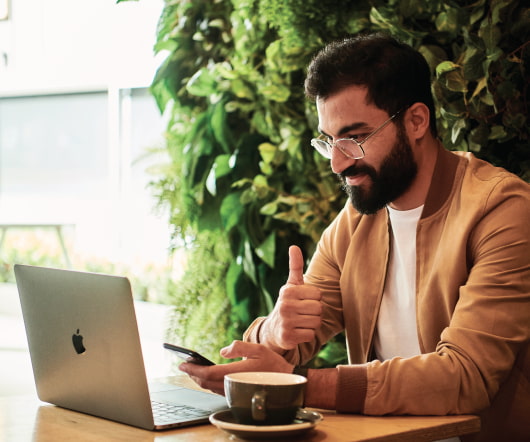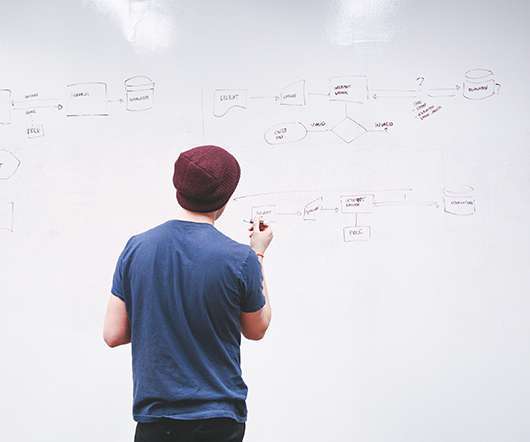 Improving Arthritis Outcomes in Communities
Social Marketing and Social Change
MARCH 30, 2012
It sure sounds like they are looking for social marketing approaches to solving the puzzle. wonder how many states will recognize the pattern; AND I wonder if anyone will be focusing on including current and potential users of the programs in co-creating and implementing their approaches. SO much room for improvement - still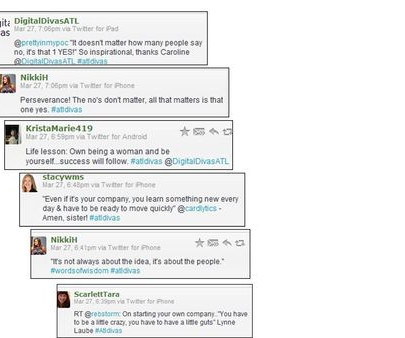 Friday Fun: Entrepreneurial Spirit
Diva Marketing Blog
MARCH 30, 2012
Friday Fun  is Diva Marketing's virtual happy hour from cosmos to Jack to lemonade. waiting for the weekend playground time to be sophisticated-silly.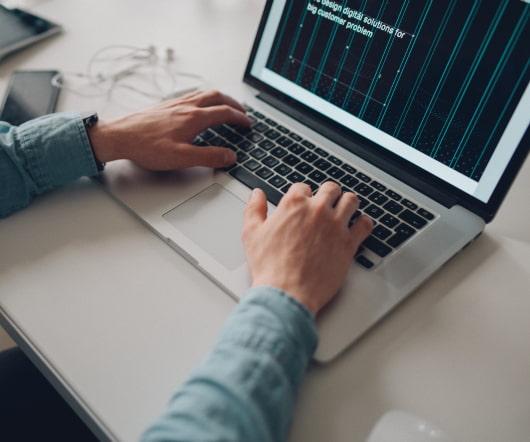 Messaging Your Green Bona Fides
Cause Related Marketing
MARCH 30, 2012
Cone Communications released a new survey on Tuesday, March 27, 2012 about consumer expectations and understanding of corporate green claims, and the results are both a wake-up call and an opportunity for companies messaging their green bona fides. Read Cone's press materials for more results. But right now they don't feel like they can. Cone Inc.
More Trending