Trending Articles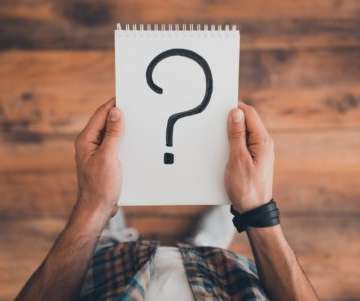 What's your fundraising asking style?
iMarketSmart
OCTOBER 21, 2016
According to Brian Saber, "Your 'Asking Style' is based on your personality and unique set of strengths in fundraising."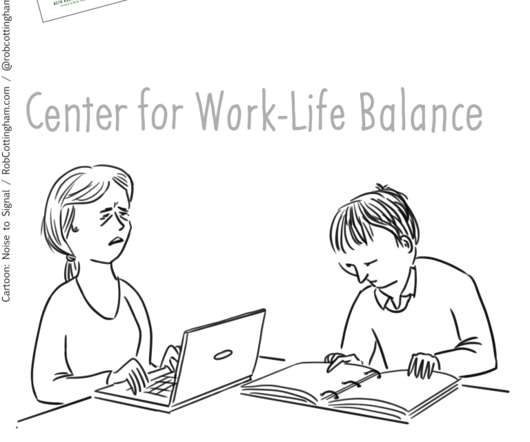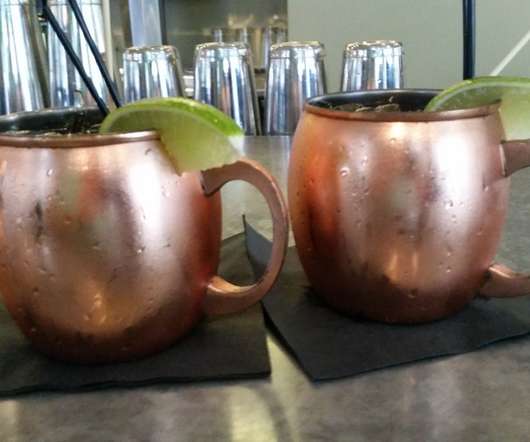 Mixed Links for Nonprofit Communicators
Kivi's Nonprofit Communications Blog
OCTOBER 14, 2016
Hope you had a great week! Hubspot shared an infographic on What Successful Marketing Looks Like Today. Looking for attention on Instagram?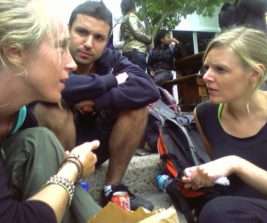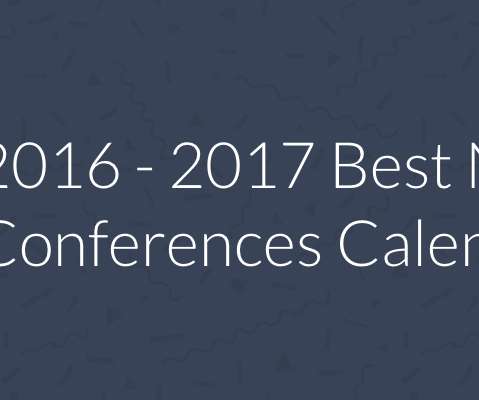 More Trending