Trending Articles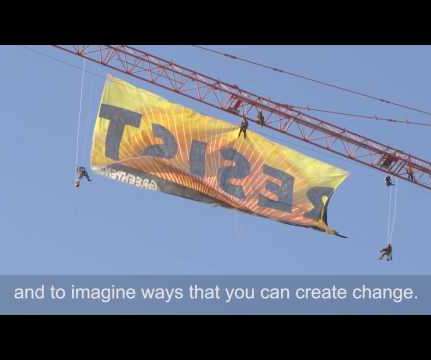 7 Nonprofit Campaigns We Can't #RESIST
EveryAction
FEBRUARY 21, 2017
Every successful campaign starts with a moment. This year, no moment has been more controversial than the rollout of the recent immigration ban.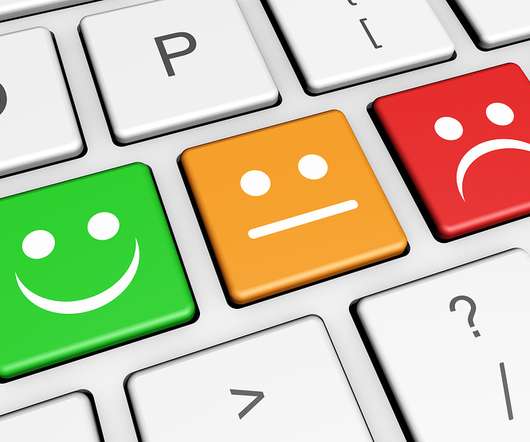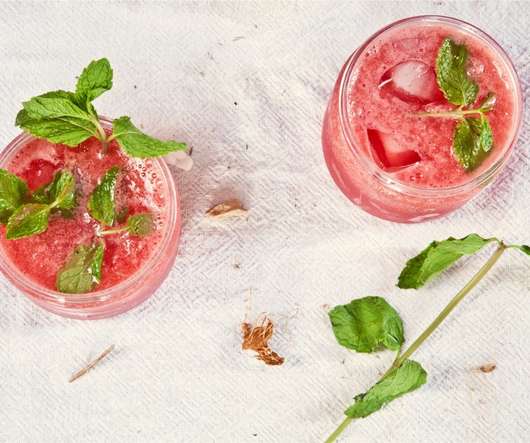 Mixed Links for Nonprofit Communicators
Kivi's Nonprofit Communications Blog
FEBRUARY 10, 2017
Happy Friday! Join me for some Mixed Links… Have you done your year-end fundraising debrief  yet? Have you been fooled? Don't be afraid.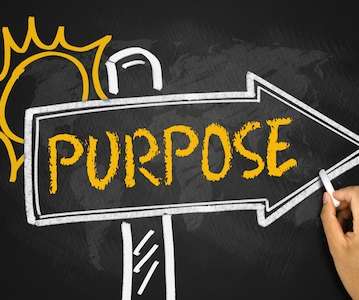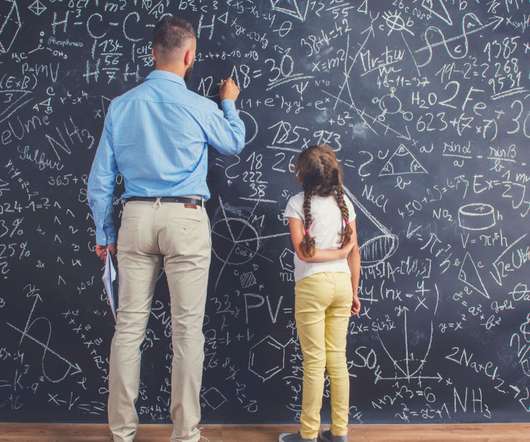 More Trending