Darfur
Related Topics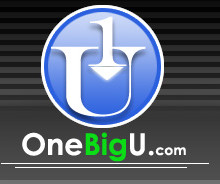 Answer a Question, Help Darfur
Cause Related Marketing
JANUARY 29, 2008
Cheung is answering that question with an intriguing cause-related marketing approach.He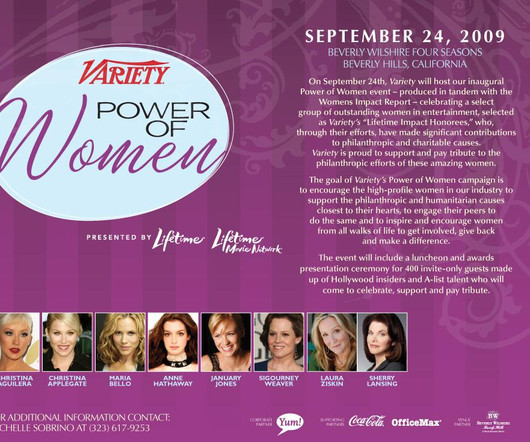 How-To Go From Good to Great
SocialButterfly
SEPTEMBER 23, 2009
Caveat: I am an outsider looking in, and like the title says–I think this initiative is a good thing. It just good have been great. The winner?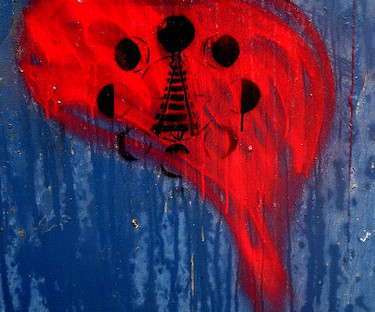 Four Phases of Online Social Change
SocialButterfly
DECEMBER 9, 2009
Fundraising. Contests and Competitions for Change. Advocacy. In the beginning, I feel many tools were leveraged as awareness-building mechanisms.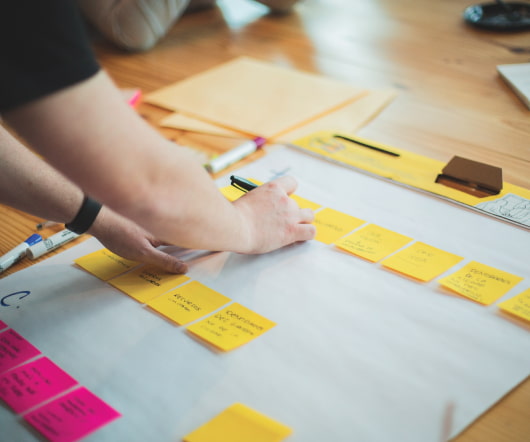 Malcolm Gladwell misses the point
Public Sector Marketing 2.0
SEPTEMBER 29, 2010
In the article he downplays the perceived role of Twitter in events such as the Iran Election and points out the minuscule average individual contributions (9 cents) on the Facebook page of the Save Darfur Coalition, which has 1.2 I'm hoping a similar "long-tail discussion will evolve out of his latest piece. million members.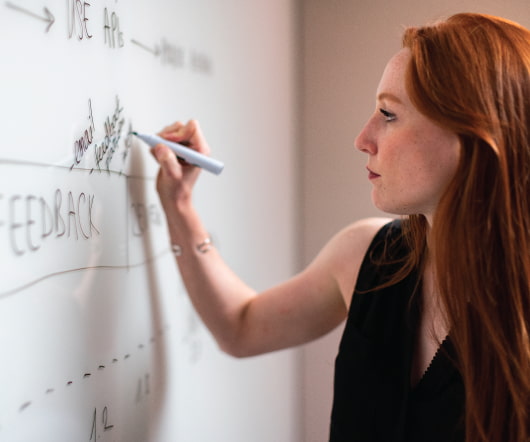 The Power of Youth Philanthropy
Fundraising Breakthroughs
MAY 12, 2008
In a similar vein, two high school students in Massachusetts raised $420,000 to aid the people of Darfur. Nicholas D. Kristof writes in yesterday's New York Times about how youth are rocking out with philanthropic endeavors. One New York high school student raised $57,000 to help build an elementary school in rural Cambodia.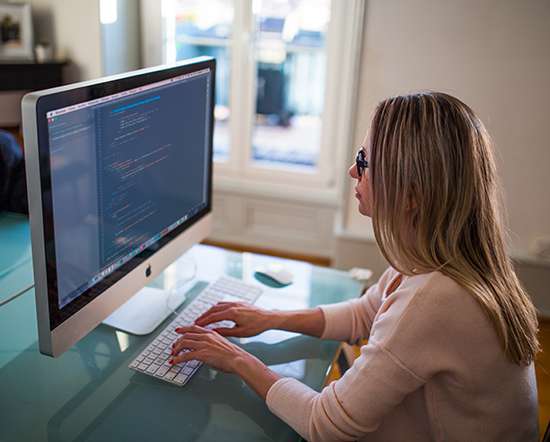 Revolution Won't Be Tweeted
The Agitator
OCTOBER 5, 2010
The Facebook page of the Save Darfur Coalition has 1,282,339 members, who have donated an average of nine cents apiece. The next biggest Darfur charity on Facebook has 22,073 members, who have donated an average of thirty-five cents. Help Save Darfur has 2,797 members, who have given, on average, fifteen cents.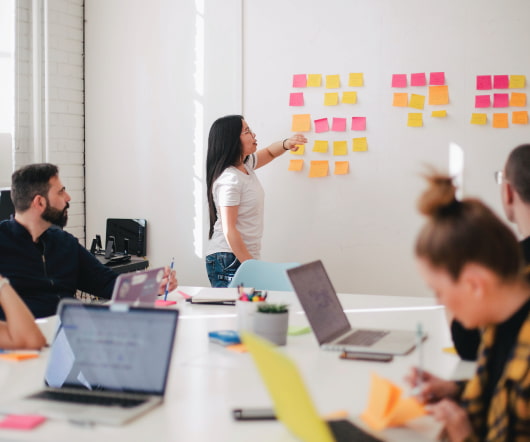 Would you let this New York Times columnist drown?
Donor Power Blog
JULY 23, 2009
Railing the world's lack of attention to the crises in Darfur in other humanitarian disaster zones, he puts part of the blame on the nonprofit organizations that work in those areas: humanitarians are abjectly ineffective at selling their causes. We all should salute Mr. Kristof for his work bringing Darfur and other places to our attention.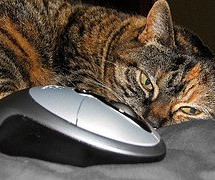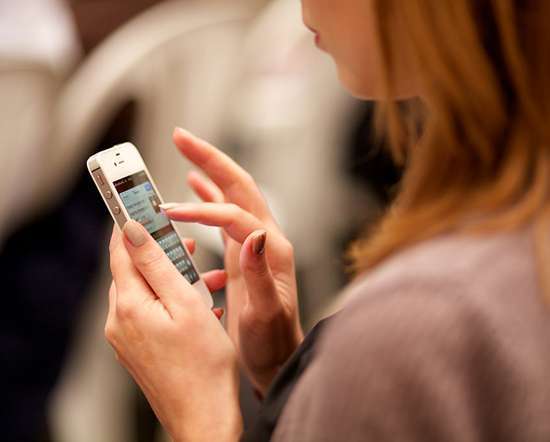 To Be or Not To Be- Donor Loyalty
A Small Change
JUNE 23, 2010
Whether it's Save Darfur, the (RED) Campaign, LIVESTRONG, or many other names, donations seem to go in phases to these groups. Is donor loyalty changing? It would appear to me that older generations were more consistent about their giving. Is that different today? I think of Haiti as a perfect example. Related posts: What Motivates Giving?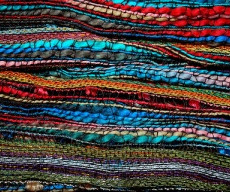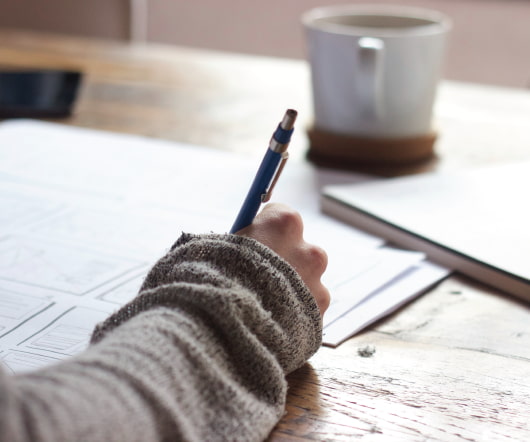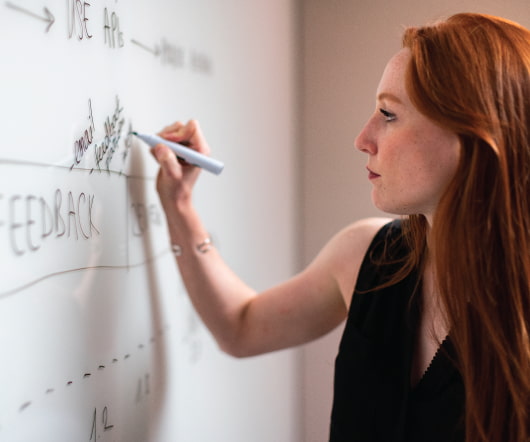 Andy Goodman Ruined My Life. Now I Want to Ruin Yours.
Sea Change Strategies
MARCH 29, 2009
Our desire: to harness the power of narrative to end homelessness, stop global warming, end the genocide in Darfur, ensure health care for all, etc. How many of you have taken Andy Goodman's storytelling seminar ? Pretty mind-blowing, huh? There are easily thousands of non-profit communicators who have passed through Andy's program. They are.