2011

Nike
Related Topics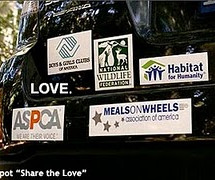 The Best Cause Marketing of 2010
Cause Related Marketing
APRIL 4, 2011
The year 2010 was a memorable year for cause marketing. What follows are, in my judgment, the 10 best cause marketing campaigns of the year.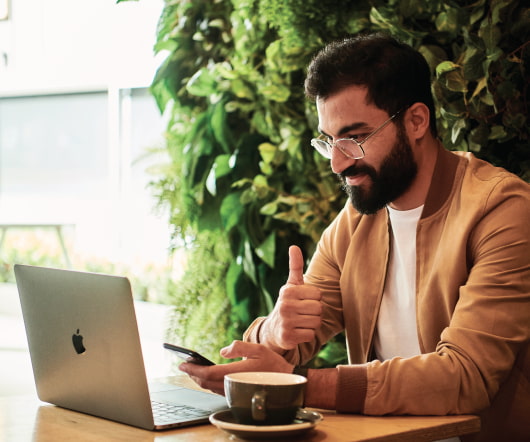 Are you a nonprofiteer AND a good consumer?
Wild Woman Fundraising
JANUARY 14, 2011
Over on White Courtesy Telephone , there's a new post on the Challenge of American Consumerism to Nonprofit Work. So what is the solution?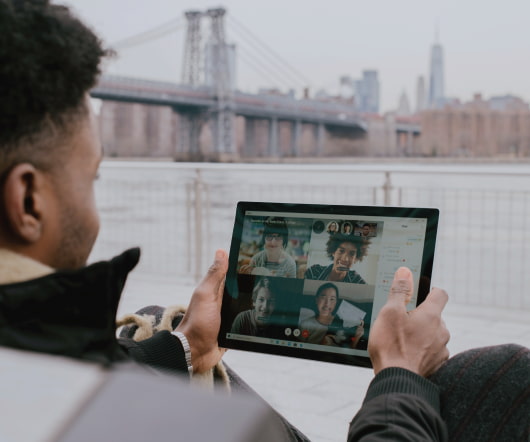 Nonprofit marketing: Just Do It
Nonprofit Marketing Blog
AUGUST 12, 2011
Just Do It." In three words, Nike conveyed one of the best known brands and oft-repeated slogans in marketing history. Just Do It" instantly fills our heads with images of the Nike swoosh, the grace of Michael Jordan, and the grit and glory of a can-do attitude to stretching our own limits. It's why we exist and what guides our work.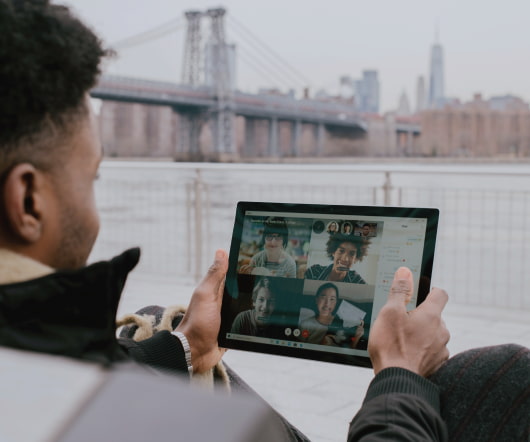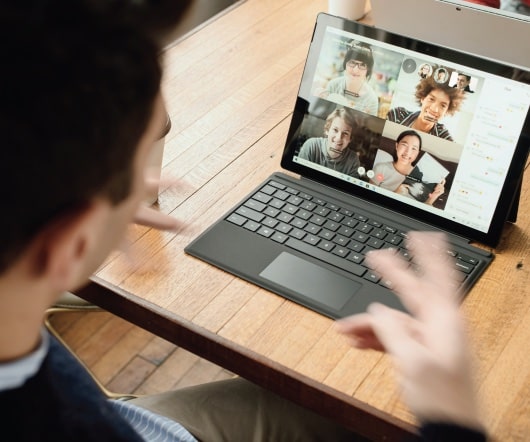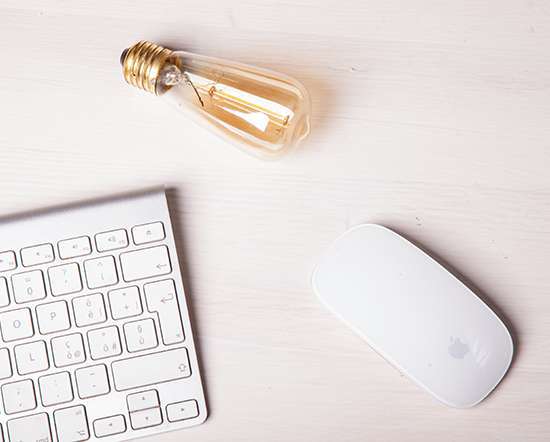 The new world order of branding - and what it means to you
Nonprofit Marketing Blog
SEPTEMBER 26, 2011
Jelly is principal of a communication arts studio in Portland and a former executive creative director of Wieden+Kennedy , where he was creative director for Google, Coke, Starbucks, Target and Nike, among other brands. Branding is changing, and it requires us to dig deeper. He showed two of his own sketches. improved! the best!"—in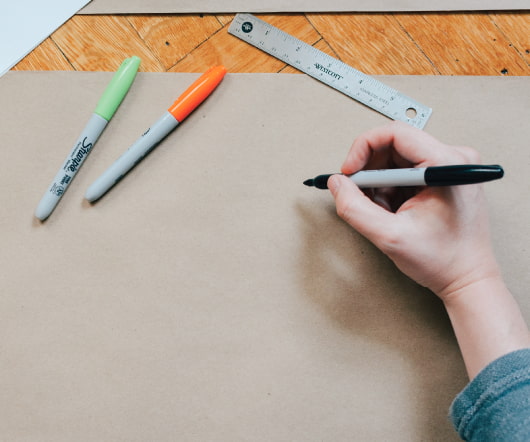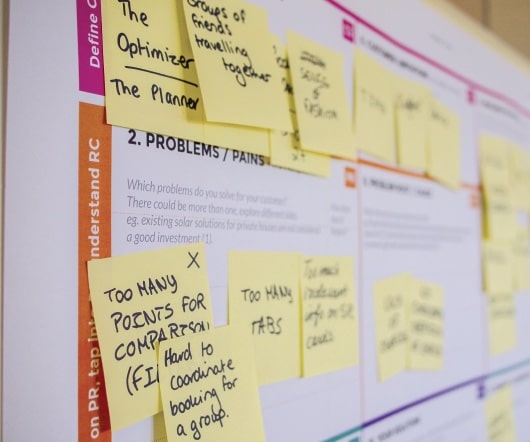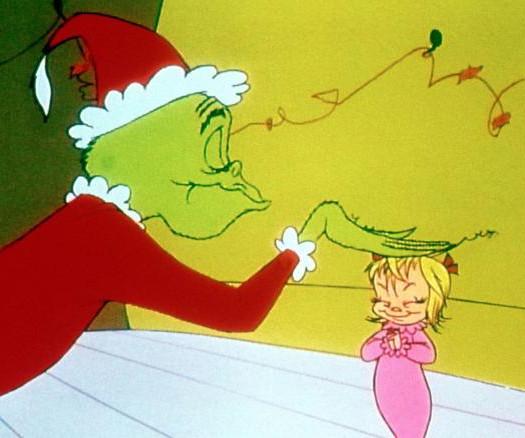 The Future of Fundraising
Marketing for Nonprofits
AUGUST 4, 2011
If I can customize the color and style of my new Nikes, why can't I customize my philanthropy — i.e., only give to specific individuals, locations and projects that I like? Here is my new column in Fundraising Success. Enjoy! Jocelyn It's a bold move to try to predict the future. Census Bureau , 2042 may be the year that the U.S. Good luck!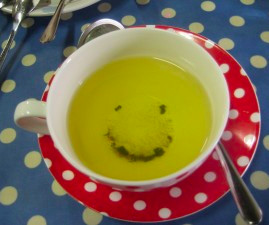 What Makes People Happy?
Marketing for Nonprofits
AUGUST 2, 2011
You should read it! Here are the highlights. Steal away! According to Tony, people need 4 things to be happy. 1. What this means for you. Cheers!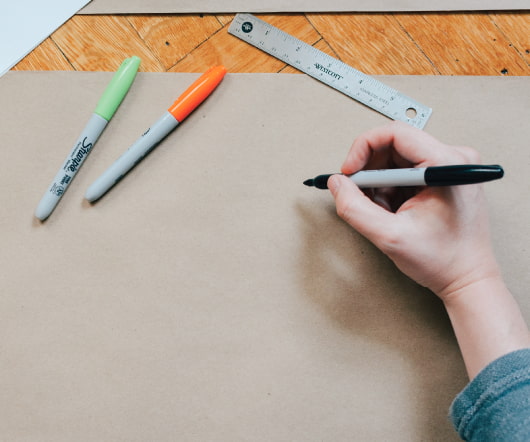 5 Reasons Nonprofits Should Take Search Seriously - Part II
Donor Power Blog
NOVEMBER 22, 2011
No need to feel like the nonprofit underdog in a sea of Coca-Cola and Nike successes.  You've been waiting for our last 2 reasons!  We saved the powerful boost of motivation for last.  Here's part II: 4.  Getting started is free! It's an uphill battle to compete with commercial clients in the search jungle.  Learn more here:  Google Grants.