Trending Articles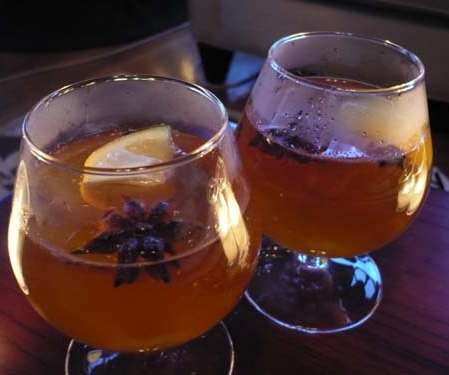 Mixed Links for Nonprofit Communicators
Kivi's Nonprofit Communications Blog
JANUARY 13, 2017
Did y'all have a good week? ChrisBrogan tells us to  Never Manage Time – Manage Priorities. Nonprofit Training. Have a great weekend! via GIPHY.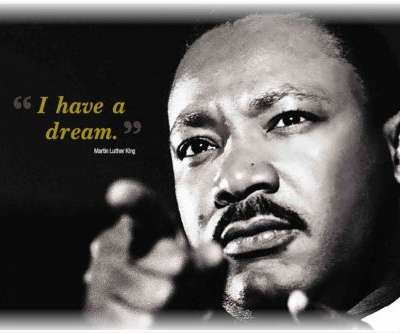 On Dr. King's Birthday…
The Agitator
JANUARY 15, 2017
Today in the U.S. and many places around the globe we celebrate the birthday of Martin Luther King, Jr. Trump, who will be inaugurated in four days.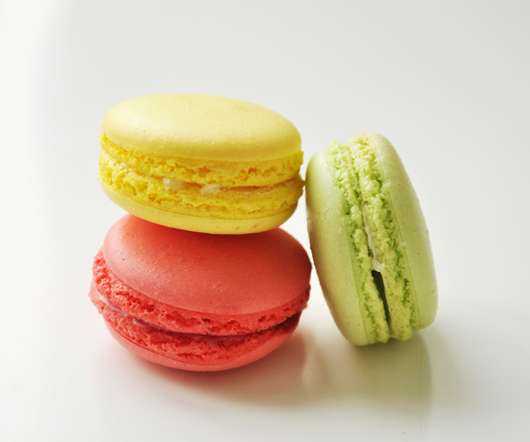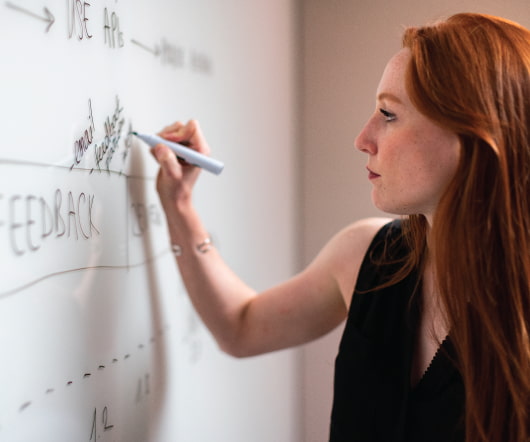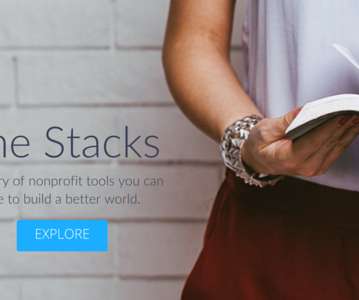 More Trending