Trending Articles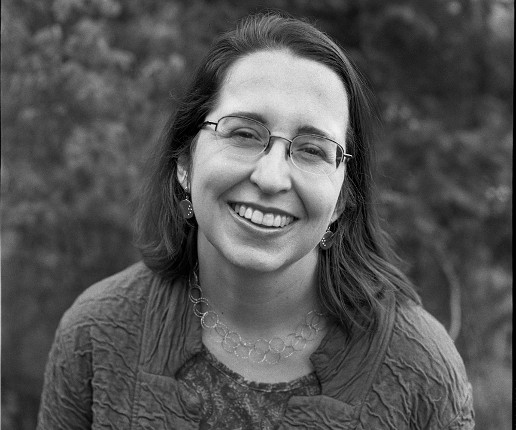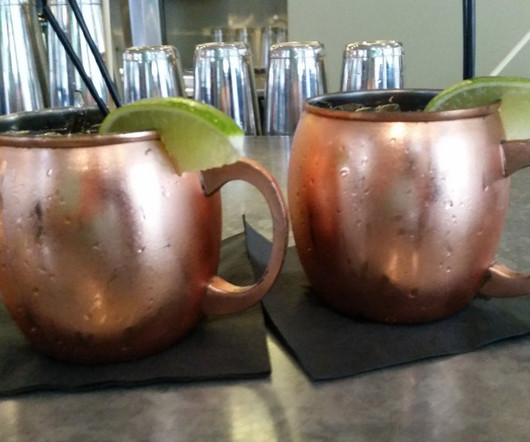 Mixed Links for Nonprofit Communicators
Kivi's Nonprofit Communications Blog
SEPTEMBER 23, 2016
Ready to cap off this week with some Mixed Links? Here are  5 Ways Strategic Bullet Points Make You a Stronger Content Marketer  from Brian Clark.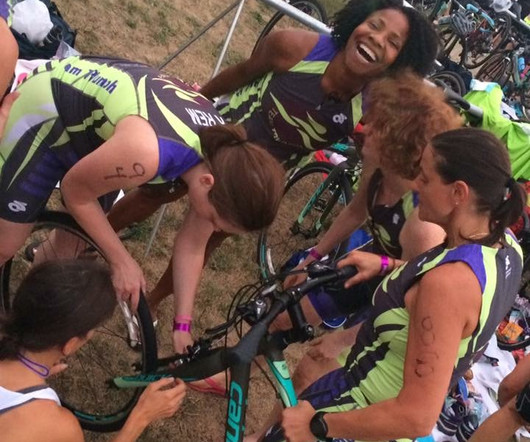 Thrive thru Year End: Together!
Getting Attention
SEPTEMBER 14, 2016
Then there's the biggest one—the pressure of unrealistic expectations (especially your own). know because I live it too. But he soon gave up.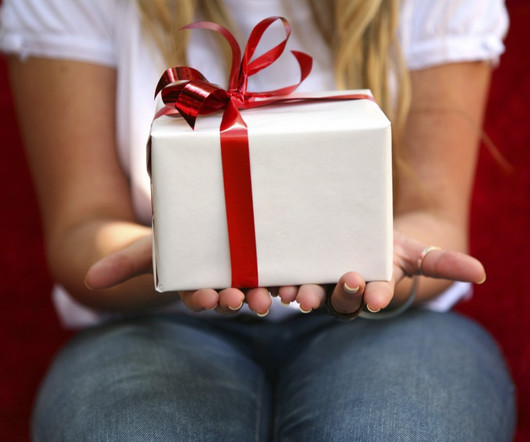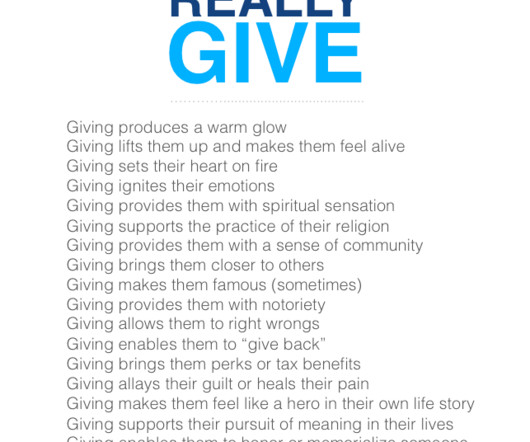 More Trending