West Virginia
Related Topics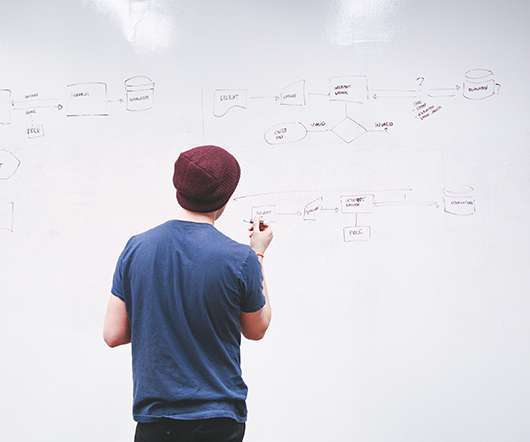 Butts in Seats: 5 Tips for Event Marketing Using Social Media
Kivi's Nonprofit Communications Blog
AUGUST 2, 2011
She graduated from West Virginia University (let's go Mountaineers!) Ceci Dadisman. This week, you are hearing from four guest bloggers about nonprofit events. Guest Post by Ceci Dadisman, Palm Beach Opera. Social media is an important piece of the event marketing puzzle.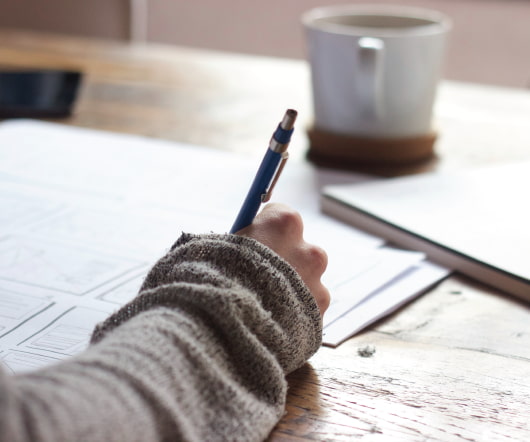 VIDEO: Nonprofit Professional, You're my only hope
Wild Woman Fundraising
JULY 23, 2012
Listen to the whole thing, there's a lot in there about dead zones like Camden NJ, and West Virginia, and South Dakota, that have become economic sacrifice zones, and how they may hold our future, wherever we live. I encourage you to watch this interview.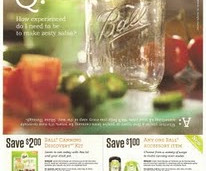 Cause Marketing Matchmaking Freebie
Cause Related Marketing
JULY 11, 2011
Geographically Appalachia is generally considered to include counties in West Virginia, Virginia, Tennessee, North Carolina, Georgia, as well as Kentucky. One of the things my company, Alden Keene, does is match nonprofits and sponsors, a service clients pay handsomely for.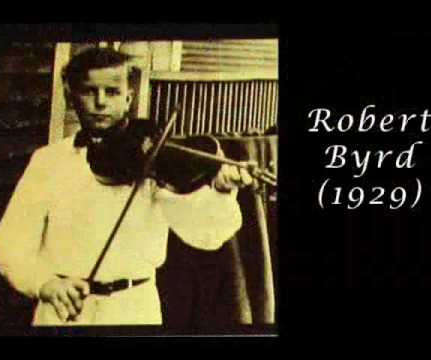 How Your Org Can Fiddle Its Way to Strong Relationships
Getting Attention
JUNE 30, 2010
He took up the fiddle when he was growing up in West Virginia coal country. and put it to work years later to build support in his first run for office – a seat in the West Virginia House of Delegates. The late Senator Robert Byrd entered politics on a song.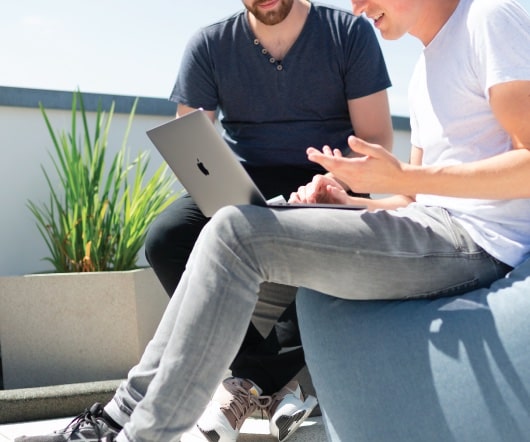 Cause Marketing on the Navajo Reservation
Cause Related Marketing
JULY 18, 2012
Gap, Arizona is a tiny burg on US-89 on the western edge of the expansive Navajo Nation (the reservation is slightly larger than the state of West Virginia). US-89 is almost the mother road for National Parks in the American West.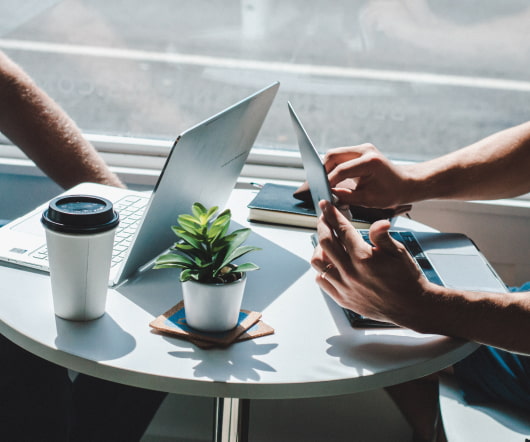 How generous is your state?
Nonprofit Consultant Blog
NOVEMBER 26, 2006
And, at the bottom, Iowa, South Dakota, Vermont, West Virginia, and North Dakota. Thanksgiving is done with (hope yours was peaceful and happy), and we're now officially into the Holiday Season. That means plenty to each of us personally, of course, but as nonprofit professionals it also means quite a bit work-wise as well.