Virgin Islands
Related Topics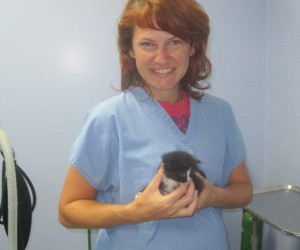 Research Can Tell You Which Words to Use
Kivi's Nonprofit Communications Blog
APRIL 6, 2011
Virgin Islands. We began our "Island Project" in the summer of 2010. Kellie Heckman, Executive Director of FiXiT Foundation.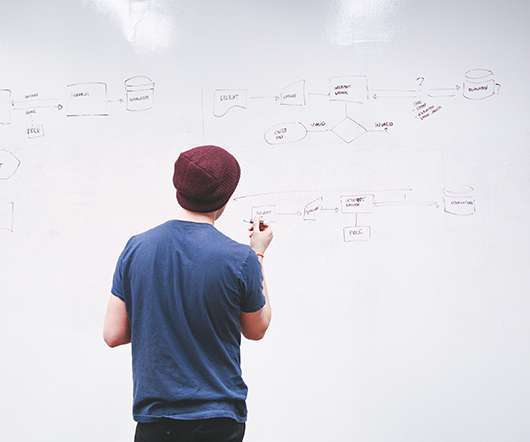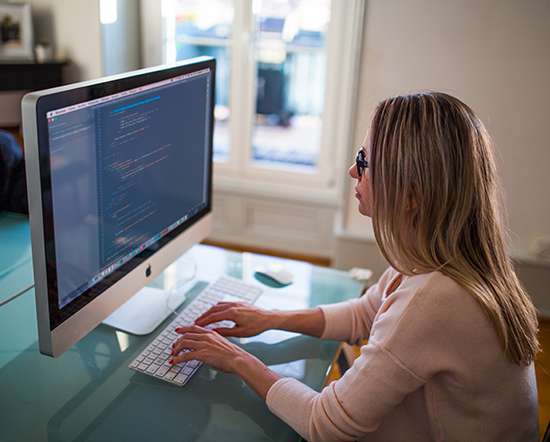 Grants for American - French Jazz Collaborations
Seeking Grant Money Today
FEBRUARY 26, 2012
Virgin Islands, and West Virginia will be eligible to receive fee subsidies for booking selected artists funded through the program beginning in the 2012-13 season. From The Foundation Center. [If If you are interested in more information about this grant opportunity, then click "Link to Complete RFP" at the end of this post].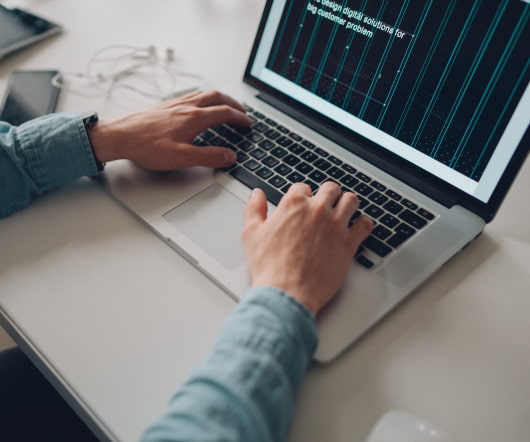 Grants for Elementary or Middle School Science Teachers
Seeking Grant Money Today
AUGUST 30, 2009
territories including American Samoa, Guam, the Commonwealth of the Northern Mariana Islands, and the U.S. Virgin Islands. From The Foundation Center. Sponsored by Toyota Motor Sales, U.S.A. Fifty large grants and a minimum of 20 mini-grants totaling $550,000 will be awarded this year. Puerto Rico; or the U.S.