Tucson
Related Topics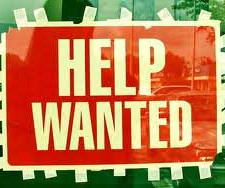 14 Fantastic Nonprofit Marketing Jobs: Movin' Up Monday!
Getting Attention
DECEMBER 23, 2013
Social Media Associate , The National Institute for Civil Discourse (Tucson, AZ). Please post your nonprofit marketing position here for full-time or part-time staff, consulting or internship opportunities. New Opportunities.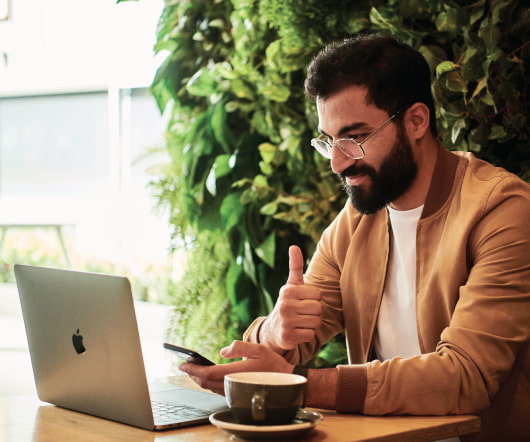 Your New Nonprofit Marketing Job? Take It Forward Tuesday
Getting Attention
JULY 29, 2014
Public Health Communications Manger , Canyon Ranch Institute (Tucson, AZ). Please post your open nonprofit marketing positions here. Communications Manager , Central Asia Institute (Bozeman, MT). Communications Manager , Grace Place for Children and Families (Naples, FL). Communications Manager , Out & Equal Workplace Advocates (San Francisco, CA). Communications Operations Manager , Public Policy Institute of California (San Francisco, CA).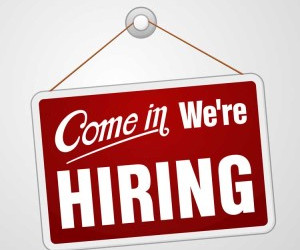 Your New Nonprofit Marketing Job: Movin' Up Tuesdays!
Getting Attention
MAY 7, 2013
Digital Communications Coordinator , Canyon Ranch Institute (Tucson, AZ). Just trying to keep you on your toes—our job post series will return to its regularly scheduled slot next Monday!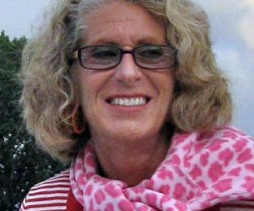 #interview: Simone Joyaux, Nonprofit Consultant, Author, and Columnist
Non Profit Marketing 360
JANUARY 25, 2012
In the late '90s I was doing a consulting project in Tucson, Arizona, for a women's fund. Simone Joyaux is an internationally recognized consultant to the nonprofit sector on fund development, board development, and strategic planning and management.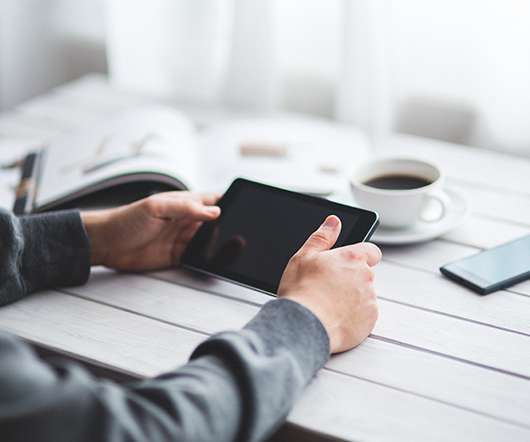 Little Things Mean A Lot
Fundraising Breakthroughs
JULY 9, 2008
I'm in Tucson this week with my family, away from most Change Matters business, but stops at two tourist attractions here reminded me of something that can, but should never, be an afterthought in major gift and capital campaigns: donor recognition. The donor wall at Tucson Children's Museum is composed of many burnished metal cutouts of child-sized "handprints" with donors' names.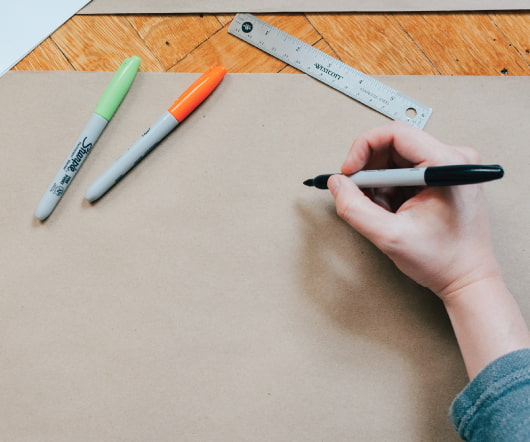 Check in with Grassroots Donors
Fundraising Breakthroughs
APRIL 10, 2005
Suggested by Hildy Gottleib , a Tucson-based consultant to nonprofits, small businesses and first nations tribes, the idea makes sense for anti-burnout of us development folks and it makes sense for honest care and feeding of donors. Taking a few minutes to do a little Spring cleaning of my e-mail inbox, I stumbled upon this super-sweet idea—calling the smallest-amount grassroots donors to check in.