Somalia
Related Topics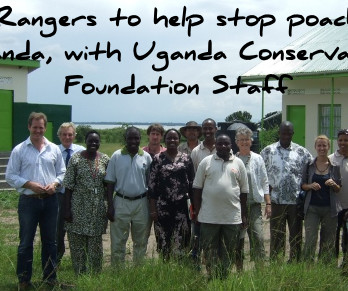 Are you fundraising for Africa? Read this!
Wild Woman Fundraising
JANUARY 23, 2012
I am so excited to present to you my interview with Charlotte Beauvoisin, who writes Diary of a Munzungu , a UK citizen working in Uganda. Tricks?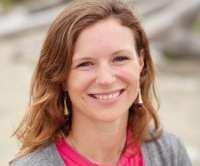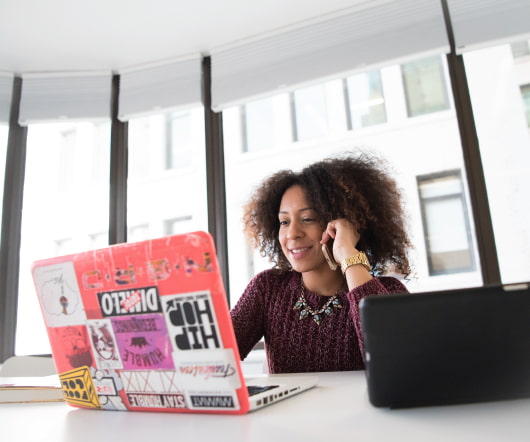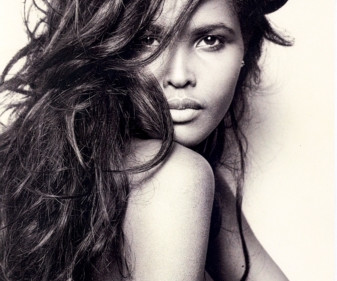 Cause Marketing Miscellanea
Cause Related Marketing
NOVEMBER 14, 2012
How is that Somalia turns out so many beautiful models?) Three different cause marketing efforts worth calling your attention to.