Somalia
Related Topics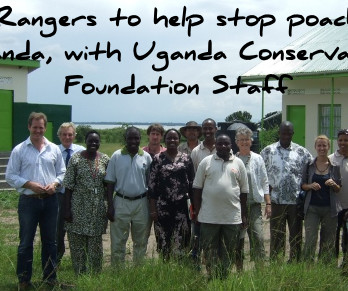 Are you fundraising for Africa? Read this!
Wild Woman Fundraising
JANUARY 23, 2012
I am so excited to present to you my interview with Charlotte Beauvoisin, who writes Diary of a Munzungu , a UK citizen working in Uganda. Her blog has been featured on Lonely Planet since 2009.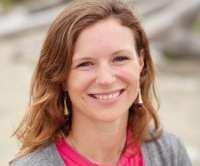 Day in the Life of a Nonprofit Communicator – Sarah Tarnopolsky
Kivi's Nonprofit Communications Blog
OCTOBER 3, 2016
He's originally from Somalia but grew up in a refugee camp in Kenya. Sarah Tarnopolsky. Here's the latest installment in our series on the "Day in the Life" of nonprofit communicators, where we ask you to describe your day in your own words. Share your day with us!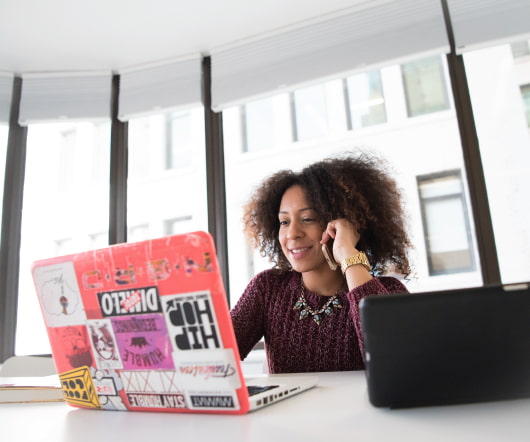 Disruption of the 'Usual' - Rethinking Behavior Change and Communication in Nutrition Education
Social Marketing and Social Change
NOVEMBER 15, 2013
Some of the countries outside the US that were there included Canada, Columbia, Czech Republic, Spain, Indonesia, Israel, Italy, Malta, Mexico, Pakistan, Romania, Somalia, Turkey and Uganda. How do I help public health professionals disrupt their usual ways of doing their work?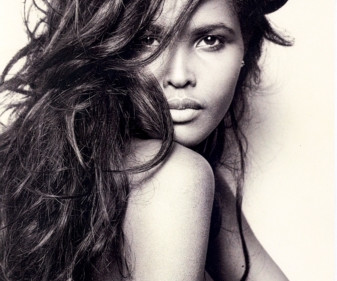 Cause Marketing Miscellanea
Cause Related Marketing
NOVEMBER 14, 2012
Somali-born fashion model Ubah Hassan (that's her at the left) and a partner have launched a line of umbrellas called Maji that generate a donation sufficient to provide water for 20 people in the Horn of Africa, a drought-torn region that includes Somalia.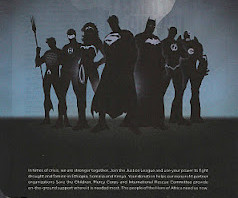 Fictional Cause Marketing From DC and Time Warner
Cause Related Marketing
FEBRUARY 1, 2012
This is where I say something really catty like Time Warner cares so much about the tragedy in Somalia that it's sending the crème de le crème of its stable of fictional characters.