School Year
Related Topics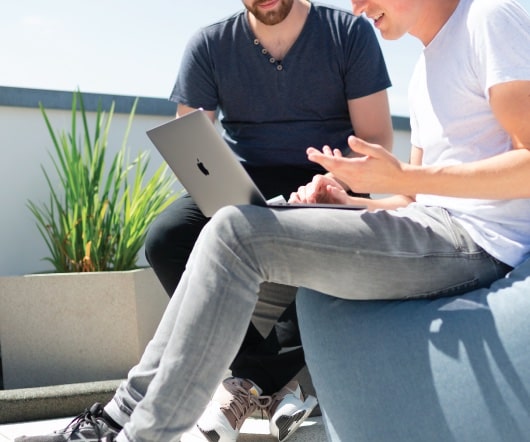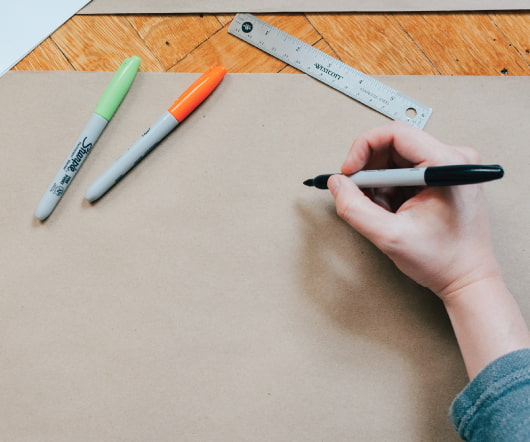 Still-Time Summer Marketing Sizzlers
Getting Attention
AUGUST 3, 2016
but maybe NOT in this crazy election year!). Are children more vulnerable to chronic hunger in the months they don't receive school lunches?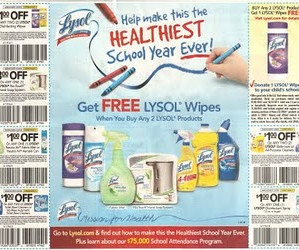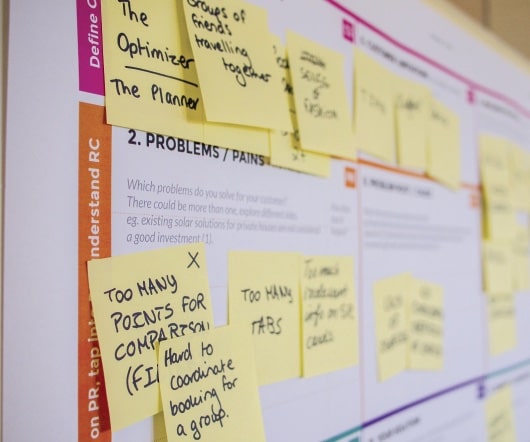 The Top 22 Art Fundraising Ideas
Fundraiser Ideas
MARCH 15, 2010
Most of these ideas would be great as elementary school fundraisers or as preschool fundraisers, but they can be adapted for other settings, of course. Live Art Auction: You could have high school students create pieces of art to be included in a live auction. Related posts: School Fundraising with Custom T Shirts.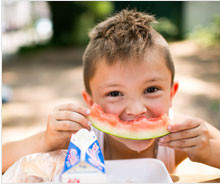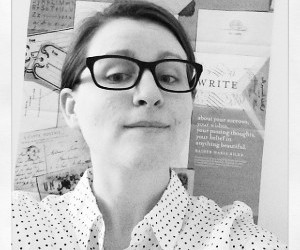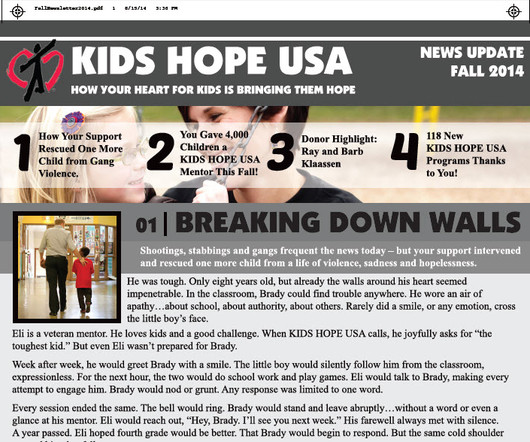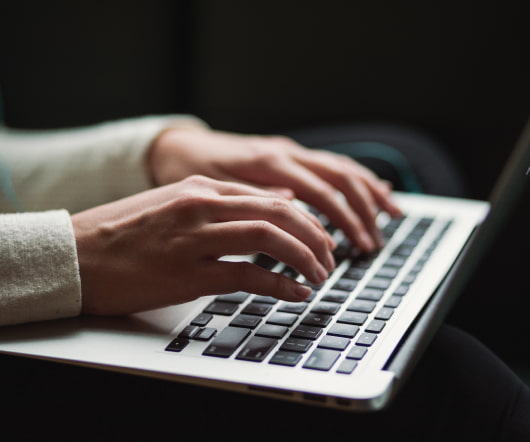 Grants for North American Nonprofits Bringing Joy, Comfort, and Learning to Children In Need
Seeking Grant Money Today
JULY 22, 2012
From The Foundation Center. [If If you are interested in this grant opportunity, click "Link to Complete RFP" at the end of this blog post for more information]. Proposals must demonstrate how grant funds will help fulfill the Toy Industry Foundation's mission to "bring joy, comfort, and learning to children in need through play." "The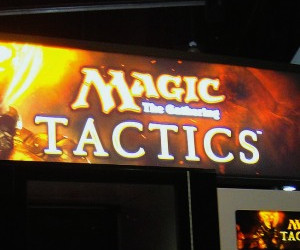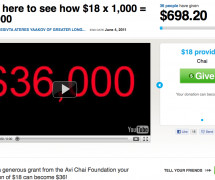 Avi Chai Sponsored Fundraising Contest
A. Fine Blog
MAY 17, 2011
the foundation is sponsoring a short fundraising contest with the Jewish day schools participating in its Social Media Academy. Incentives.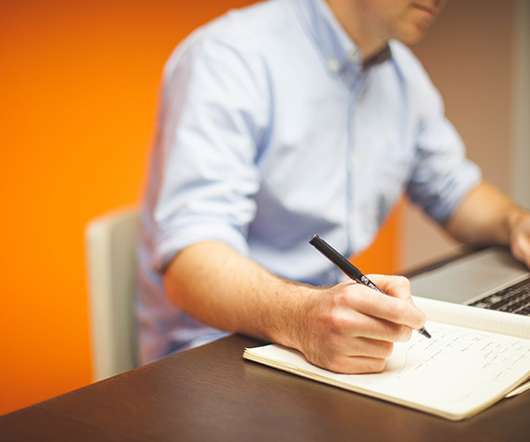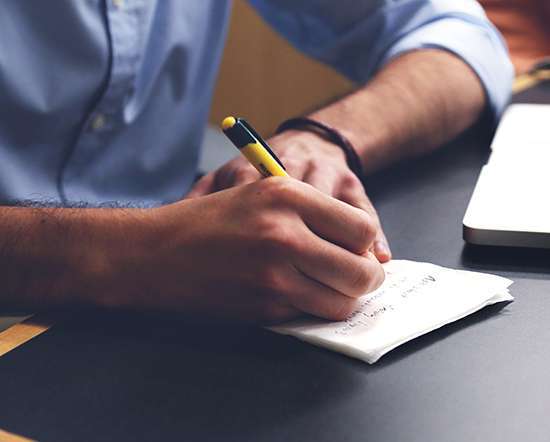 Grants for Public, Private, or Charter High Schools' Student Retention Programs
Seeking Grant Money Today
MARCH 19, 2012
Organizations might use new concepts, ideas, and strategies to achieve success for students who are at risk of dropping out of school; collaborate with school districts, foundations, nonprofits, government entities, and/or businesses to maximize positive impact on students' success; or employ technological innovations to support student success.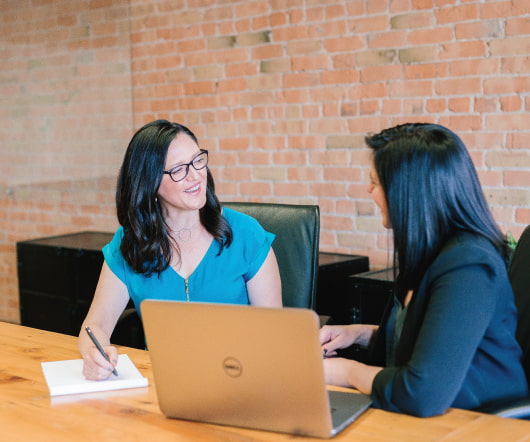 Crowdsourcing Followship
A. Fine Blog
FEBRUARY 12, 2013
This Friday I am speaking at the Youth Engagement Conference sponsored by the Union of Reform Judaism. My topic is Followship. If you haven't the term before it's because I just made it up! Here's the basic idea. Leadership in a flat, side-to-side environment has to have equal parts followership and leadership. So, what is it?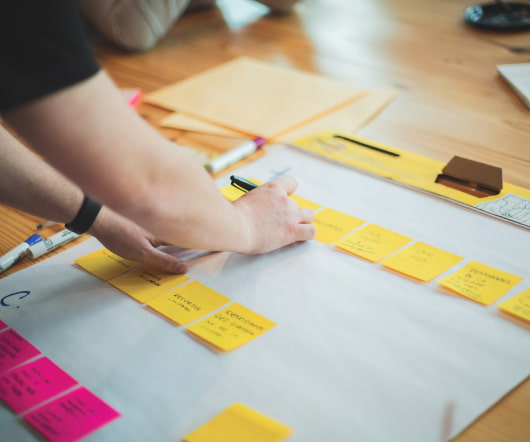 Creating Model Programs And Their Effect on Getting Grants
Seeking Grant Money Today
MAY 14, 2007
Let's also say that you and I developed a new research method that we are wanting to attempt in the 2008 - 2009 school year. You may have read about model programs, or model projects and how important they are to potential grant donors. You might wonder.what is this all about? A model is any innovation that can be replicated. link].