Saudi Arabia
Related Topics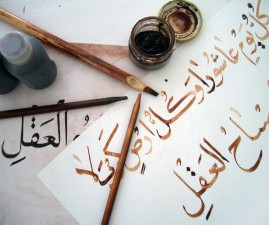 Can I tell you a story? (with Rumi)
Wild Woman Fundraising
FEBRUARY 26, 2013
Why Organize the Universe this way. What does not exist looks so handsome. What does exist, where is it? An ocean is hidden. All we see is foam, shapes of dust, spinning, tall as minarets, but I want wind. Dust can't rise up without wind, I know, but can't I understand this.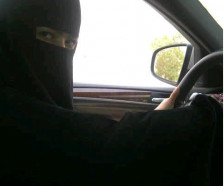 Women of Saudi Arabia
A. Fine Blog
JUNE 17, 2011
Uncategorized Saudi Arabia Twitter WomenOne picture via Twitter says it all today: Here is the tweet: Maialshareef 2 hours 13 mins ago. women2drive #saudiwomen my pic outside my house. Ready to go, police car saw me and did nothing [link].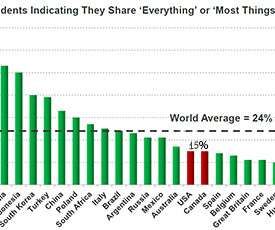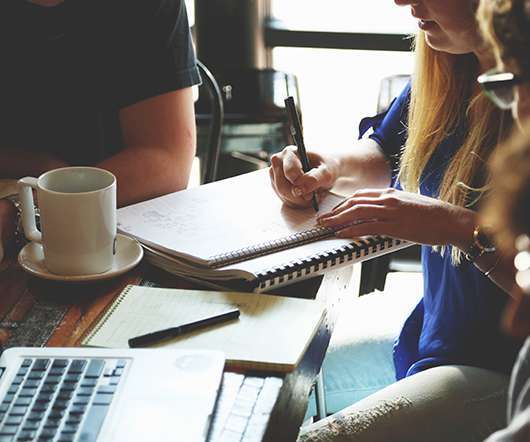 Our Common Challenges
Nonprofit Marketing Blog
JANUARY 28, 2015
The group included the Executive Director of the Icelandic Youth Council, the Program Director for the Russian Red Cross, the Community Manager from the Office of the Mayor of Athens, and a grassroots organizer from Saudi Arabia, among others who work with local governments and community groups to mobilize volunteers and social giving around the world. Yesterday Network for Good was honored to host a group of delegates from 10 countries as part of the U.S.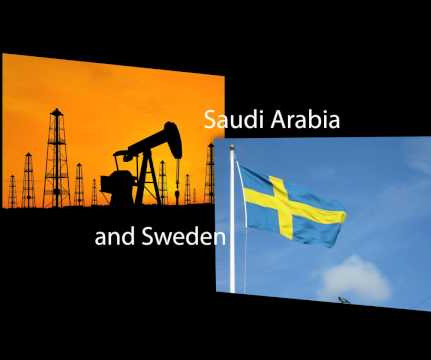 Fun facts: The US nonprofit sector in a video nutshell
Nonprofit Marketing Blog
SEPTEMBER 2, 2010
1 in 10 US workers are employed by nonprofits; revenues earned by US nonprofits are greater than the entire economies of Saudi Arabia and Sweden combined, etc.!). Check out this great video by the Ben Klasky, executive director of a Seattle-based nonprofit called IslandWood.