POS
Related Topics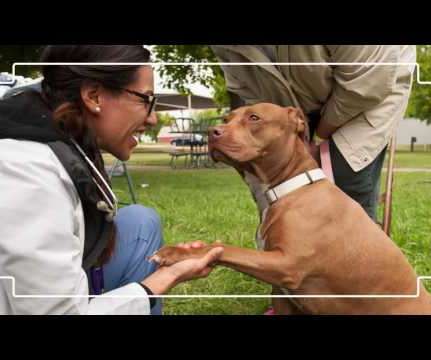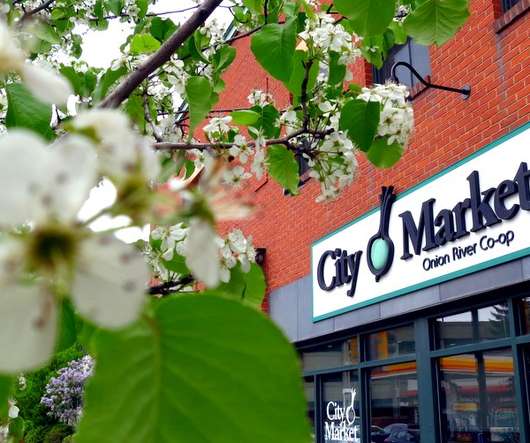 Ep199: How One Vermont Grocery Store Raised $300,000 for Charity
Selfish Giving
JANUARY 24, 2017
How does the round-up work with the store's POS system? Today on CauseTalk Radio , Megan and I talk to Allison Weinhagen , Director of Community Engagement at City Market, a 16,000 sq. community-owned food cooperative in downtown Burlington, Vermont.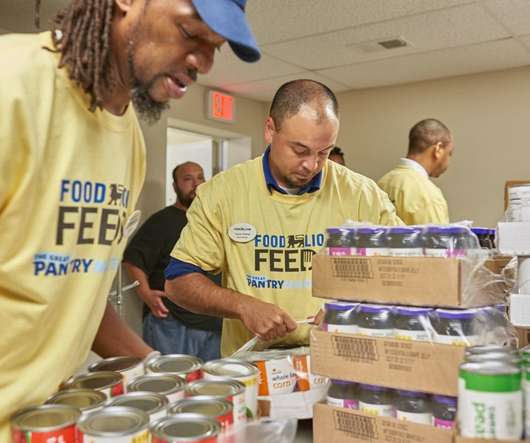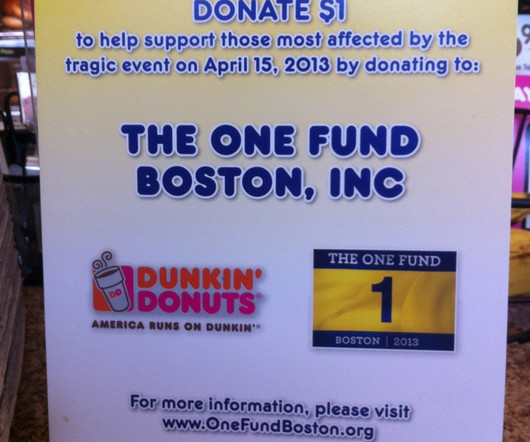 Pop-Up Register Programs Support Boston Bombing Victims
Selfish Giving
APRIL 30, 2013
First, they are similar in that they fall under the umbrella of point-of-sale (POS). For me, POS cause marketing is anything that happens at a business' register that raises money for a nonprofit.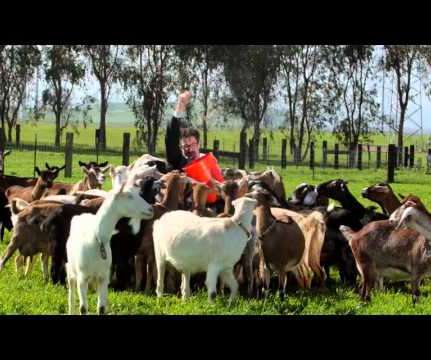 10 Best Cause Marketing Promotions of 2016 [SLIDESHARE]
Selfish Giving
JANUARY 3, 2017
For More Information: CauseTalk Radio Ep194 If You Liked This Promotion, You'll Like: How This Pet Hospital Chain Used POS to Raise $2.5 10 Best Cause Marketing Promotions of 2016 from Selfish Giving Welcome to my annual 10 Best Cause Marketing Promotions of 2016.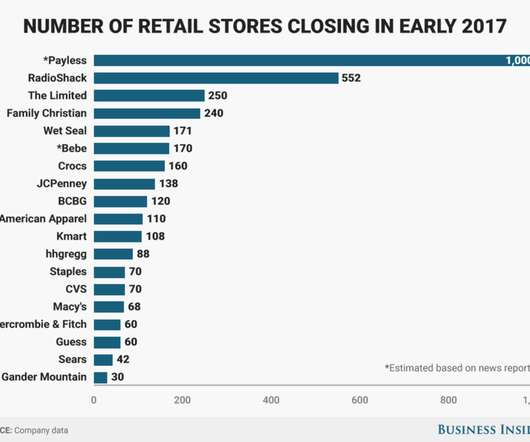 What Will Replace 'Checkout Charity' After Big Retailers are Gone?
Selfish Giving
APRIL 10, 2017
DonorsChoose.org has responded by creating a next generation online POS integration that keys off of a customer's zip code and displays the customer's impact at a hyperlocal level." - Janelle Lin, Senior Vice President, Partnerships & Business Development DonorsChoose.org.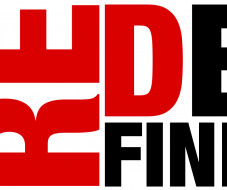 (Re)Defining Cause Marketing
Selfish Giving
JANUARY 5, 2011
Unless you're completely new to my blog, you know that POS, in the form of pinups , is my bread-and-butter program. Last January I wrote a post on What is Cause Marketing? that got a lot of great feedback.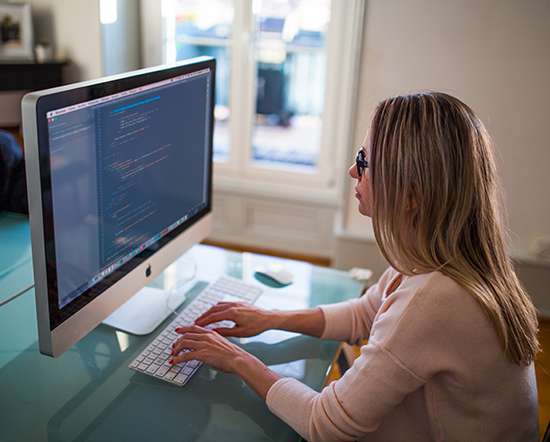 Credit Card Processing for a Fundraising Campaign
A Small Change
JUNE 3, 2014
Add a point of sale system ( POS system ) making it possible for your organization to take credit card payments on-site at the event – allowing for last-minute ticket sales.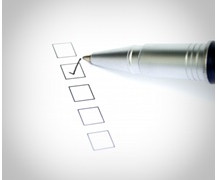 5 Factors to Consider with Merchant Services Selection
A Small Change
JULY 1, 2014
With DMS, you'll see lower rates, better customer service, POS terminals included at no cost, seamless integration with your organization's fundraising website, and they even include a Free Donation Website when you sign up.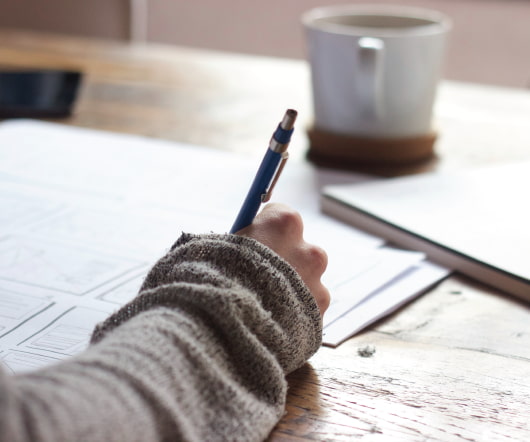 An Early Favorite For the Worst Cause Marketing of 2012
Cause Related Marketing
DECEMBER 1, 2012
In addition to the distribution fee, you have to buy the product up-front and maybe the cost of the POS materials as well. In the wake of Hurricane Sandy, hundreds on what I call Instant-On cause marketing efforts have sprung up. But none are as weaselly as one from a New Jersey outfit called Active Energy Boost. Active Energy Boost is a line of energy drinks sold from self-liquidating point of sale displays.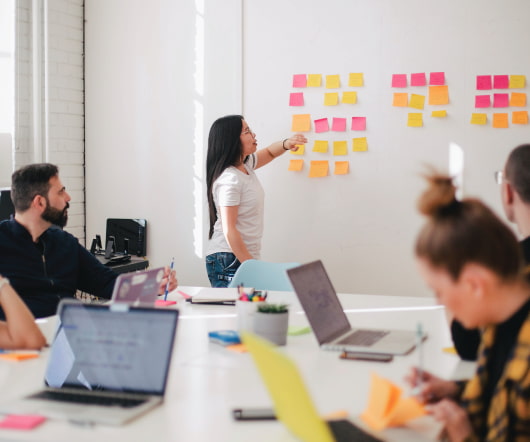 #HOWTO: Setup New Facebook Pages & The Types Available For You
Non Profit Marketing 360
NOVEMBER 30, 2012
Most photo-editing packages like Photoshop , Photo Pos Pro , and Picassa (the last two are free!) With the adjustments and reworkings on Facebook over the last 6-odd months, it's time to update our periodic series on Facebook pages ?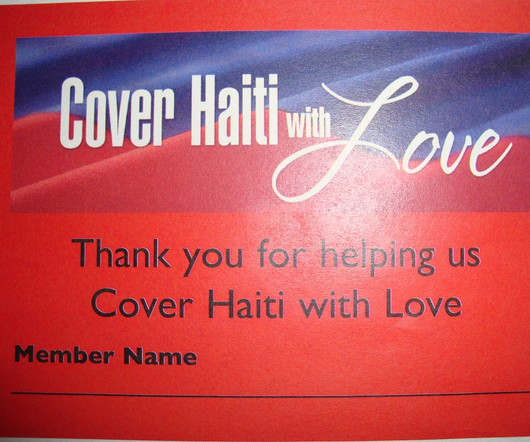 Credit Union Turns Cause Marketing Advice into Gold for Haiti
Selfish Giving
JUNE 1, 2010
Credit unions are a perfect match for cause marketing; POS + social mission built in. I just had to share this. Last week I got an e-mail out of the blue from Dan Rosenfield. The place where I work recently had a Haiti benefit.