Nigeria
Related Topics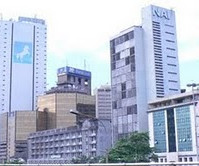 Cause Marketing in Nigeria
Cause Related Marketing
MAY 11, 2011
It is with great pleasure I offer up this guest post from Yinka Olaito, a specialist in brand communication, social media, and business communication in Lagos, Nigeria. I asked him to address the topic of Cause Marketing in Nigeria. Nigeria is exploding with different cause involvement.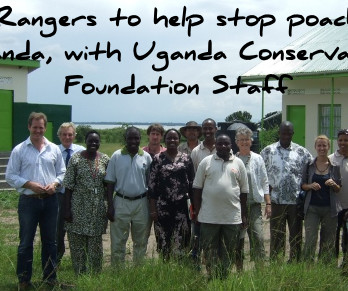 Are you fundraising for Africa? Read this!
Wild Woman Fundraising
JANUARY 23, 2012
I am so excited to present to you my interview with Charlotte Beauvoisin, who writes Diary of a Munzungu , a UK citizen working in Uganda. Her blog has been featured on Lonely Planet since 2009.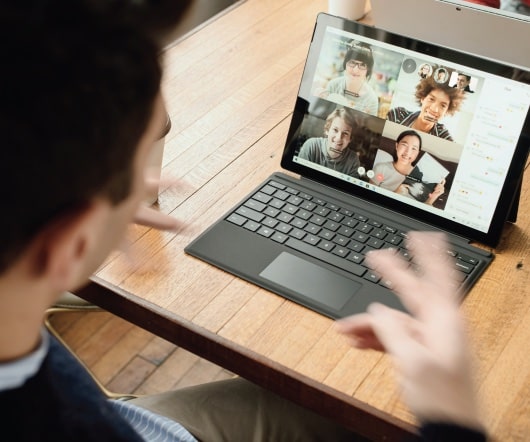 Dear Western Donors: "For God's Sake, Please Just Stop"
Wild Woman Fundraising
JANUARY 27, 2011
In 2000, a world health conference in Nigeria set a target: by 2005, 60 percent of African children would use bed nets to protect them from malaria. Here's a Ted talk by Ngozi Okonjo-Iweala, first female finance minister for Nigeria, entitled, "Want to help Africa?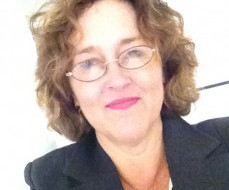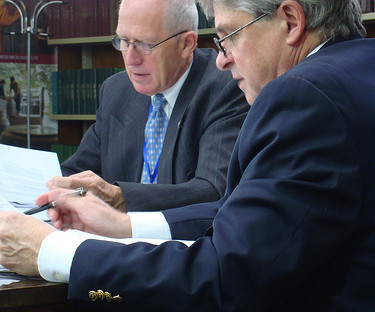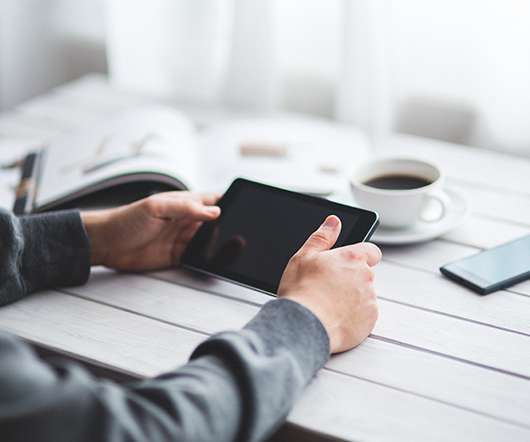 Fundraising And 'Connected Spenders'
The Agitator
MARCH 1, 2017
Do you need to know the latest consumer spending behavior in Indonesia, Pakistan and Nigeria? Probably not a lot of those addresses on your donor list … nor on any mailing list! But as it happens, by 2025 these three countries will be among the top ten countries on the planet that are home to 'connected consumers', joining the more expected likes of the US, Germany and Japan, the only 'mature' economies that will remain in the top ten.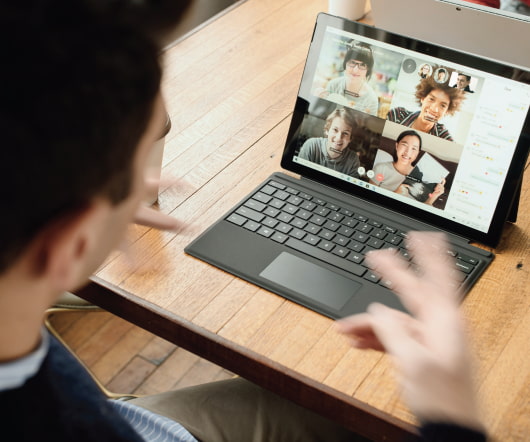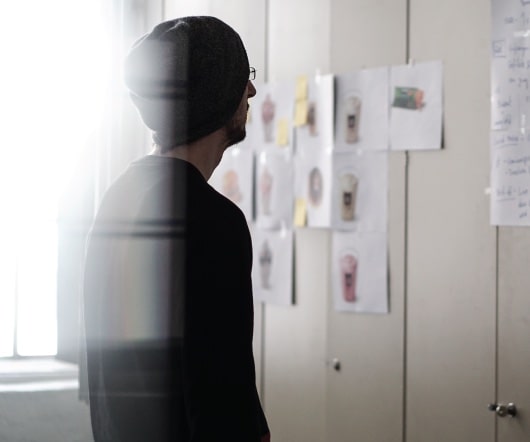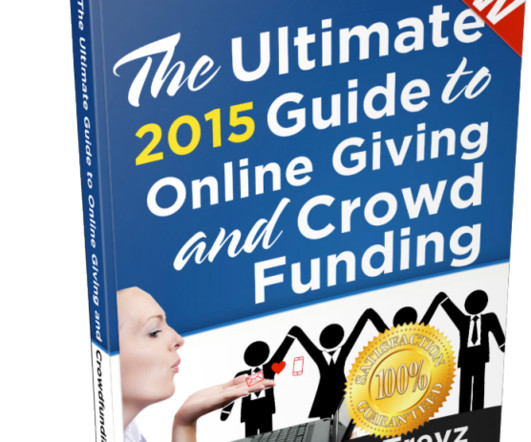 Secrets of crowdfunding success: Interview with Brady Josephson
Wild Woman Fundraising
APRIL 20, 2015
One of the things that, when Kiva.org first came out, I saw that they would have a little thermometer for every single person that was raising money on their site to have a shoe shop in Nigeria, for example. Mazarine Treyz: Excellent. All right. Hey, everybody. Welcome.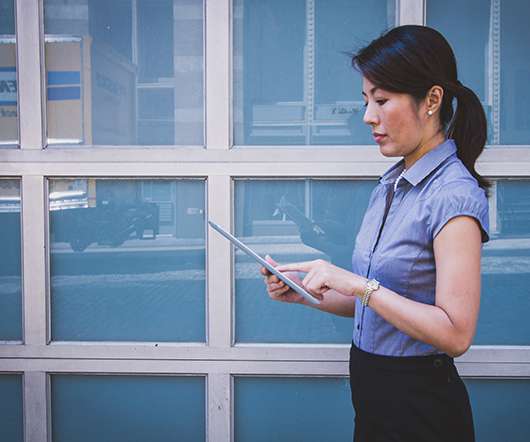 Both Sides of the Door
Mission Paradox Blog
DECEMBER 7, 2009
" About halfway into her presentation Adichie, who was born and raised in Nigeria, talks about an encounter she had with a white roommate when she came to America for school. When we talk about the role diversity, or lack thereof, has in the arts we tend to use a common image, the locked door. The door represents the barriers, intentional and otherwise, that keep people of color from reaching their full potential in the field.