Nigeria
Related Topics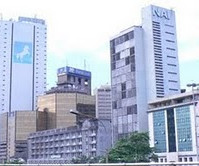 Cause Marketing in Nigeria
Cause Related Marketing
MAY 11, 2011
I asked him to address the topic of Cause Marketing in Nigeria. Nigeria is exploding with different cause involvement.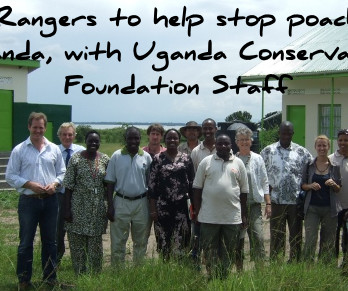 Are you fundraising for Africa? Read this!
Wild Woman Fundraising
JANUARY 23, 2012
I am so excited to present to you my interview with Charlotte Beauvoisin, who writes Diary of a Munzungu , a UK citizen working in Uganda. Tricks?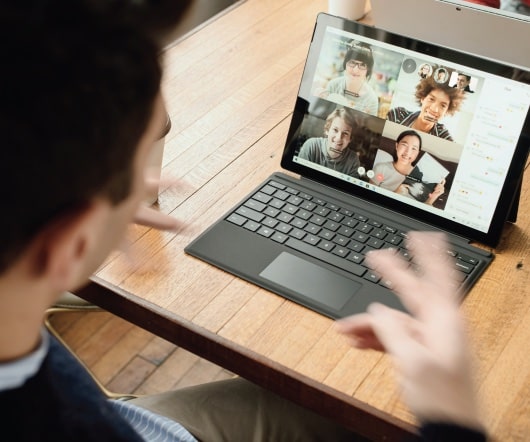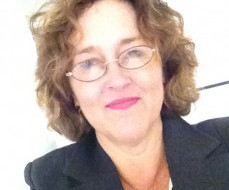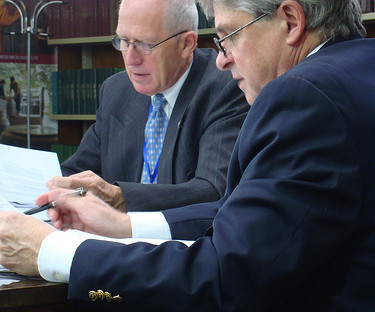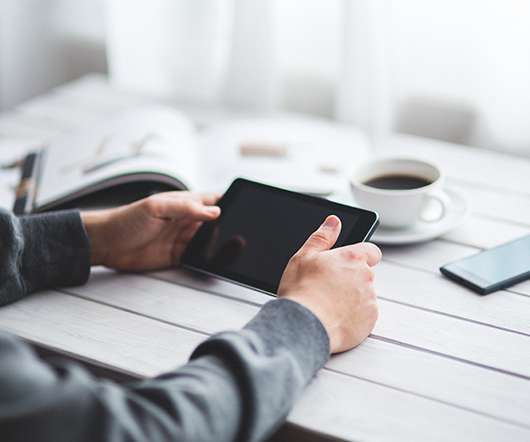 Fundraising And 'Connected Spenders'
The Agitator
MARCH 1, 2017
Do you need to know the latest consumer spending behavior in Indonesia, Pakistan and Nigeria? Probably not a lot of those addresses on your donor list … nor on any mailing list! What's a 'connected consumer' and why should you care?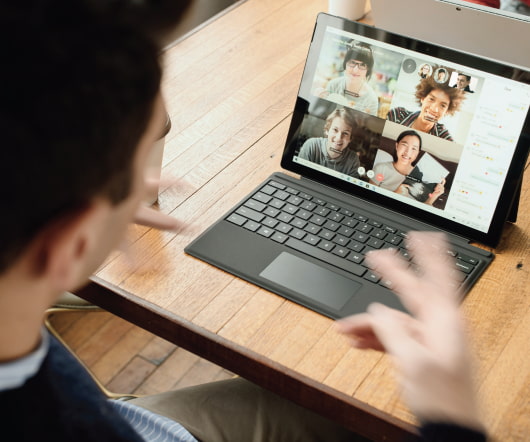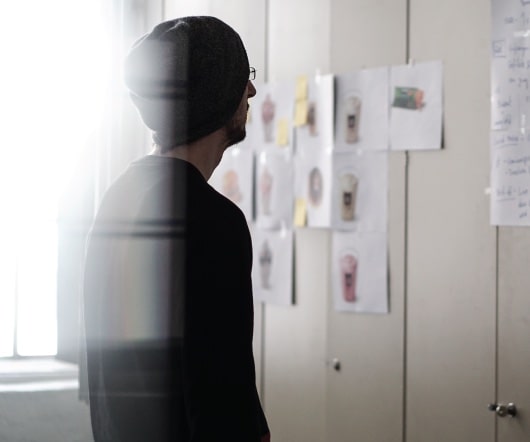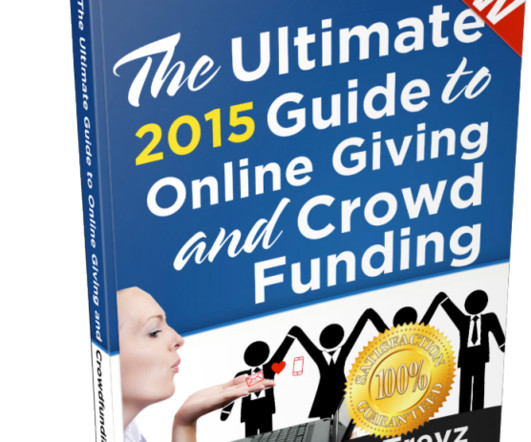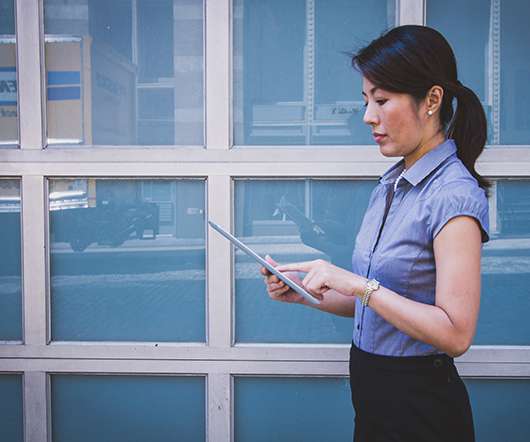 Both Sides of the Door
Mission Paradox Blog
DECEMBER 7, 2009
" About halfway into her presentation Adichie, who was born and raised in Nigeria, talks about an encounter she had with a white roommate when she came to America for school. When we talk about the role diversity, or lack thereof, has in the arts we tend to use a common image, the locked door. " The audience laughs.